Have Look on Wagon R AGS Pictures
- Views 100
- 17 Dec 2019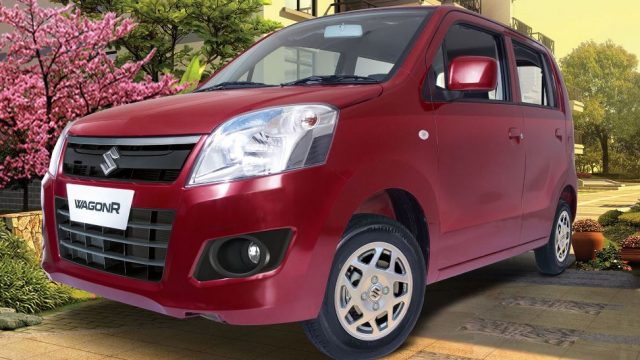 Pak Suzuki is set to introduce the AGS version of its 1000cc hatchback wagon R early next year. In the meantime, take a look at the latest photos coming up for the upcoming model.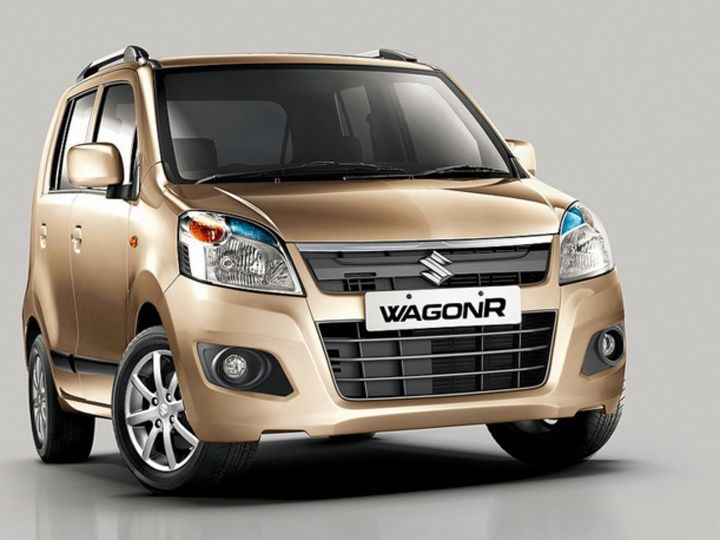 As per details, the variant is different from previous ones Jus because of its transmission. No other changes are expected to make car more expensive. Suzuki Wagon R has been a success story of a Japanese auto manufacturer in Pakistan. However, the hatchback has now virtually lost free sales due to its rising cost and the relatively small 660cc Alto. The Wagon R is now available in the local market in two variants, namely VXR and VXL. The current factory price of these manual variants of the Wagon R is described below.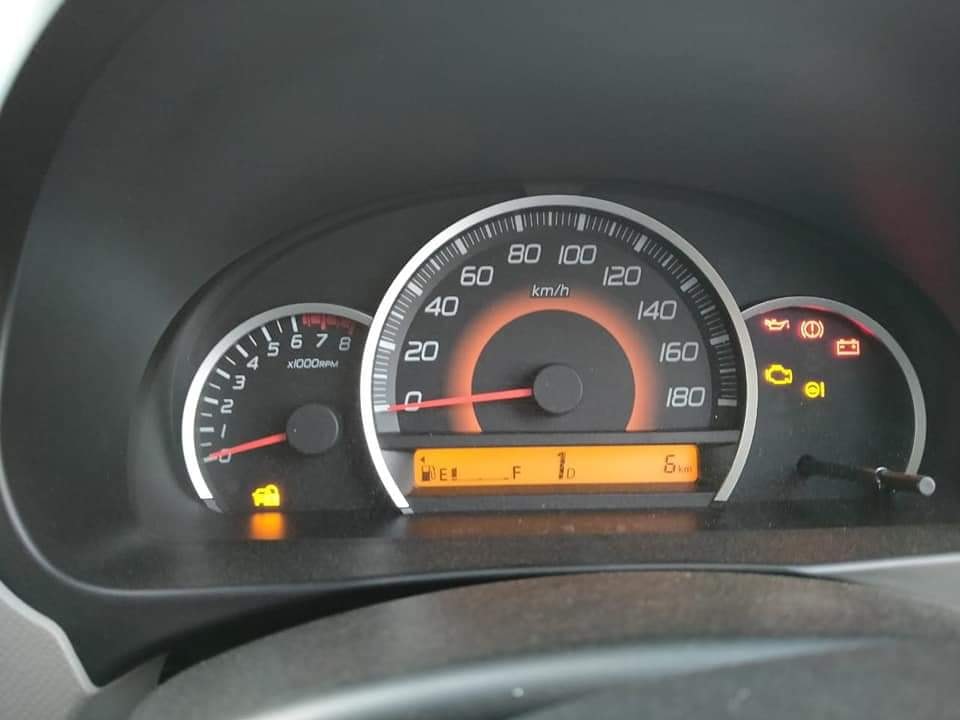 Suzuki Wagon RVXRP RK 1,540,000
Suzuki Wagon RV XLP RK 1,625,000
The Wagon R Auto Gear Shift version will enter the local market next year. The company has not yet revealed a final launch date for the automatic version. It is worth mentioning here that the new version will also come with a price increase, which is expected to be around Rs.
Wagon R, on the other hand, has lost market share in the last six months o r more. With the implementation of Federal Excise Duty FED against the US dollar, the depreciation of the Pakistani rupee greatly increased its value. As a result, its sales have plummeted, and consumers prefer to buy 660 cc Alto instead. During the first five months of the current fiscal year, its sales declined by 74.97%. The carmaker managed to sell only 3339 units of Wagon R during the period July-November. Pak Suzuki manufactured 6,356 units of its hatchback during that period, indicating lower market demand. Take a look at the comparison of Wagon R sales figures in fiscal year 2019-20 with the same period last year.