GARI

Hazara Traffic Police To Launch Computerized Driving Test
- Views 100
- 18 Feb 2020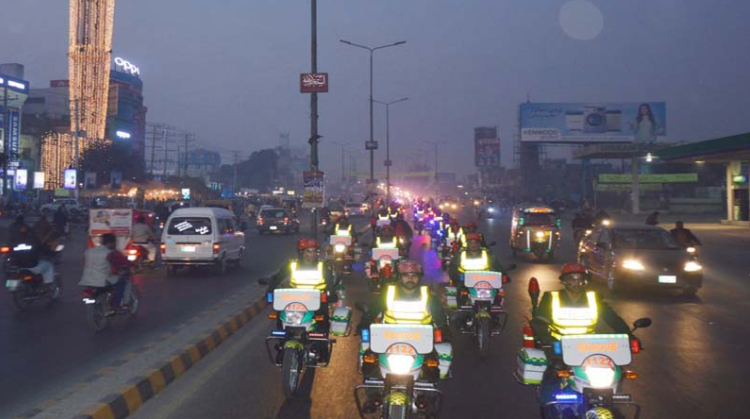 Hazara Traffic Police decided to introduce various different tasks in the region for the ease of the public. According to Senior Superintendent of Police SSP Traffic Hazara, Tariq Mehmood, Hazara Traffic Police will introduce a computerized driving test and also introduce a bike ambulance service in the region to provide fast service of first aid in any emergency. The newly introduced tasks under Hazara Traffic Police are curtailing one-wheeling, drug-free public, ban on underage motorbikes, no petrol to bikers without a helmet, traffic tourist police, Eagle Squad, and quick response in case of accidents.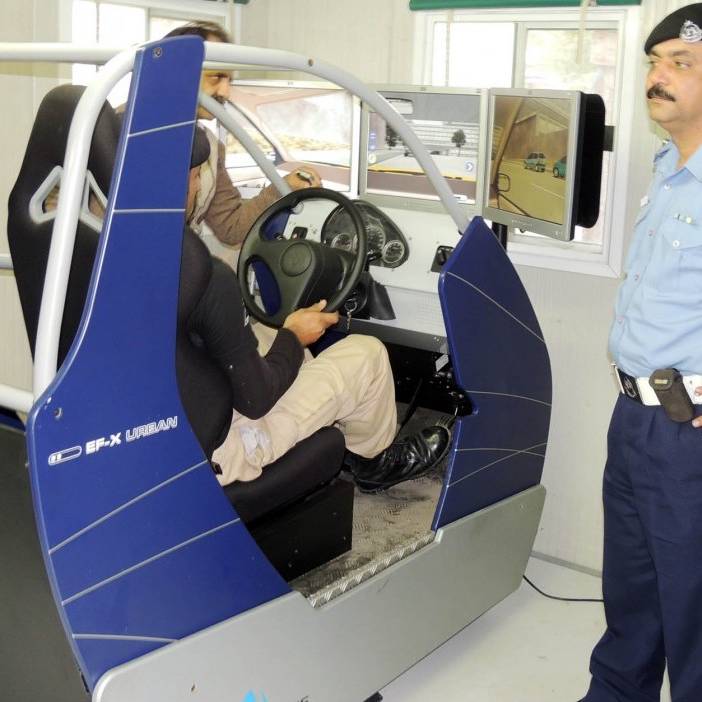 In winter, a lot of tourists were given facilities by Eagle Squad and tourist police. Media, local citizens and traffic police undertook an awareness campaign and traffic police managed a series of lectures and presentations to improve the interaction and behavior of the public and drivers. The SSP also said that a part of Karakoram highway would be repaired from Salhad to Mangal for easy flow of traffic.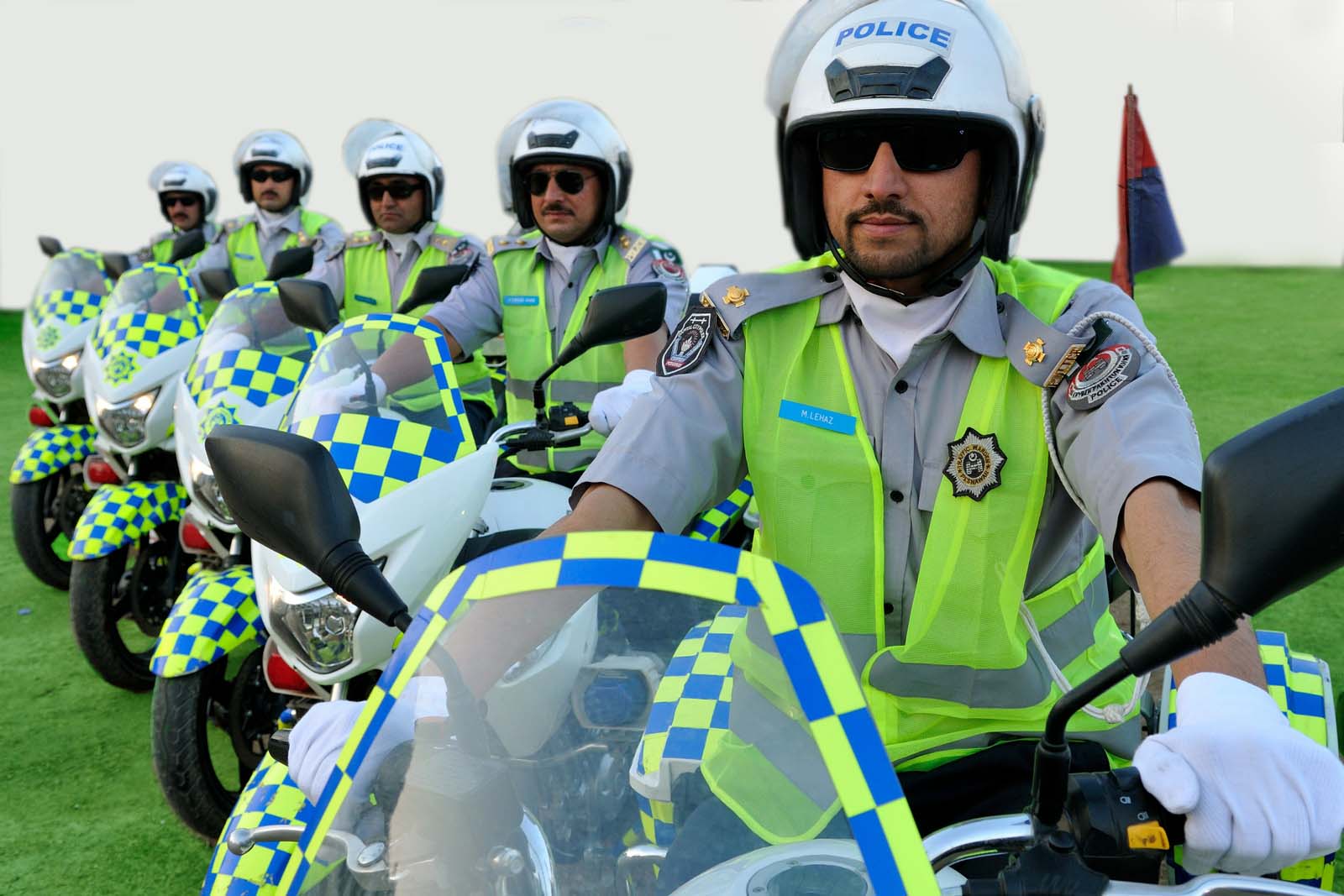 The SSP highlighted another major issue that till now National Highway Authority NHA has not constructed the weighing stations on Hazara Expressway. This means that loaded trucks are not allowed to enter on the Motorway and Expressway. Due to these heavy loaded trucks the city roads remains crowdy due to vehicles and are huge burden on the city traffic police. Traffic Police is launching computerized driving tests which will help to streamline the operations of the traffic police. It will also help in providing with latest technology to digitize the government departments. The process of receiving the driving license will also be more convenient in this way.
Hazara Traffic Police To Launch Computerized Driving Test