Here Are Some Realities Behind MG's Invoicing Scam
- Views 100
- 19 Feb 2021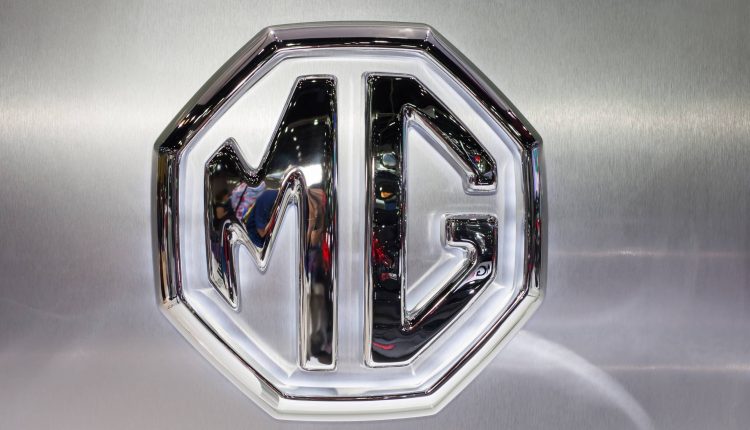 The
Morris Garage MG Motors
is allegedly involved in an
'invoicing scandal'
. The announced price of
MG HS
Customs is $11,632 per unit. The media presented the case based on the prices of this car in other countries. However, we understand that this is not a fair comparison because each country has its own duties and taxes. Therefore, we cannot compare the price of cars in one country with the prices of another.
For additional information, the announced price for the
KIA Sportage All Wheel Drive AWD
is 18,140, ​​and for the
Sportage Front Wheel Drive FWD
, 16,275. Meanwhile, the
Hyundai Tucson
AWD is priced at $ 18,186, while the Tucson FWD is worth. 16,206. So, in comparison, the cost of MGHS is really low.
However, we can say that SAIC can sell these units to JW-SEZ at a lower price. It sounds very appealing but at the same time, raises questions because it seems to be "invoicing invoicing". This may be because the company has refined the declaration of goods with black markers, and the declared price has been disconnected.
This report has raised concerns in the market, especially among buyers / owners of MG vehicles. In addition, MG Pakistan's name has been affected, which could be bad for the company's business in the future.
Subsequent media reports said that the
FBR
had ped the investigation against the company. Leading journalist Kamran Khan tweeted: "Talking about alleged under-invoicing of MG
vehicles in Pakistan
, a senior FBR official only informed me that there was no evidence of under-invoicing." "The well-entered market players are worried about newcomers to the sector," the journalist added, quoting an FBR official. Javed Afridi, the face of MG Pakistan, reiterated the statement: "Allah respects someone, he wants to."
It is interesting and shocking that
Javed Afridi
has no official post o r link with MG Motors. According to sources, Afridi has no official status in the company and has no role in policy decisions Afridi is the face of MG Pakistan on social media, but apparently he has nothing to do with the company. Maybe he's promoting it all because he has close ties to MG officials. We are not sure, but it is good that he is developing the company, although he has no role in MG Motors Pakistan.
According to latest updates FBR has referred the matter to the Directorate General for in-depth investigation and audit. The FBR said that if there is an audit of the importer's records, it can reveal these problems.The reports say that the case is closed. However, these are reports and may not be true.