GARI

HID Headlights Banned In Islamabad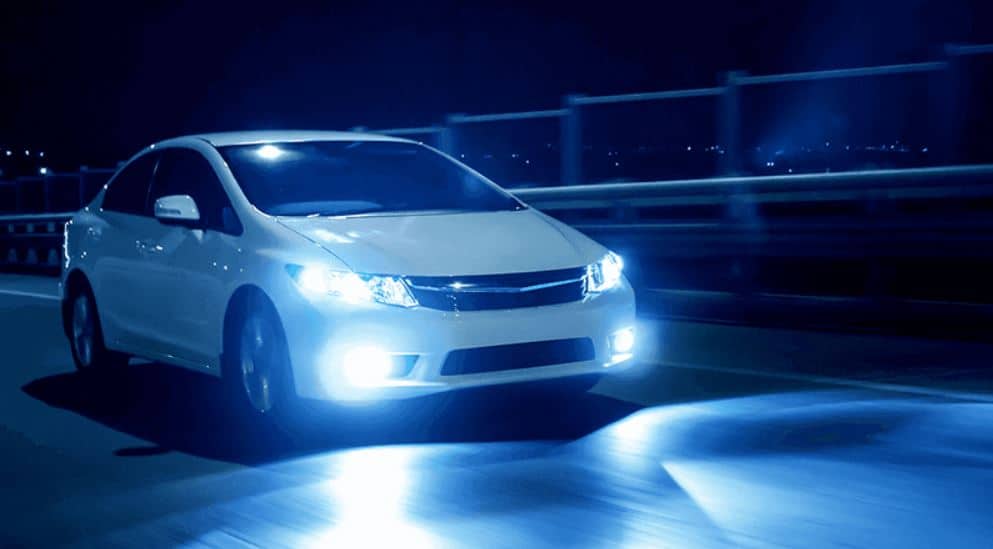 The federal government has taken a step to stop the vehicles with HID lights in Islamabad. According to latest reports the government has decided to impose ban on the use of HID lights in Islamabad to avoid accidents.

The federal Government implemented Section 144 on the use of high beam lights in vehicles in Islamabad and issued an official notification as well.

As per the notification, the government also prohibited the sale and purchase of high beams lights in Islamabad. Additional District Magistrate, Rana Muhammad Waqas, has issued a notification under section 144.

On the other side, Senior Superintendent Islamabad Traffic Police ITP, Farrukh Rasheed said HIDs are a traffic hazard because they can deviate unintentionally oncoming traffic o r motorbikes travel in front of them, increasing the risk of a road accident. He further added that ITP will strictly implement the traffic rules in the capital territory.
HID Headlights Banned In Islamabad