GARI

Highlights of Electric Vehicles Policy Approval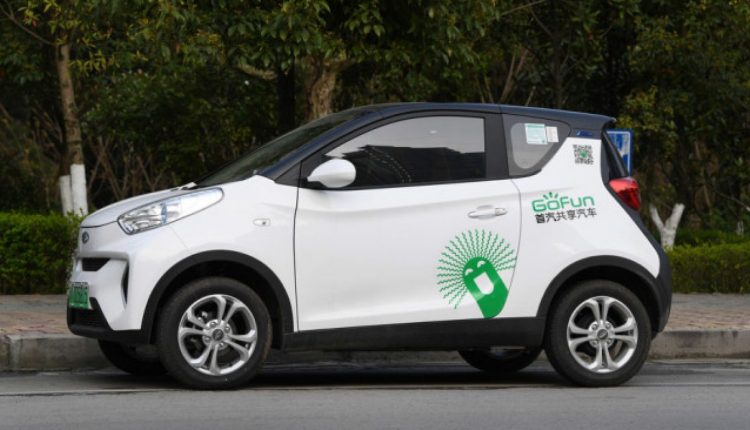 Highlights of Electric Vehicles Policy Approval
The Economic Coordination Committee has accorded the approval of the Electric vehicle policy for the heavy commercial vehicles and two and three wheelers. The Ministry of Industries and Production proposed the policy after completing their detailed discussion with the stakeholders and they are Ministry of Climate Change, Engineering Development Board and Ministry of Science and Technology. Highlights of Electric Vehicles Policy Approval.
The Ministry of Climate Change prepared the EV policy last year and the cabinet has accorded the approval of this policy but it was not implemented after raising the objections by the MoIP, EDB and other departments. The meetings were held among the stakeholders and now the ministries decided to introduce the new policy for two and three wheelers including motorbikes and rickshaws and both the MoCC and MoIP favored the decision.
MoCC was not pleased with the rollback of its proposed policy and it demanded for one percent duty on the import of the assembling parts of the e-bikes and e-rickshaws. The MoIP also opposed the idea that it will discourage the local manufacturers and the officials of MoIP said that Pakistan has robust domestic industry as the spare parts of the two and three wheelers are manufactured in the country and this EV policy will encourage the local enterprises to shift from oil to battery based vehicles.
Add a Comment "Highlights of Electric Vehicles Policy Approval"
Highlights of Electric Vehicles Policy Approval