GARI

Hilux Revo, D-Max Price Increase because of New Budget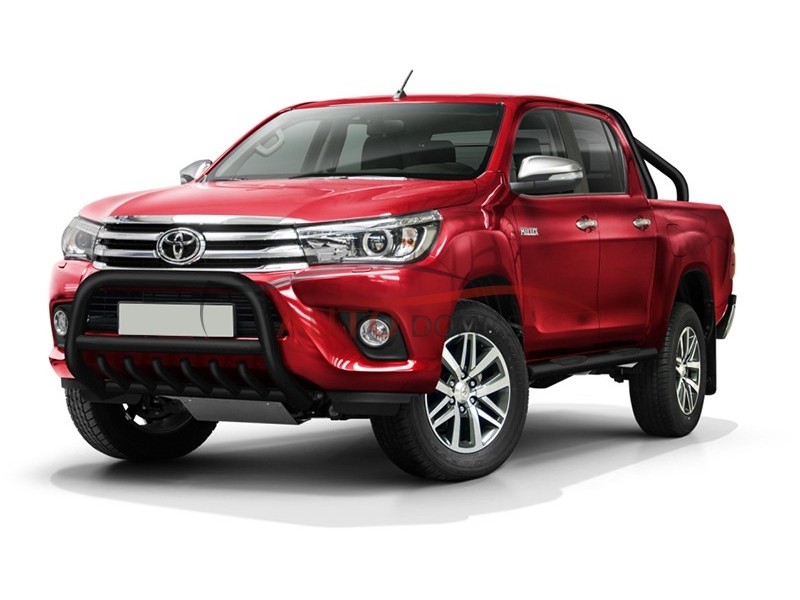 Hilux Revo, D-Max Price Increase because of New Budget
The federal budget for 2020-21 has been announced and the federal excise duty on the vehicle has been increased due to which the prices of the double cabin vehicles including Hilux Revo and Isuzu D-Max are going to be increased. In the new budget, the federal government has increased the FED up to 7.5% on the locally manufactured double cabin cars and 25% FED on the imported vehicles. Hilux Revo, D-Max Price Increase because of New Budget.
The federal minister said that the vehicles are originally for the goods transport and commercial use and people use these vehicles as their status symbol in our country. Due to the spreading of the COVId-19, the sale of the vehicle is badly affected and only 3 Isuzu D-Max were sold during May 2020 and Hilux sold 72 cars last month but in the previous year, this sale volume of both vehicles was 7 and 468 respectively. It is also said that the Isuzu has launched the new facelift of D-Max and the company has made some improvements in exterior and the front grilles and the interior is also improved. The government removed the Ambit of Advance Tax on the vehicles with engine power up to 200 cc including motorcycles and motor rickshaws.
The minister also said that the government has not imposed any new tax in this budget because of the spreading of the Coronavirus pandemic and the government has presented the relief budget for the people, which can help the people to fight against this menace.
Add a Comment "Hilux Revo, D-Max Price Increase because of New Budget"
Hilux Revo, D-Max Price Increase because of New Budget