Honda Atlas Gets 29% Profit On Sales For Second Quarter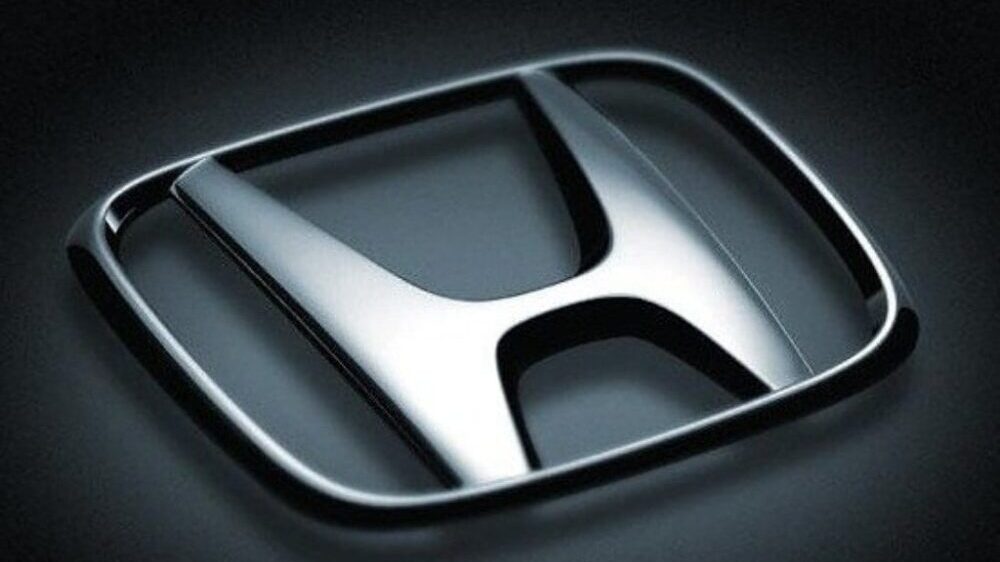 Honda Atlas Gets 29% Profit On Sales For Second Quarter
The renowned auto maker
Honda Atlas
has recently made an announcement regarding the performance and efficiency of the company in the
local auto market of Pakistan
. According to the report of the company that are issued officially the company has announced the results for the second quarter that was up to September 2020.
According to officially announced facts and figures the Honda Atlas gets 29% profit on sales of the second quarter of the year 2020. In the same period, previous year the company got profit of 509.69 million rupees and this year it is increased to 656.88 million rupees. The whole profit of the company during this half period of the year 2020 profits get declined to 81 percent.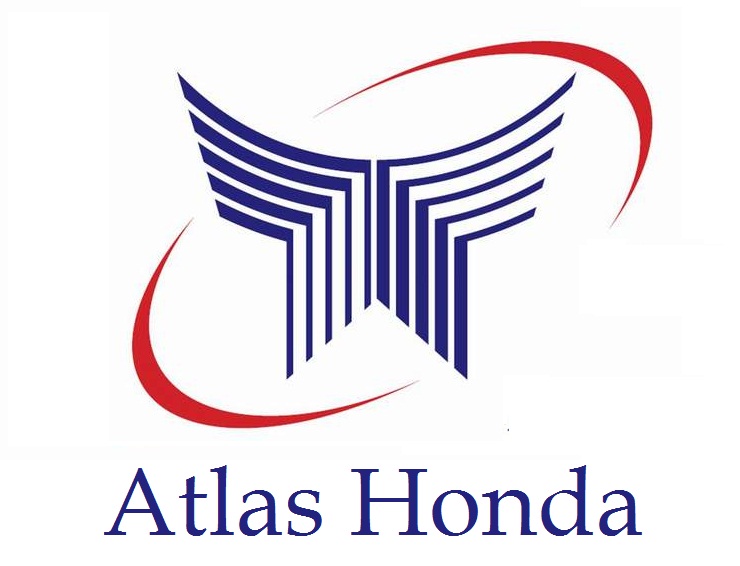 In the first quarter, the company gained 511 million and during the second quarter of the year 2020 it leaded to 656.88 million rupees. The company has increased its sales by 75.43% to 20.42 billion rupees that was 11.64 billion rupees during the same duration in 2019.
Honda Atlas profits has increased amazingly during the half quarter of this year jus because of increasing number of its vehicles after the relaxation of the
pandemic lockdown
and also because of the decreased interest rates. Honda Atlas was not expecting such results as previously due to the
COVID-19 restrictions
imposed locally and internationally, the
auto industry
was facing a huge financial crisis.

In the same way, the sales cost has increased by 82.45 percent to rupees 19.03 billion instead of 10.43 during this quarter and when we see the gross profits it reaches to Rupees 1.39 billion instead of 1.21 billion rupees.
When it comes to other incomes of the Honda Atlas in Pakistan, during this quarter the company lost by 163.76 percent to 66.31 million rupees and during the same period in previous year the company was standing on 25.14 million rupees. The new car booking were also made for the
Honda City
and
Honda Civic
new variants.
Add a Comment "Honda Atlas Gets 29% Profit On Sales For Second Quarter"