GARI

Honda BR-V Car 5 things to know
- Views 100
- 25 Jan 2017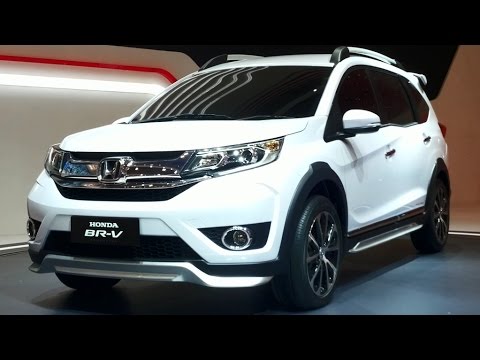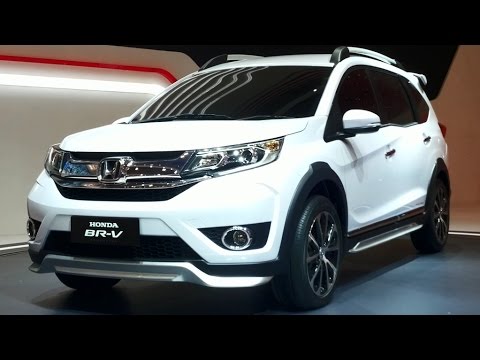 The
Honda
BR-V in Pakistan is going to launch soon and you will be aware about that due to the marketing campaign launch by the carmakers. IMC and Pak
Suzuki
have recently launched their new comparatively expensive vehicles including Fortuner and Vitara respectively but now a relatively economical car for the consumers. Following are the main informational point about this upcoming Honda HR-V.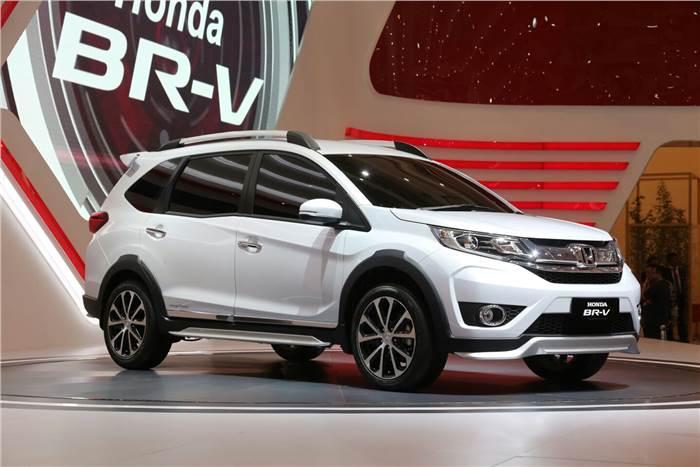 1. We are expecting the price of this car to be between Rs. 2.2-2.5 million which is between Honda Civic and Honda City.
2. There are expectations that soon this car will be launched in Pakistan by the company due to the type of aggressive campaign it conducted for this car.
3. There are also expectations that 1.5L naturally aspired engine with 6 speed CVT-I transmission will be present in his car.
4. The features of this car are expected to include 7 seats, climate control, keyless entering and roof railings.
5. In the start, only one variant will be introduced by the company and decision about others will be taken after viewing the success of this initial variant.
Honda BR-V Car 5 things to know