Honda City Delivery Schedule Is Issued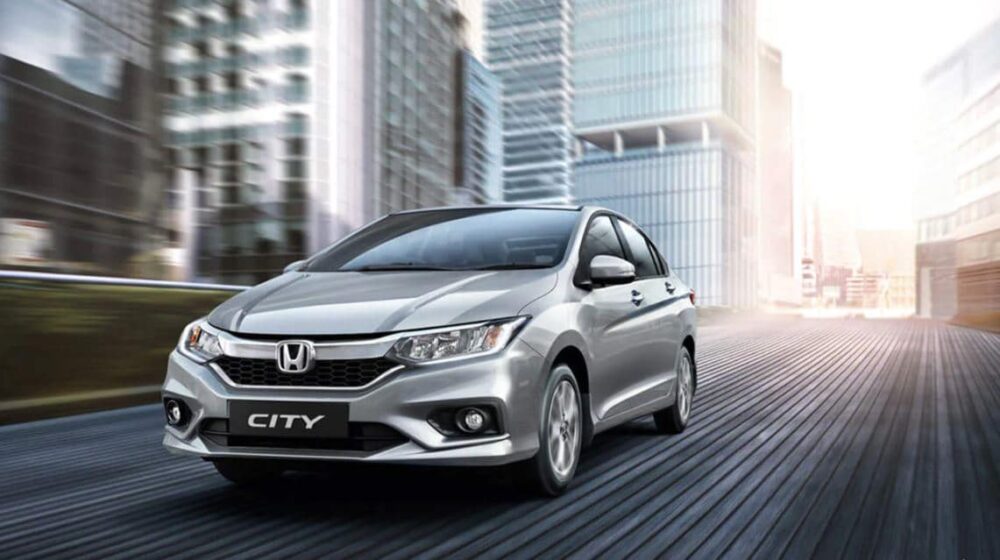 Honda City Delivery Schedule Is Issued
Car buyers
across Pakistan have always been in trouble regarding the deliveries of
vehicles
as they pay the booking price well in advance and then have to wait several months for their cars to be delivered.
A screenshot of Honda Atlas' booking confirmation SMS was posted on social media today, stating that Honda Atlas will deliver the new city to its customers in March 2022, which is almost nine months from the date of the reservation. ۔ In July 2021.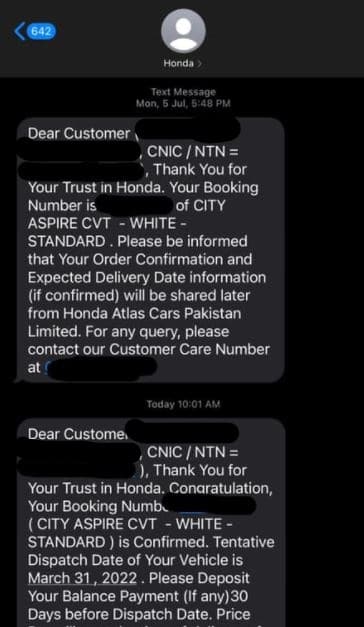 We have reached out to more than one authorized
Honda Atlas dealer
to confirm this update and they told us that the car will, in fact, be delivered to customers in March of next year.
One could argue that the city is a highly anticipated new car, but many other cars that were released a long time ago didn't have to wait that long.
People have realized this problem and are now asking for the delivery of the vehicles to be delayed. Yet at the same time, despite the 9-month waiting period and the fact that Honda has yet to reveal all of the car's specs, features, and price, the number of people booking the new city is staggering.
The extension of the term also creates the curse of "own money" in the automotive market. Following the 2021-22 fiscal budgets and the implementation of the new automotive policy, the government announced the following measures to curb "our monetary culture":
 50,000 rupees to rupees. If the first registration is not in the name of the person who reserved the car, then 200,000 taxes.
 Mandatory payment of KIBOR + 3 on delivery by manufacturers for more than 60 days.
 Maximum clear payment in the reservation that does not exceed 20% of the value of the invoice at the time of the reservation.
 All automakers have made shipping status and online booking sharing mandatory with real-time tracking with customers.
In addition to these challenges, the Honda Atlas runs the risk of interrupting its long-awaited delivery to a new city.
Stay connected with
Gari.Pk
for latest updates, news and articles from the international and local auto sector. You can also check the bike prices and car prices for all
used cars
and
new cars
here and also check the
car comparisons
as well.
Add a Comment "Honda City Delivery Schedule Is Issued"