Honda City Silent Facelift Model
- Views 100
- 13 Jul 2019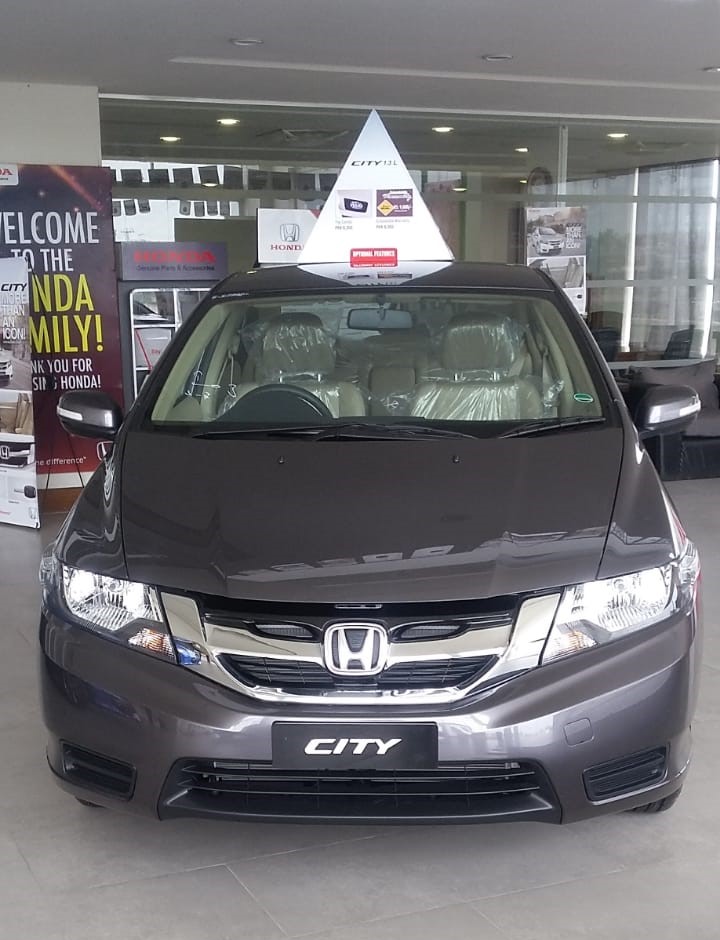 Honda Atlas Cars Pakistan Limited has introduced their new silent facelift model, Honda City 5th generation in Pakistan.
Honda City Silent Facelift Model
.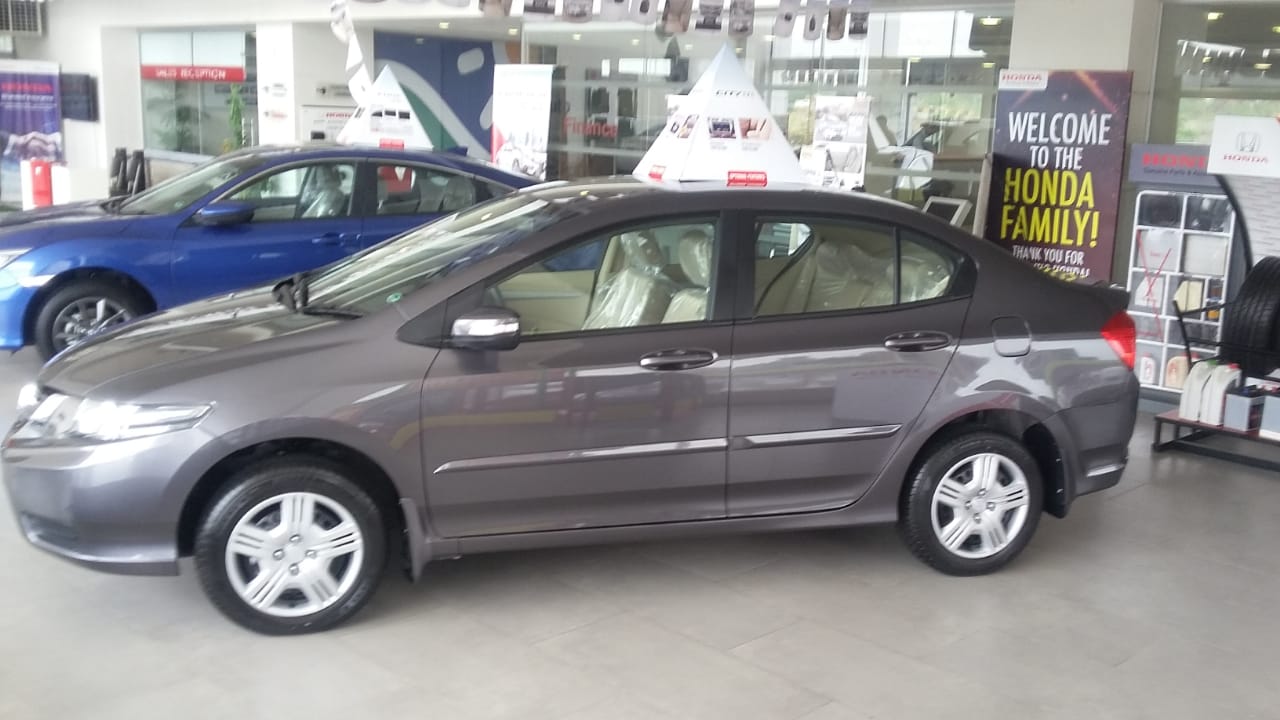 Japanese auto giant in Pakistan has introduced the 5th generation of City in 2009 and it has made the decade old car.
Honda
is the top selling model and it has great popularity across Pakistan. The company has stretched the revealing of 6th generation by any understandable limits. The credit goes to the lack of competition in the country and it is important to mention that the current model of City holds the record of longest ever assembling model of Honda in Pakistan. The company has introduced the facelifts and it has become the new trend in auto industry of Pakistan. Honda Atlas has launched the facelift model of City and it is rather silent facelift and the company has not created the hype as it is usually done.

Honda has not brought any surprising elements for its clients as it has made some changes in
Honda city 2019
facelift model.



An all-new front chrome grille



Beige colored interior


When you consider the above changes, you might not feel excited. The front chrome grille has not been overlooked by automakers and it has introduced the Honda City facelift model. There is the difference in the exterior of car and everything else is same. If you look at the interior of the car, the company has made the single change by replacing old Titan colored interior of the car and the company has replaced the old Titan colored interior with new Beige.


The Honda City 6th generation was launched in the market in 2013 and it has received the facelift after 4 years in 2017 and on the other hand, the consumers in Pakistan ride the decade old technology with facelift. The car is available on the authorized dealers of Honda Atlas and the delivery period is 45 days. Honda City 2019 facelift can be booked at price of Rs. 8 lac through bank draft. The prices of various variants of Honda City are mentioned as under:


The clients should note all of the above mentioned prices of the vehicles are added with Federal Excise Duty FED, which is imposed by the government. All of the variants of Honda City fall in the category of 1001 cc to 2000 cc engine displacement and the 5% FED is effected on it.