GARI

Honda Civic Reborn 2010 and Rebirth 2016 Review by owner
- Views 100
- 23 Aug 2019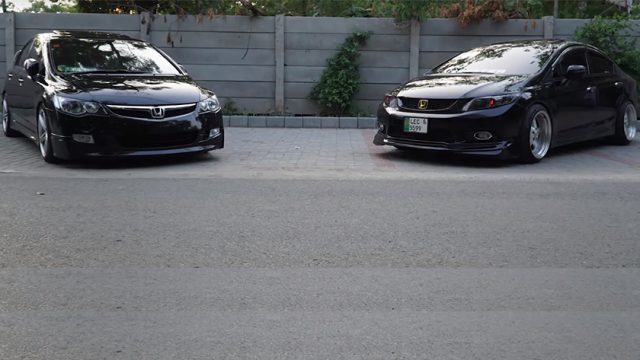 Honda Civic Reborn 2006-2012
:
This
car
is bought by the owner in 2015, with the price of
PKR 14,00,000
. The transmission of this car was manual and also this car is used, received by the owner.
Honda Civic
Reborn has fuel mileage of 14 km/ltr on the highway and in the city it has 10 km/ltr. If you are interested in this car then you can purchase this
car
in the market round about
9,00,000 to PKR 14,00,000
. It has only one airbag for safety measures.
Honda Civic Rebirth 2012-2016
:
This car purchased and reviewed by the owner in 2016 with
the price
PKR 26,80,000
. The condition of this car at the time of buying was new. This car is on the top of the line line VTI-Oriel Prosmatec variant. This car has the fuel mileage of 15 km/ltr on the highway and in the city it has 10 km/ltr.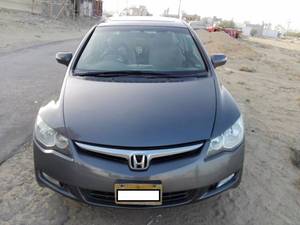 Honda Civic
is more comfortable as compared to its competition. Honda Civic Rebirth has two airbags for the safety measures. Maintenance of this car is costly as compared to the economy sector cars. Its oil change has the charges of
PKR 5,000 to 7,000
. Reborn has cheaper spare parts as compare to Rebirth.
Spare parts
of both of these cars are available in the market.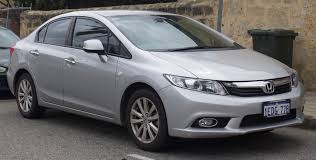 Between the period of 2012 to 2014 Rebirth models have some issues related to suspension and catalytic. Both of these
cars
have Anti-lock Braking System ABS and 4-wheel disc brakes. Braking system of these two cars is better then as compare to the competition. These cars have also ground clearance issue if you are outside of the urban areas.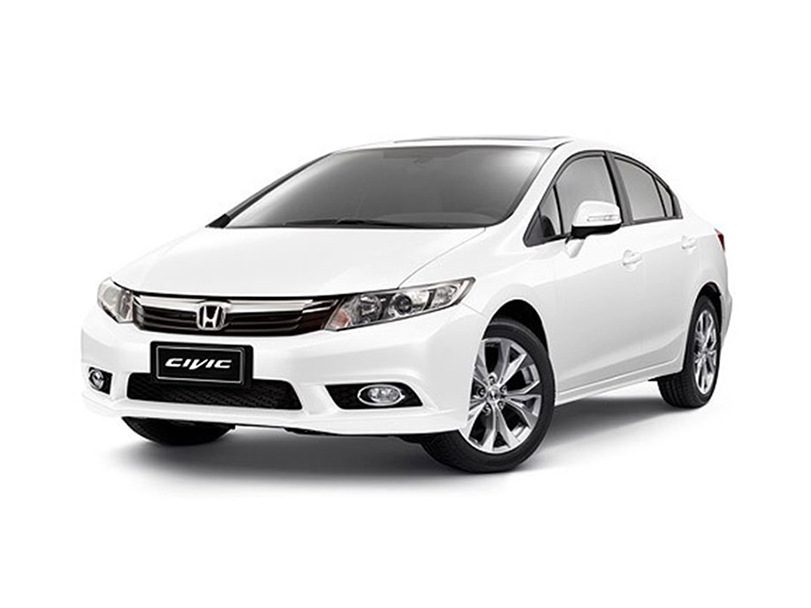 The main distinguish in these cars as compare to the competition is digital speedometer. 3 passengers can easily
seat
up on the back seat of these two cars. Market of these two
cars
is also very strong now days.