Honda New Vehicles Expect This Year
GARI

Honda New Vehicles Expect This Year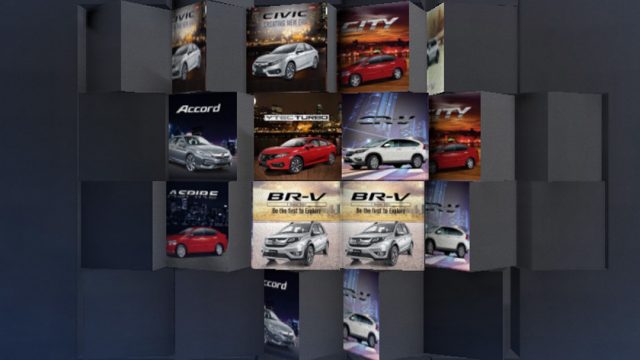 Indus Motor Company has launched two cars in the market this year, which are
Toyota
Camry and Toyota Fortuner with diesel engine. It is expected that this company will launch the
vehicle
in this year. There were severe criticism over the launch of the car with persistent knocking issue and the car was discontinued by the company. Honda will launch the car, Civic Turbo in the first quarter of 2018.
There were the rumors that the new
Honda
City would be introduced in the market by the company during current year and new 1200 cc Honda Brio might be launched in the market, which is locally assembled.
Reasons for Launching of New Vehicles:
The company will launch the new car to counter the new coming automakers. It is necessary to mention that in the last year, Honda sold more bikes that the previous years but the sale of the cars did not show so much progress and there would be some other reasons as the company would launch the new vehicles.
The company will increase the price of the vehicles soon as there are all other auto manufacturers have already increased the prices of their vehicles.