Honda S2000 is All Set to Return for Its 20th Anniversary Ne
- Views 100
- 01 Jan 2020
The iconic and legendary 9000RPM Honda is now ready for comeback for its 20th anniversary next year to celebrate the ceremony by surprising its fans.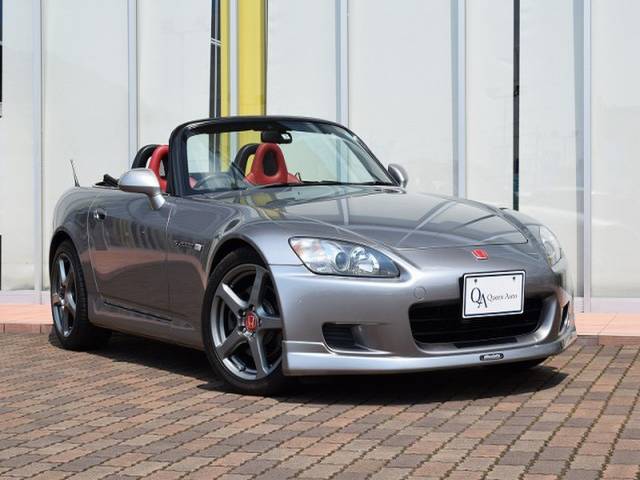 Wishing that the prices of the S2000 could be reduced in the coming days but the chances are low! Honda is making a tremendous effort to remind everyone of how unique its ancient Roadster is, making it a very popular unit for its 20th anniversary in January and presenting it at the upcoming Tokyo Auto Salon.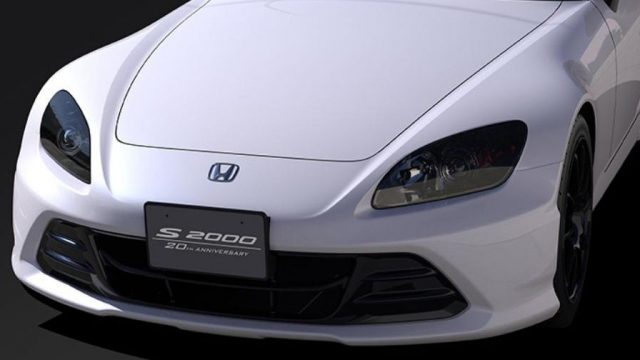 We know that Honda officially stopped the manufacturing of S2000 Car ten years ago. The Honda S2000 is one of the top most cars manufactured by Japanese automobile company from 1999 to 2000. In 1995 the car was launched at the Tokyo Auto Salon Motor Show as a concept and for sale the vehicle was available from 1999 officially. Initially two models of the new carwere launched at the start that includes basic model API and the second model was AP2.
The Honda S2000 earned its name in the automobile market. The car was well known due to its exceptional feature of specific power output of about 124 hp per liter o r about two horsepower per cubic inch which is regarded as the highest of any mass production, naturally aspirated engine car.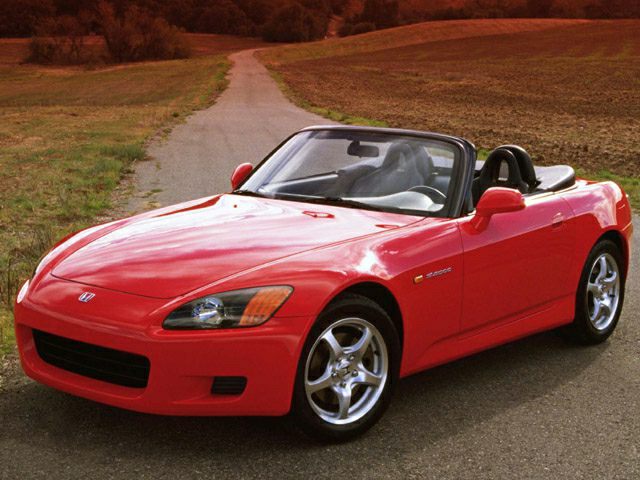 The vehicle is powered with four cylinders engine. It has a power capacity of producing 237bhp and 153Ib ft of torque. Combined with a 1,260kg curb weight, it offers a 6.2s 0-60mph time and 150mph top speed. The engine of S2000 is Honda VTEC.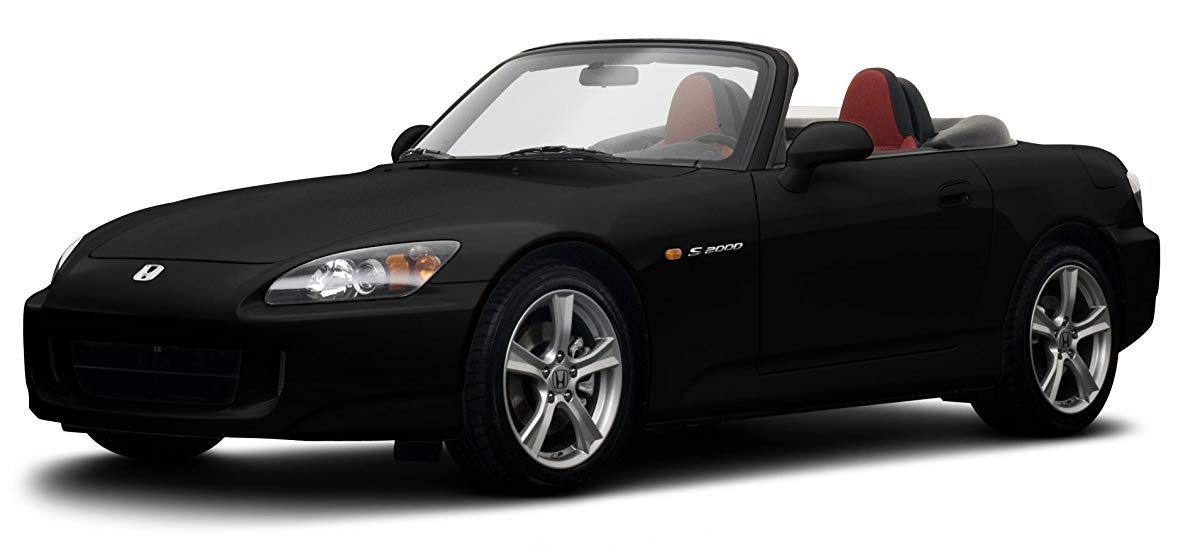 S2000 is a wee car and its driving position is amazingly high and the steering wheel has no adjustment. Interiorly, the car is finished with style of late nineties.  It is a convertible vehicle as well.
As this is an old cars and Honda officially has stopped the production of the car but now the good news is that the Honda S2000 officially will be re launched at its 20th anniversary.