Honda Showcases New 2018 Accord
On Friday,
Honda Motor Company Limited
showcased its latest generation Accord. The
Asian automakers
are confident to get maximum market share with their latest reveal as its rivals are having their focus on crossovers, pickup trucks and SUVs.
Similar to the latest
Toyota
Motor Corp's Camry, the new Accord is providing better safety features like standard collision-avoiding braking, more horsepower, better fuel economy and improved styling similar to German sports sedans.
In these midsize cars, Honda is launching two versions of
automatic and manual cars
. New Accords will be available with a new 10-speed auto shift. According to Honda, the braking or engine performance of the Accord over the air will not be upgradable but the Wi-Fi network can be used to upgrade the infotainment system of the car.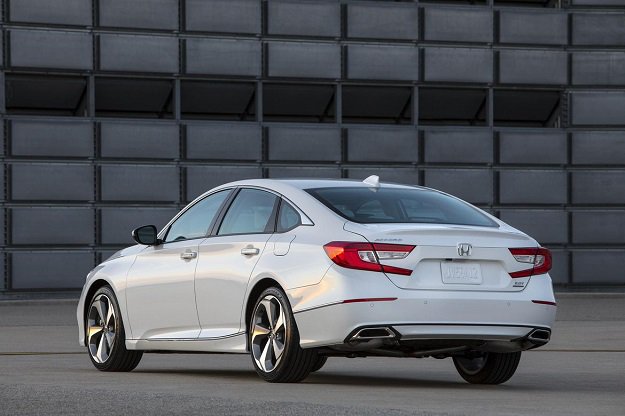 Honda and Toyota depend heavily on Accord and Camry respectively for their businesses in US as both these models sell over 300,000 vehicles per year. According to Honda's VP Jeff Conrad, the recent decline in sedan sales will not affect Honda and it is expected to sale 350,000 cars this year.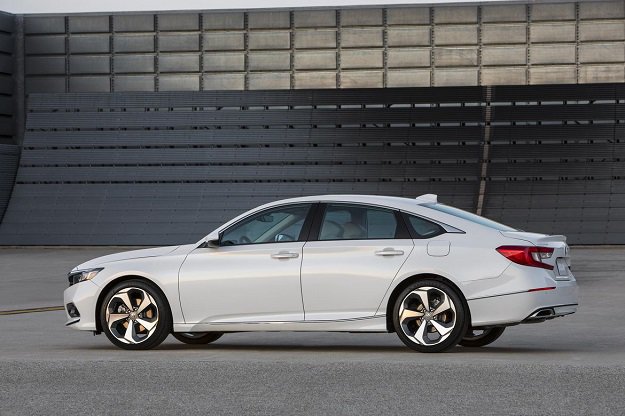 Now, Fiat Chrysler Automobiles NY is abandoning sedan production while Ford Motor and General Motors are reducing their production after which Honda and other Asian car manufacturers update their models to boost sales in USA. They can easily do so by taking shares of other companies that are leaving their interests in sedans.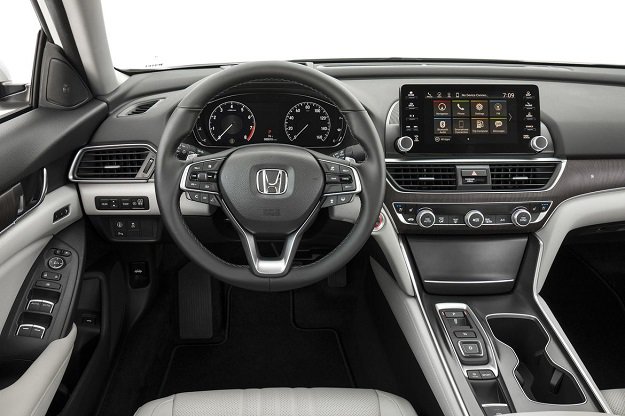 Before 2012, passenger car sales in US were 51.2% but they have declined continuously since then. In the first half of current year, the share of sedans in US market is 38.1%. According to HIS Markit, consumers in US are preferring pickup trucks and SUVs instead of sedans since 2012.
The revealing of this new Accord by Honda came soon after its recalling of 2.1 million vehicles due to fire related defects.