Honda will recall 2.1m vehicles from around the World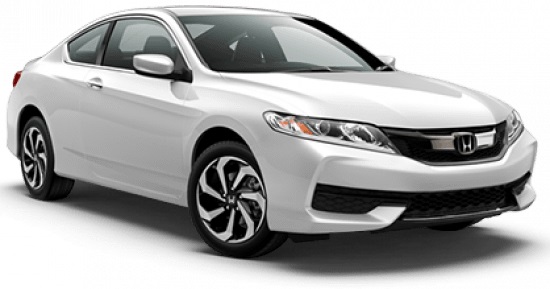 According to
Honda Motor
Company, the company is recalling 2.1 million vehicles from around the world in order to fix battery sensors that can cause fire.
A spokesman from the
Japanese automaker
told that they will also bring back 1.15 million Honda Accord
vehicles
from US and 1 million from other parts of the world of 2013-16 model year in order to replace a 12-volt battery sensors.
The company added that the reason for their recall is the reports of
engine
compartment fires that include 4 from USA and 1 from Canada from areas that use road salt during the winter. But no injuries were reported. Regarding this issue, the company has received 3,972 warranty claims from USA.
Honda said that the
battery sensors
may not be sealed completely and the moisture may took road salt or other material into the battery sensor which may result in rust and lead to electrical shorting of the sensor.
After such a huge recall, the dealers will initially apply an adhesive as temporary fix to prevent moisture intrusion and then the sensor will be replaced.
The first claim was received by the company from Canada in 2015 after which it started investigation of the problem. Similar claim was also received from China in 2016.
In June 2016, a redesigned battery sensor was introduced by Honda but it expected the low occurrence of incidents in the future after examining the incident in China but the reports of fire later forced the company to investigate on advance level.