How Much People Spent to Buy a Car
Buying car is the difficult task as the buying of used or
new car
is not an easy task. The buyers can check the
vehicle
from its mileage, performance and safety features and you need to look into each and every aspect of car buying. One of the most important factors is to play a part to buy the car is its price. When a survey was carried out to see how much people spent on buying a car and there were total 19155 bb number of persons, who were included in the survey from all over the country.
It was asked from the people how much they spent when they buy a car and the results were:
• Less than 1.0 million: 27%
• Spent > 1.0 million-1.5 million: 28%
• Spent > 1.5 million-2.0 million: 20%
• Spent > 2.0 million-2.5 million: 8%
• Spent > 2.5 million-3.0 million: 5%
• Spent > 3.0 million-3.5 million: 2%
• Spent > 3.5 million: 5%
• Did not disclose information: 5%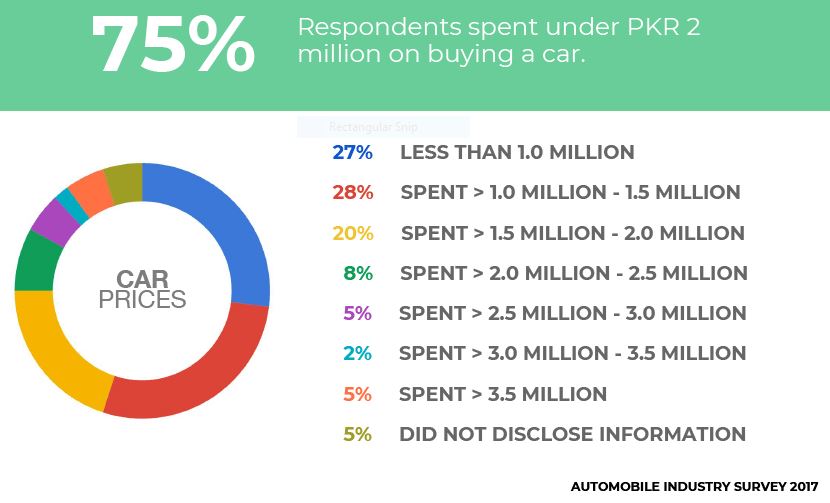 One can see that 75% of the respondents said they spent under PKR 2 million on buying the
car
and if we compare the result of 2017 auto survey, with the previous auto industry survey, the result seems encouraging. In its previous survey, there are 81% consumers said that they had spent under PKR 2 million on buying the car.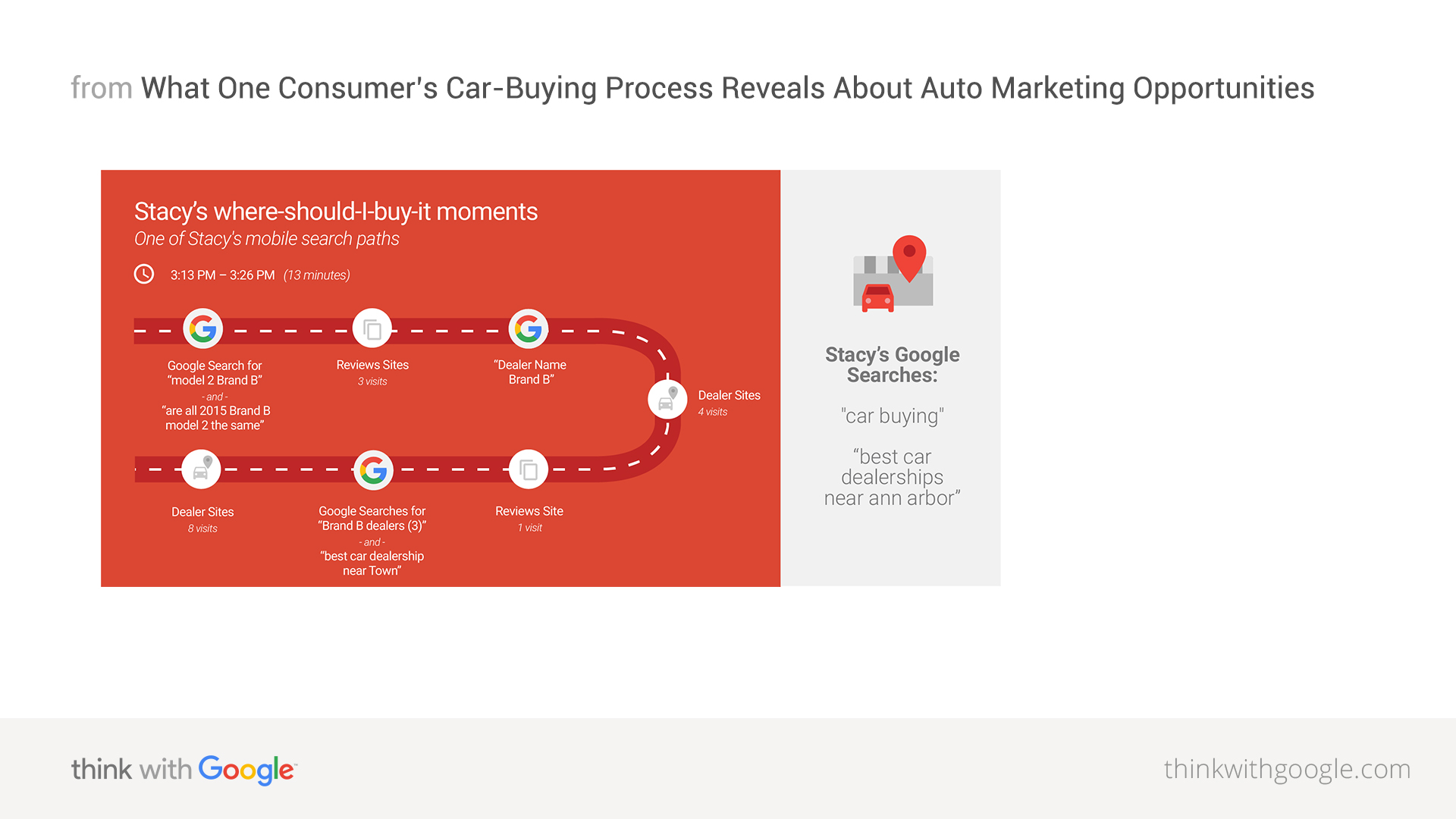 It is to be noted that the survey shows more people can buy cars having price between 2 to 3 million and there is increase of 7% of people, who opt to buy the cars between 2 to 3 million. The previous survey shows that only 6% were willing to buy the car in aforementioned digits. It means that car purchasing power of people has increased tremendously and it shows that the economy of the country is getting better.