Huawei First Car at Shaghai Auto Show 2019
GARI

Huawei First Car at Shaghai Auto Show 2019
- Views 100
- 13 Apr 2019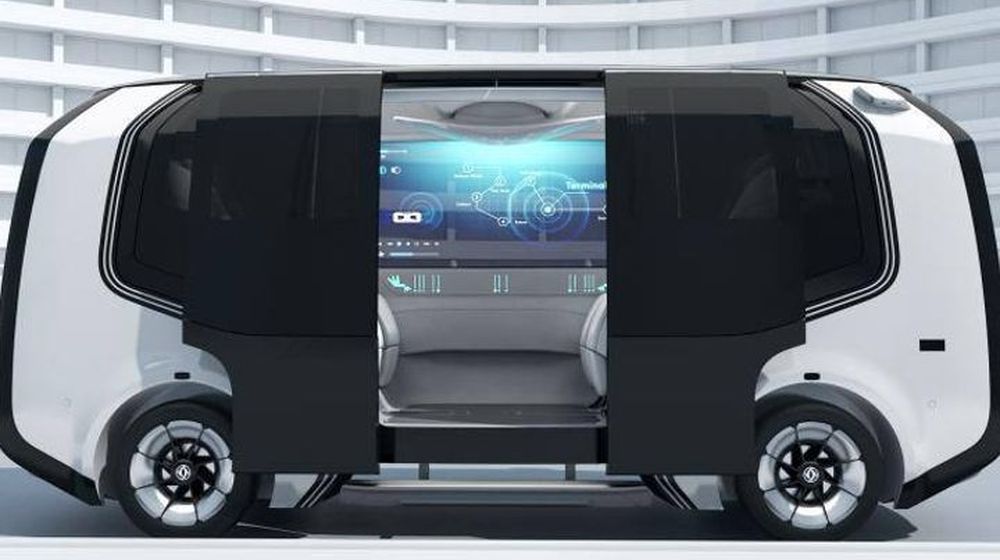 Huawei
is the smart phone manufacturing company and now this company is working with
Audi
to develop the self driving system. The company did not announce the type of the car yet but it is reported that it will feature support for
5G
wireless network and cloud functions, equipment management, in-vehicle communication, vehicle management, traffic scheduling and information query functions.
The company is working on
5G
enabled autonomous driving
vehicles
and Dongfeng and Huawei has signed the agreement of
$446
million deal with Xiangyang local authorities. Under this deal, the transportation cloud platforms, logistics and smart car are going to be developed.
During the signing ceremony, the mini bus model was on the display but no other details have been shared with the public regarding new coming vehicle. The company offers the technology and its partner provides the mechanical prowess like the partnership of
Xiaomi
with Bestune.