GARI

Huawei Plans To Manufacture A Car In Collaboration Witt Baic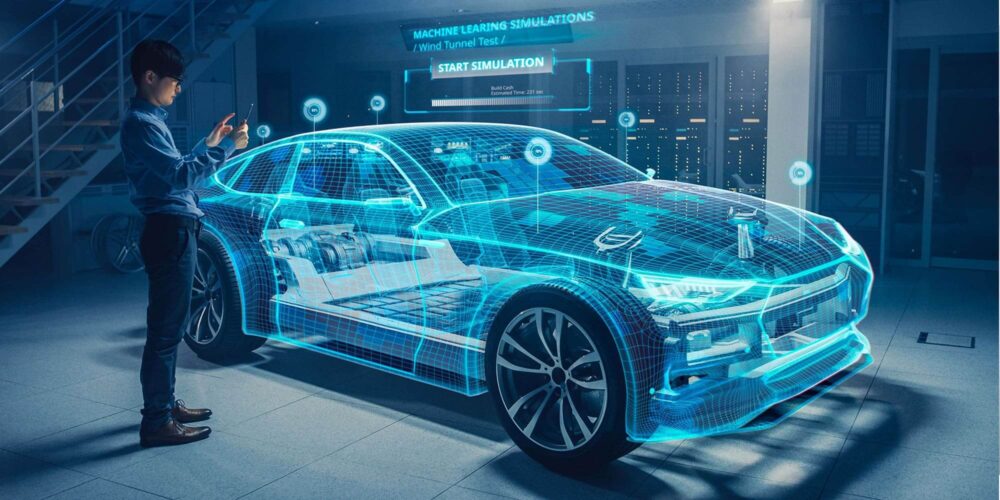 The
Chinese tech Giant Huawei
has been victim of sanctions imposed by the government of United States of America USA and as a result the Chinese firm witnessed a huge decline in the smartphone business globally.
For now the company is planning to collaborate with
Baic
Blue Valley
, a leading auto company to manufacture a smart car. The company is planning to develop the smart car in the first quarter of 2021.
As Baic is one of the leading automakers around the globe and it is now entering in the world of electric cars as the electric car lineup is emerging car segment around the world and plans to launch its EVs in the international markets.
Recently, Huawei and Baic announced collectively during a media session attended by the officials of the both companies.
According to details, the new electric car in collaboration with Huawei and Baic will be developed with high end features to compete in the world of EVs.
Huawei is reportedly going to do research and development of the software systems for the car. The car will be developed on ICT technology and cloud computing systems.
Huawei Plans To Manufacture A Car In Collaboration Witt Baic