GARI

Hyundai And INEOS Plans To Launch Hydrogen Powered Cars
- Views 100
- 26 Nov 2020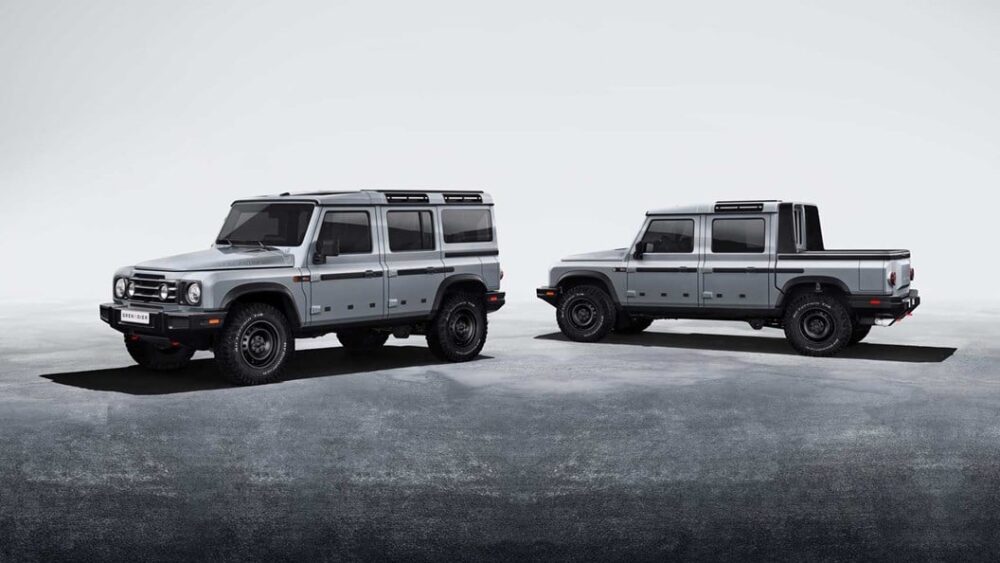 Hyundai
is a globally renowned manufacturer of the hydrogen powered cars. The company is now going to increase its production in this category and decided to collaborate with a private
British Chemical firm
,
INEOS
to produce a hydrogen fuel based variant of the INEOS Grenadier. The Hyundai and INEOS is a joint venture to increase the production and boost the hydrogen economy in the automotive sector globally.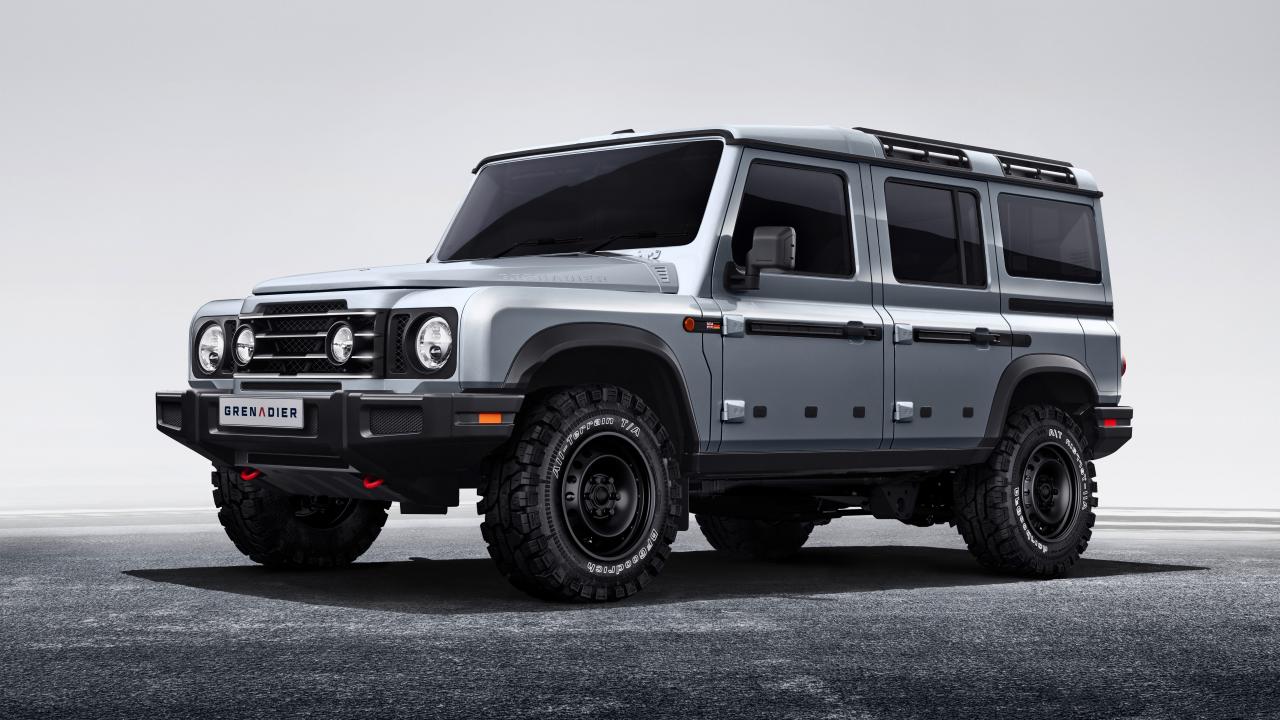 INEOS is regarded as one of the largest
petrochemical manufacturer
around the globe and produces 300,000 tonnes of hydrogen annually. The company is now participating as a Hyundai partner to promote the hydrogen fuel in the automobile industry according to Hyundai's Fuel Cell Vision 2030. The Hyundai is planning to increase the manufacturing of
Hydrogen fuel cells
to 700,000 units by 2030 according to this vision. Hyundai is ready to share the power train of
Hyundai Nexus
, the world's first hydrogen fuel cell-based automobile, with INEOS to codify new hydrogen fuel-based grenadiers.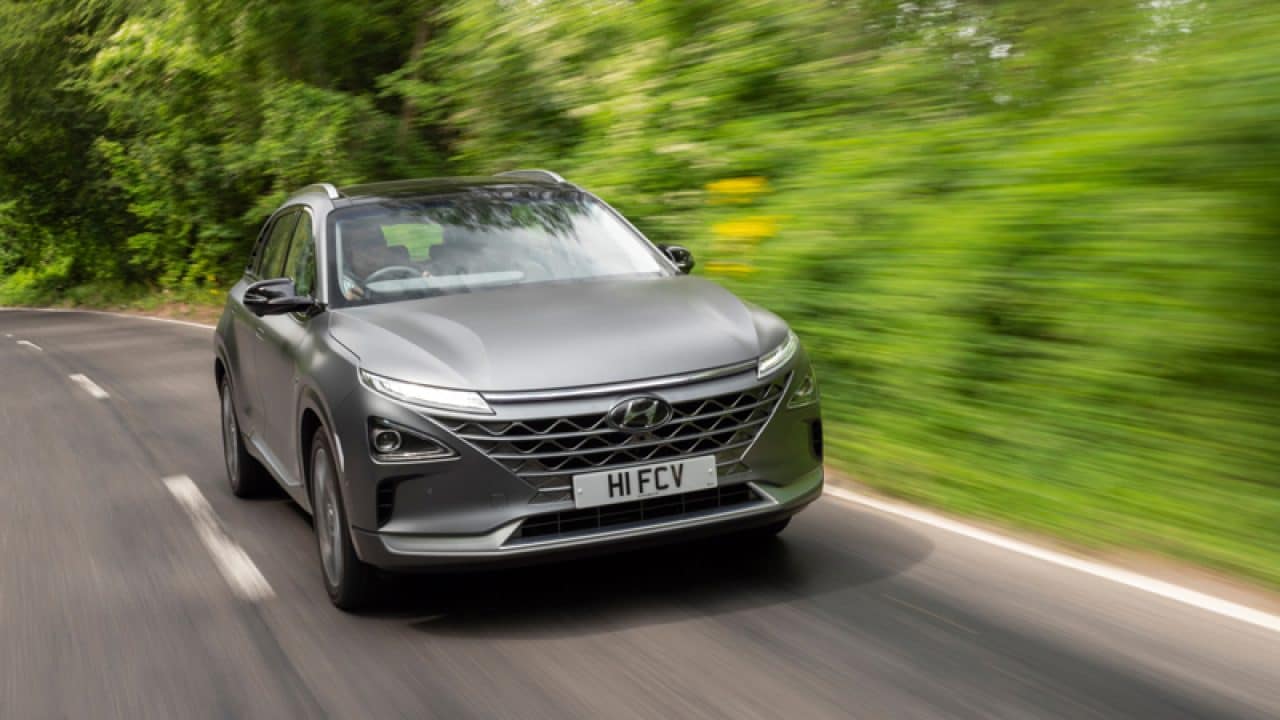 Hyundai And INEOS Plans To Launch Hydrogen Powered Cars