Hyundai Digital Showroom in Pakistan
- Views 100
- 25 Feb 2019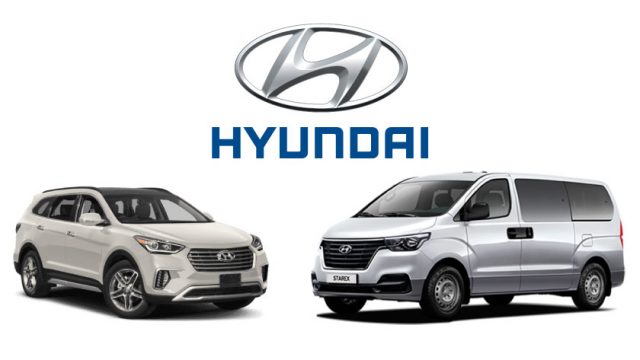 Hyundai is the Korean auto manufacturing company, which is ready to launch its first digital showroom in Pakistan from 23 February 2019.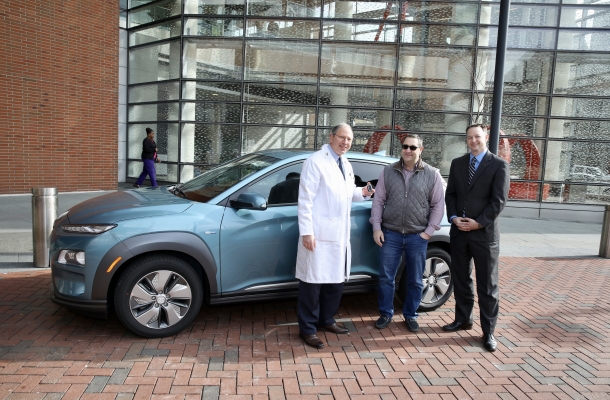 Hyundai
has already established its digital showroom in England, Saudi Arabia, South Africa and Russia and now this auto maker is going to introduce this facility in Pakistan now and spreading its network across the world. Digital showroom is the advanced procedure of buying the vehicle without presence of any salesman and showroom allows its customers to watch his favorite vehicle, special color, transmission and fuel type. The company will launch its two vehicles along with launching of its digital showroom, Hyundai Santafi and Hyundai Starex. Santafi is a SUV, which is being sold in many countries of the world including South Korea. Santafi is available in many trims at the global level and it will be interesting to see on which options, this vehicle is being sold to customers in Pakistan. Hyundai Digital Showroom in Pakistan.
Starex is the 12 seater commercial vehicle, which is being sold in Korea, Malaysia, UK, Australia and it is equipped with different options, which have auto and manual options.
The automotive giant of South Korea is now entered in Pakistan with the title of Hyundai-Nishat Motor Private Limited HNMPL and it is green field investment, which is preparing car assembly plant for Hyundai in Faisalabad M3 Industry city. The CEO of Nishat Group said that at the initial stage, 7000 vehicles will be produced. But the production capacity will be increased up to 30,000 units within next 5 years.