Hyundai Launches Clutch Less Manual Transmission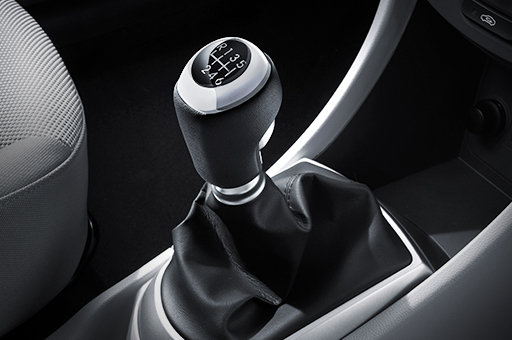 Hyundai Launches Clutch Less Manual Transmission
Hyundai is the leading auto manufacturing company, which has made the special announcement. This South Korean company will launch the manual transmission without any clutch. This will be the great innovation. Hyundai Launches Clutch Less Manual Transmission.

Hyundai India has announced the decision and the new transmission will be installed in Venue SUV in the country and the two pedal 6 speed manual transmission will be mated with the 1.0 liter T-GDi gas engine.

Company Statement:

This company has the Intelligent Manual Transmission iMT with the Transmission Gear Shift, intension sensor, transmission control unit and hydraulic actuator. The 2 pedal system finished the need of the driver to use the clutch pedal as it is provided in the conventional manual gearbox. The driver can retain the ability to slot gear manually and it retains the enjoy of driving and to give the enhanced control over car.

How It Works:

This system of Hyundai will work according to following steps:


TCU receives the signal from TGS level intension sensor to show the intention of driver to change the gears.


TCU will give signal to hydraulic actuator, and create the hydraulic pressure.


The hydraulic pressure will be brought to Concentric Slave Center by clutch tube.


CSC will use pressure to control the clutch along with pressure plate and also engage and disengage clutch.


The driver will be able to change gears without operating clutch plate.


The company says that the system is just clear but you can confuse that this system is not used by anyone practically and this will truly revolutionized driving experience of manual transmission.
Add a Comment "Hyundai Launches Clutch Less Manual Transmission"