GARI

Hyundai Plans To Boost Its Production Up To 100 Percent
- Views 100
- 07 Jan 2021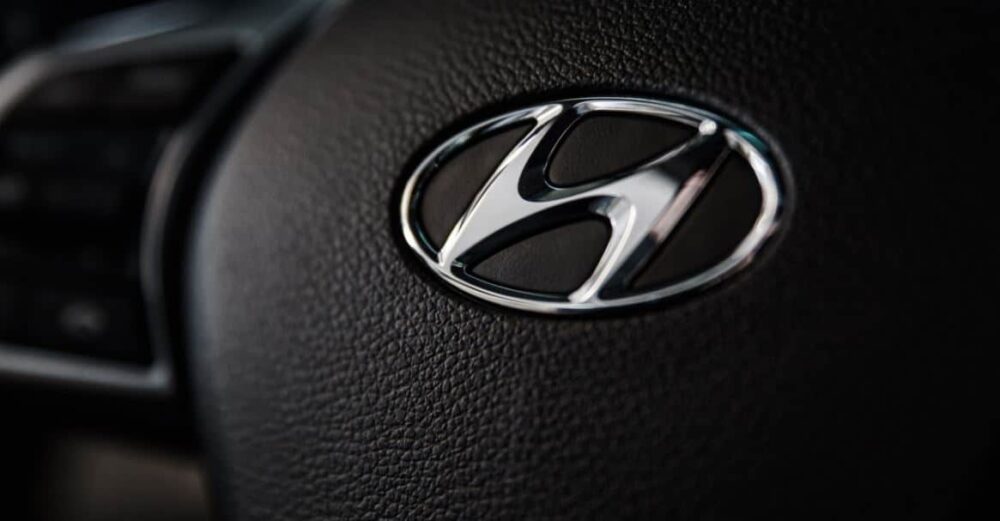 Hyundai Nishat Motor Pvt Ltd
is planning to make more improvements for its presence in the auto industry. According to latest news, the automaker has decided to increase its production up to 100% with first quarter of 2021.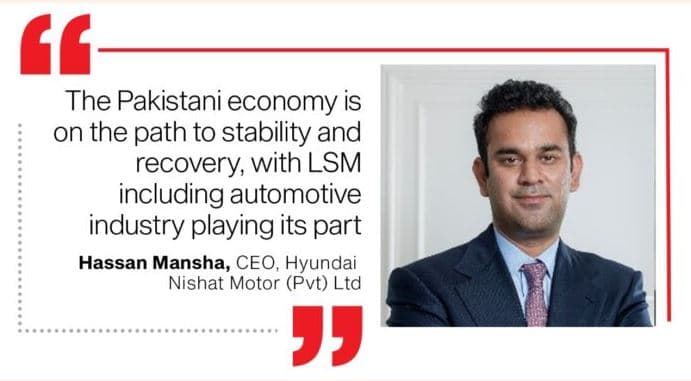 According to an official statement of CEO Hyundai Nishat Hassan Mansha company plans to start double shift to increase its production capacity in 2021. He stated:
"
This will ensure that Hyundai-Nishat continues to play its part by creating further employment opportunities as network and capacity are expanded,
"
Mansha also said that company is trying to finish the delays in deliveries to boost the demand of the vehicles. Hyundai Nishat is now gearing up with fast services in terms of production and delivery of the vehicles.
Hyundai Plans To Boost Its Production Up To 100 Percent