GARI

IMC CEO Reveals Cars Prices Will Increased By Adding Airbags
- Views 100
- 27 Feb 2021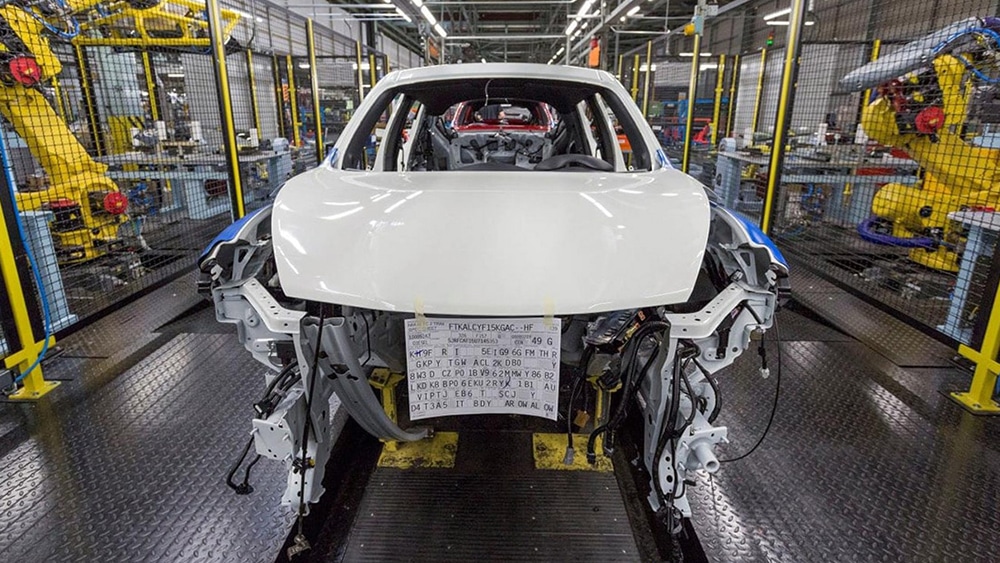 The mostly Cars assembled in Pakistan by leading automakers including Toyota, Suzuki and Honda lack the airbags that are the major elements of safety during the driving. The masses are complaining and demanding the automakers that airbags should be included in the
vehicles
. The car buyers also claim that the cars are manufactured with poor safety equipments which make the driving more risky. Even, the locally assembled
cars in Pakistan
are sold at high price of 2 billion rupees lack airbags.
In this regard the Lahore High Court LHC has also issued a notice to the Engineering Development Board EDB to ensure the provision of
air bags
in locally assembled vehicles in the country. Despite of this all, the cars are being sold without airbags which may lead to safety risks and fatal accidents.
While talking to a media outlet in a Morning show, the CEO of the Toyota Indus Motor Company IMC and Chairman of the Pakistan Automotive Manufacturers' Association PAMA, Ali Asghar Jamali stated:
"After the installation of airbags, the prices of the vehicles would definitely go up, but please note that installation of airbags in every vehicle on such short notice is impossible,"
He further added
"After the installation of airbags, the prices of the vehicles would definitely go up, but please note that installation of airbags in every vehicle on such short notice is impossible,"