IMC Introduces 1.6L Corolla Altis Manual Version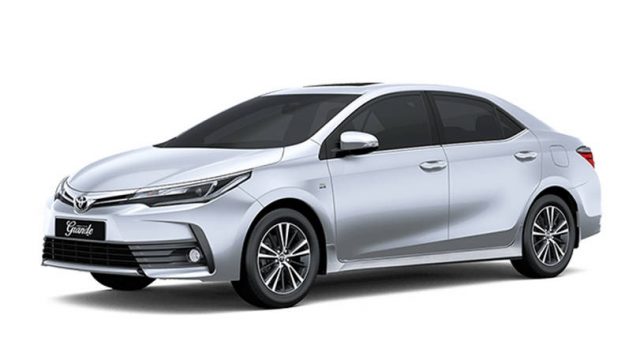 There is the rumor in the local market that Toyota
Indus Motor Company
has introduced the manual version of
Corolla Altis 1.6L
Variant for the customers in Pakistan. The company has not confirmed this news yet. But there are some interesting things in this news, which can give interesting information to the viewers. The company has not introduced any new vehicle in the market including the Altis 1.6L manual version.
IMC Introduces 1.6L Corolla Altis Manual Version. According to some trusted sources, the company has made 5 to 10 units of Manual Altis1.6L for the test purposes. There are some of the users, who are presenting these cars with the price tag of 30,49,000. The sources exposed that there is more possibility that the company may launch this
car
in the market during the first six months of the next year after the successful test run.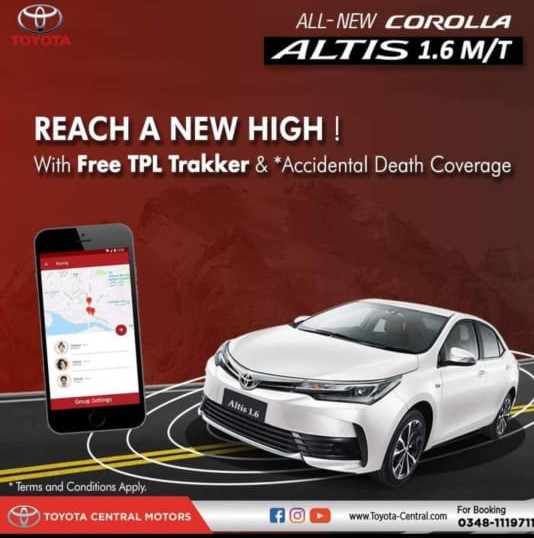 Corolla 1.6L Altis Manual has the withholding tax of 50,000 rupees for the filers and on the other side, the withholding tax for the non-filers will be 1,50,000 rupees. After booking of the car, it will be handed over to the buyer within 10 to 15 days. The sources said that in terms of features and design, no change has been made in this
vehicle
. The company is given free TPL tracker with accidental death to the users in Altis 1.6L five speed M/T.

IMC
will finish the 1.3L variant of
Corolla
very soon and the ending of Toyota Corolla Xli and
GLi
will open the door for the new
Yaris
as this vehicle has passed the testing stage for many times on the roads of Pakistan. The automobile industry is facing the strict downfall due to fall of local currency in comparison to the US dollar and the imposition of the additional tax and duties from the government. The hot selling model like Corolla is also facing the issues in maintaining their sales volume due to lack of demand in the local market.