In Islamabad Itp Has Started To Implement E-Ticketing
- Views 100
- 05 Mar 2018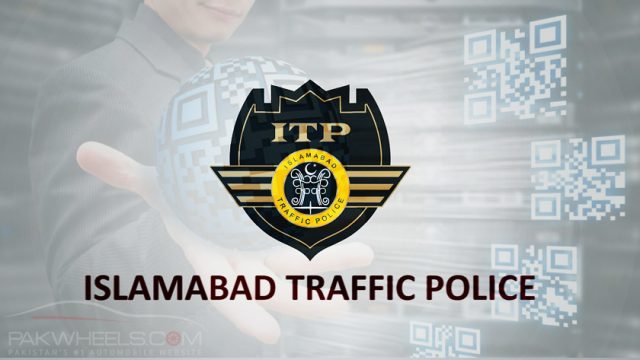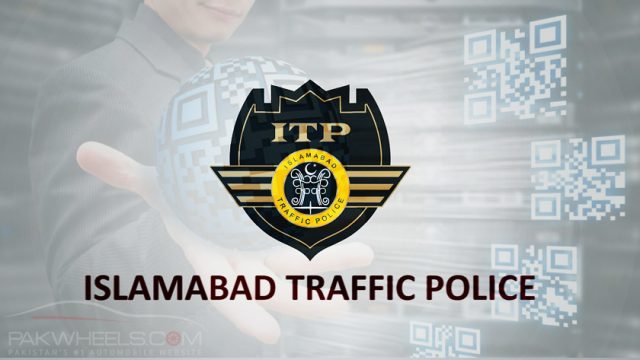 During the last days we have written an article regarding the park secure, which was a new project by the ITP. During the last year the ITP has been making improvements to reshape their department and to come at par with the international traffic police department. And now they have launched their new project e-ticketing to ease the public.
E-Ticketing is basically an automatic system of submitting the challanfines. It is a new technology of collecting fines, which give ease to the violators and removes paper based fine slips. The violators can pay their fine in just 30 seconds and they don't have to submit their papers to the traffic police officer and have to get it after the fine is payed, neither do they have to wait in long queues at the bank. It is an improvement made by the ITP.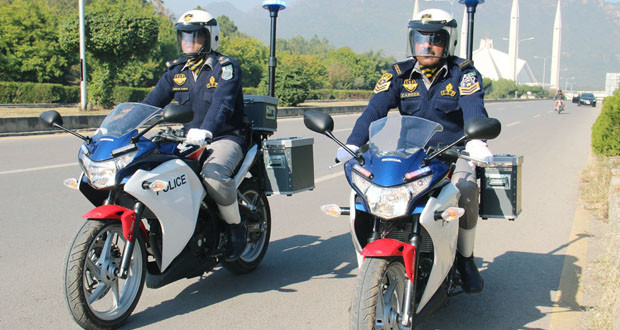 The
Islamabad traffic police
are working with the national bank and a local bank for introducing this system in Islamabad.
The process of how this system works, the traffic warden will issue the challan through a mobile app, and the violator will receive a message on the phone in which the fine and the all the necessary information will be written then the violator can submit the challan at the same spot online, and the traffic warden will receive a message that the challan has been paid and the warden will immediately give back the documents.
This is a great improvement done by the Islamabad traffic police and we hope that they will keep raising their standards and will be able to compete against the international traffic police departments.
Right now the system is in trail mode and 70 trained employees are been deployed for the implementation and smooth running of the system, the system has been launched at the following 8 locations:
• Zero Point
• Secretariat Chowk
• F-8 Exchange Chowk
• Radio Pakistan Chowk
• Melody Chowk
• Faisal Chowk
• Aabpara Chowk
• Dhokri Chowk