Intelligent Transportation System in Islamabad
- Views 100
- 03 Jul 2019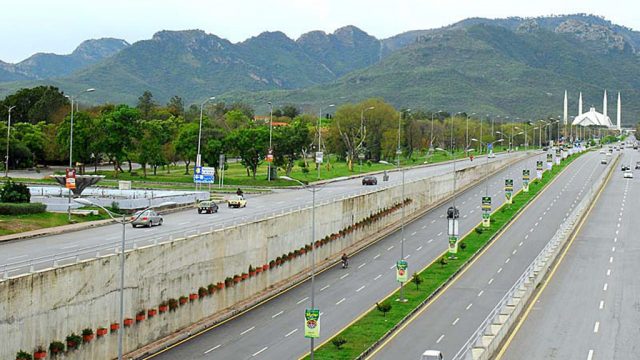 In order to curb the transportation related issues and avoid traffic congestion in Islamabad, Capital Development Authority CDA decided to introduce Intelligence Transportation system in Islamabad, which is the federal capital of Pakistan. Intelligent Transportation System in Islamabad.
The advanced traffic management system will be installed at mainstream artery, Islamabad Expressway, which is started from Zero Point and ends at Rawat. This system is installed on this highway in order to monitor the heavy flow of traffic on this route.

Working of System

ITS will be added with high quality CCTV camera, which the feature of status and pan tilt and zoom to have the close look at the traffic. The cameras will be installed across this highway at every 3 kilometers distance and they will provide traffic coverage of about 500 meters. The traffic control center will be set up and they will be linked to these cameras for real time coverage. The control center will be linked with field devices, which are added with network like back light LED video wall screens, video wall controllers, video storage and core network switch. The whole system will be installed with the use of fiber optic cables and they will be laid on Expressway on the above mentioned route. The system is backed with highly powered gel batteries in case of any electricity breakdown.

Advantages of ITS

The main aim of the installation of the intelligent transportation system is to increase the road safety, manage traffic related issues and help to decrease the congestion on main roads of federal capital. There are the electronic variable message signs, which are used with real time data and it will be used to provide information of any traffic diversion, incident management and construction work alert. There are some other advantages of the ITS system like identification and counting of cars with the use of the road network. The advanced system will control traffic during peak hours. In this system, the speed control feature like point to point will be used to identify the speed limits for each point. The average speed of these points will be defined by monitoring authority. On the Expressway, the weigh stations will be established for the inspection of car weights. The system will help in smooth flow of traffic and it has increased the road safety and resolved the traffic issues.