Invention of Glasses Avoiding Feeling Giddy During Travellin
- Views 100
- 28 Jul 2018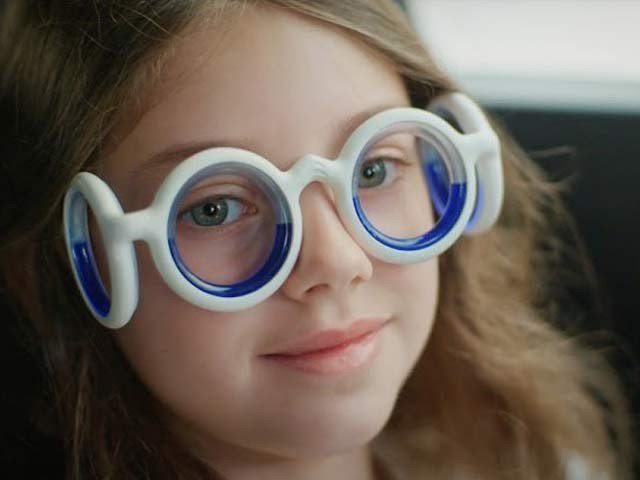 Paris, during the travelling in the speedy car, bus or train, some people feel giddy or nauseating and it can cause serious pain for many people. But a special liquid filling glass has been prepared, which can be solved within 10 to 15 minutes.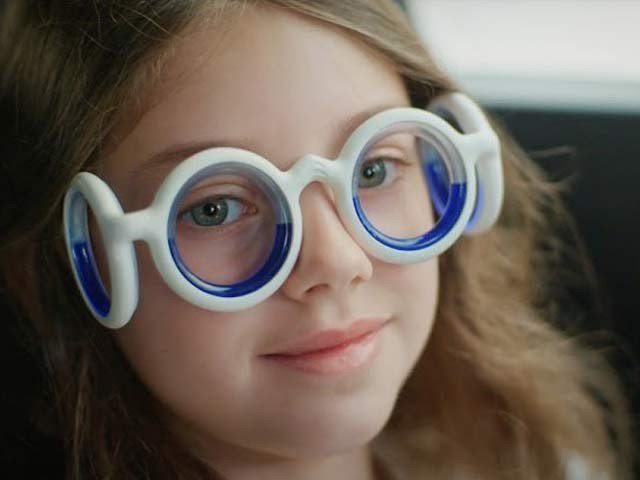 When you are travelling in a car bus or rail and you are concentrating on any silent object in the
car
or bus like book. Etc then we feel the motion sickness and you feel giddy. It is done because of this reason that a system keeps us balance in the ear feels the motion but our eyes focus on the silent things. Now confusion has been developed in the brain and the motion and silence signals emitted from in the brain and we feel the motion sickness.
A car manufacturing company in France, Seetroen said that their manufactured particular glasses can remove the condition of the motion sickness within few minutes. The company has released the press release and according to which, their particular glasses concentrates the silent objects of the eyes during watching on the book or tablet and concentration on the motion objects being moved within the ears synchronizes. The motion sickness gets well within few minutes.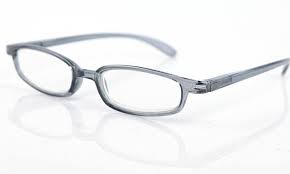 Now this condition can be removed, which is creating problems for the people for last many centuries. The glasses are added in the front and on the right and left sides and the blue liquid is filled in it, which draws the vertical line in the middle of the frontal axis of eye and the segital axis and it makes the brain peaceful after removing the collision of the signals being sent through the eyes and ears.
If during traveling in a car or bus and you watch the outside scene, then this situation is not created. It is happened at that time when you try to watch something in the book or your mobile phone or watch over it. The popular designer of France has designed this Seetroen glasses and it is claimed that that this glasses removes the giddiness and nauseating condition from 10 to 12 minutes and it satisfies you. It has the price of 13 thousands rupees.