Is Kia E Niro Car Is The Most Practical & Affordable Ye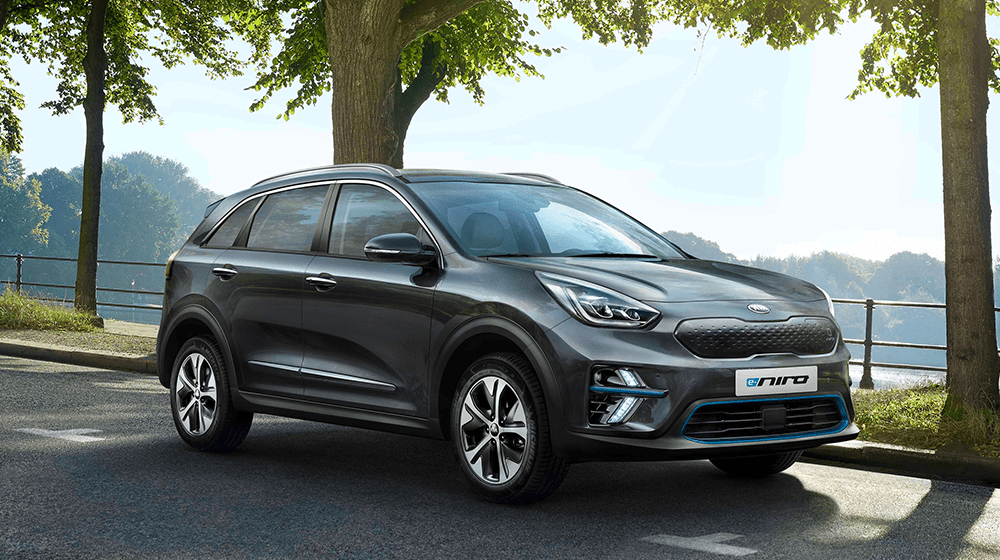 Kia's brand new car e niro electric car has been made at the Paris motor show 2018.
It is the first can that can go 480 km with its single charge, though official figures said that it can go 301 miles on EU's WLTP testing cycle.
However, you have to buy a bigger 64 kwh battery to get this kind of mileage, while sticking to the electric crossover battery feature.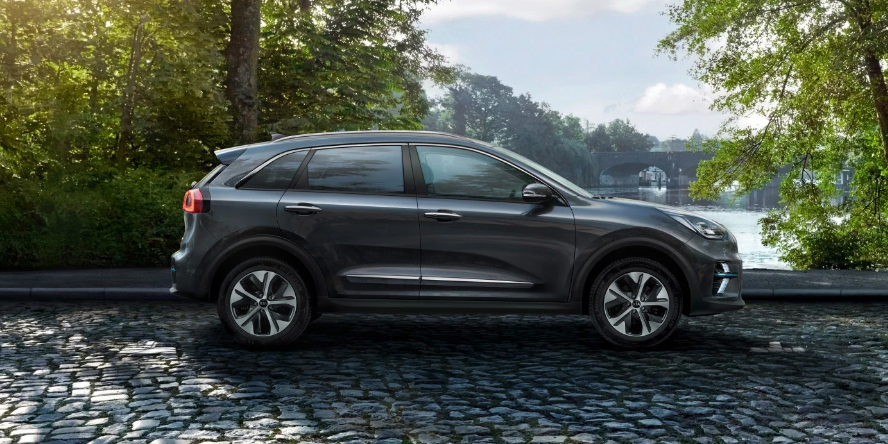 The battery saving feature include regenerative braking, and the feature of intelligent drive assist system has also been included, that tells the driver when t stop accelerating, or when to brake to save more power.
E niro resembles its gas counterparts, but has a slight difference for its electric version. A charging port has been installed in the grille, while the air intake has also been changed. The front bumper has gone tweaks for more aerodynamics that extended the new model range.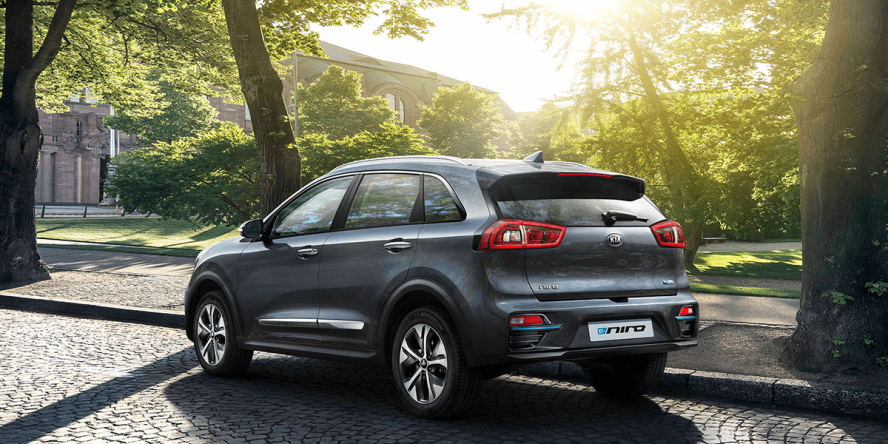 ENGINE SPECIFICATIONS
E niro is powered by 150 kw motor that is capable of generating 201 horsepower, at around 390 nm torque. This helps the
vehicle
to accelerate to 100 km/h in just 7.8 seconds. The battery motor combination varies as you want to go for smaller 39.2 kWh battery.
The lowest end variant has 100kw battery that can make the vehicle travel 310 km on single charge. And it can make the vehicle to accelerate to 100 km in 9.8 seconds.
It's the most lightest crossover, e niro Is a front wheel drive vehicle, and is based on
KIA's
plug in hybrid cars, and has been on sale sine 2016.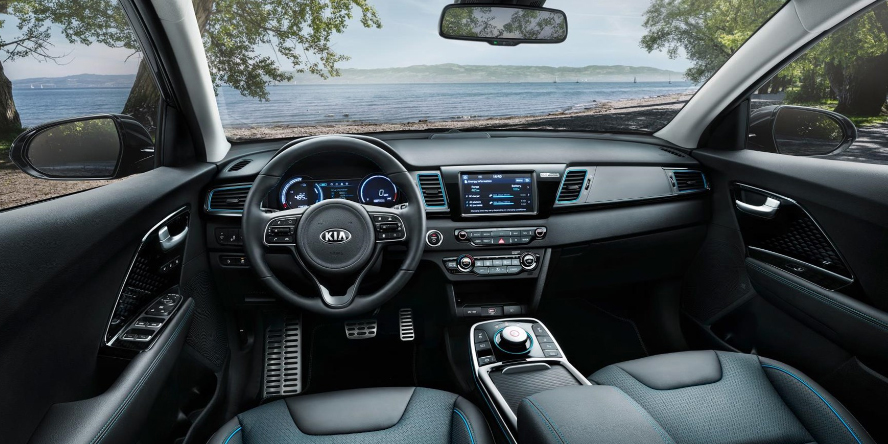 INTERIOR
The theme inside of the car is the same as other variants, however, e niro is a full electric car, and the designers have been able to make more space in the center as well as of the interior.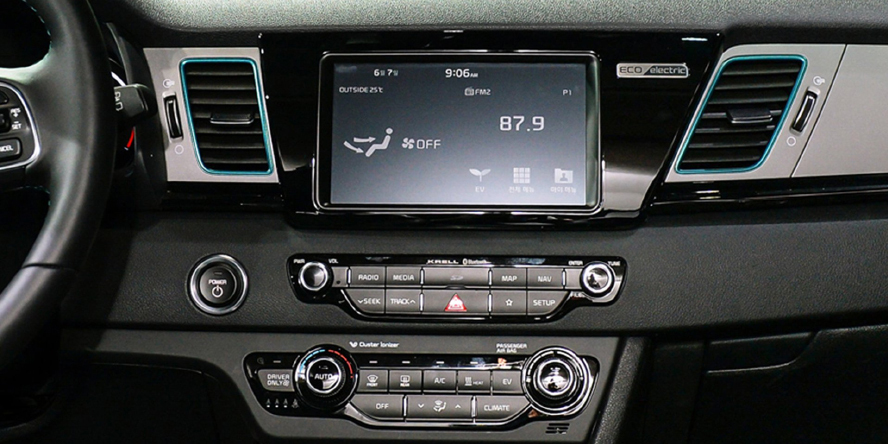 No need for the transmission system or a gear stick, KIA has replaced its spot with shift by wire controller, rotator device similar to Audi's infotainment handle.
Kia mostly
cars
have basic interior, with adequate room and generic, the center console have a 7 inch infotainment screen.
The driving assist system that is also present in the non electric counterparts, includes cruise control, forward collision warning, automatic braking, traction control and lane keep assist.
It also has three driving modes similar to tesla car, normal, eco and support. That helps you in changing power input and suspension type according to your drive. To switch between more power and battery saving.
Firstly its going to be launched in Europe, for sales by the end of this year, and in other region it is expected to be launched later.
The price is expected to be more lower than most premium EV's, with a higher overall range per change. The exact price has not been revealed yet; more information will be revealed on the launch date.