GARI

Isuzu D-Max Maximum Price Hike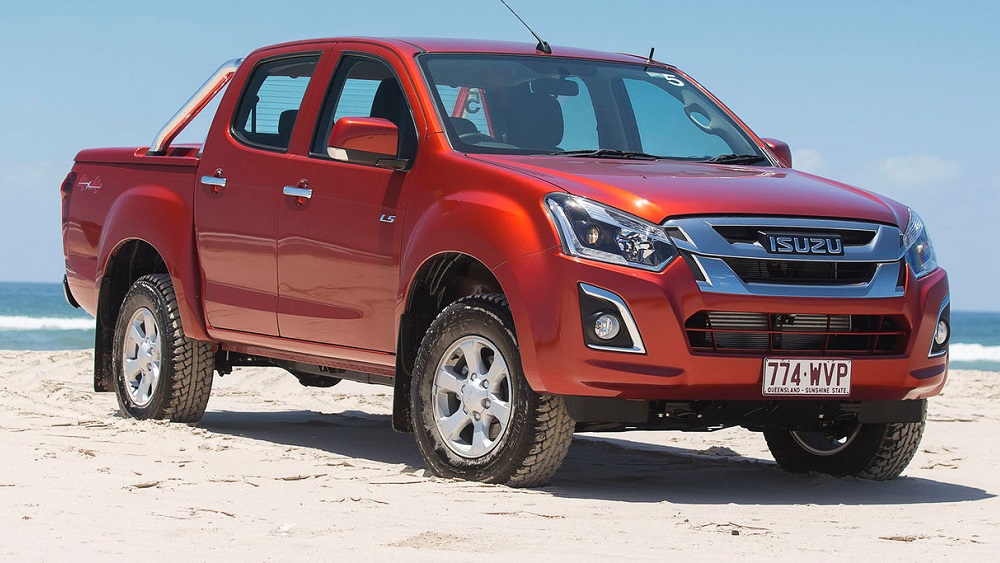 Gandhara Industries
has continued the price hike of this vehicles and this leading auto manufacturing company has announced the big price increase for their Isuzu D-Max Double Cabin Pickup trucks. The prices have been revised after increasing of value for Rs.860,000 and the new price will be added with 17% General Sales Tax as the company stated in their notification. Isuzu D-Max Maximum Price Hike. Now you can watch the prices of D-Max trucks after the latest revision, which are as follow:
Vehicle
--------------------
Old Price PKR
----
Revised Price PKR
---
Price Increase PKR
Hi-Lander Double Cabin-----5,300,000----------5,700,000-------------400,000
V-Cross Double Cabin M/T---5,800,000----------6,600,000-------------800,000
V-Cross Double Cabin A/T---6,100,000----------6,960,000-------------860,000
After the announcement of the new budget of 2020-2021, the new policies are introduced and 7.5 federal excise duty is imposed on the locally assembled 4 x 4 double cabin trucks and the 25% FED is imposed on the imported trucks. The federal minister said during the speech that they transport various items from one place to another. The people of Pakistan like to use these vehicles as the status symbol so more FED rates are imposed on the vehicles.
It is necessary to mention that Gandhara Industries has done the price hike of the vehicles second time and it is the first one, which took place in three months ago and it stated the reasons that the value of the Pakistani currency was declined and the government also imposed the taxes. The current state of the auto sector of Pakistan, the remaining auto makers will also announce the price hikes of their products in coming few months.
Isuzu D-Max Maximum Price Hike