ITP Action Against Underage Riders
GARI

ITP Action Against Underage Riders
- Views 100
- 06 Dec 2018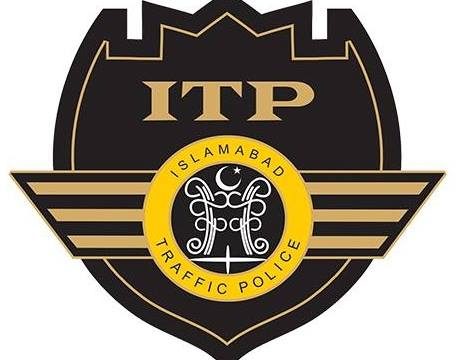 Islamabad Traffic Police
is taking strict action against the drivers, who are still underage and they also do not wear the helmet, which they drive their
bikes.
These young drivers also found involved in stunts and one wheeling.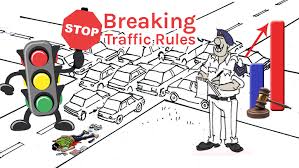 The detail shows that authority has issued the tickets to 155,570
motorcyclists
, who did not wear the helmets and 2996 drivers, who are underage. The official of police said that the campaign was started with the orders of the IGP Islamabad to strictly go after the violators of traffic rules and regulations.
Now different squads are posted at different parts of the city to catch the offenders. The SSP traffic police said that these actions are being taken to ensure the security and safety of the people. He said that parents do not let their children to drive the
bikes
and cars for their own safety as well as others.
The city traffic police of
Rawalpindi
issued over 600 challans to the
bike riders
without having the helmets of different roads of the city. After the orders from LHC, the city traffic police
Lahore
has taken the strong step and they started issuing the tickets to bikers, who do not wear the helmets. The police authority has taken the strict actions, which cause reduction in the traffic accidents and violations on the roads.