GARI

Javed Afridi Announces Solar & EV Charging Station Proje
- Views 100
- 08 Jan 2021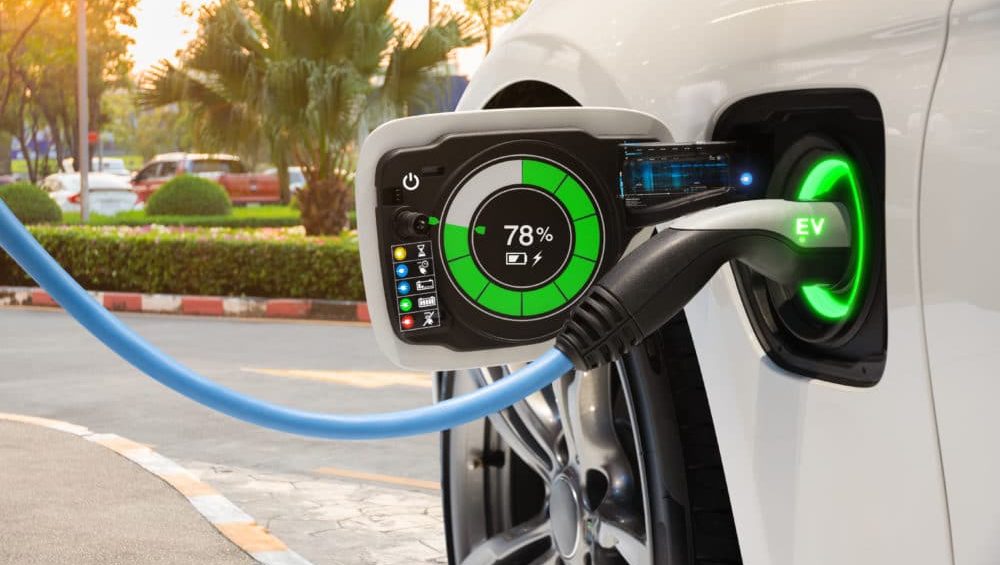 The owner of the JW Motors and
MG
Pakistan, Javed Afridi has taken another initiative in electric vehicles category. The auto company owner has announced to launch another new Solar and EV charging station project in a Facebook post.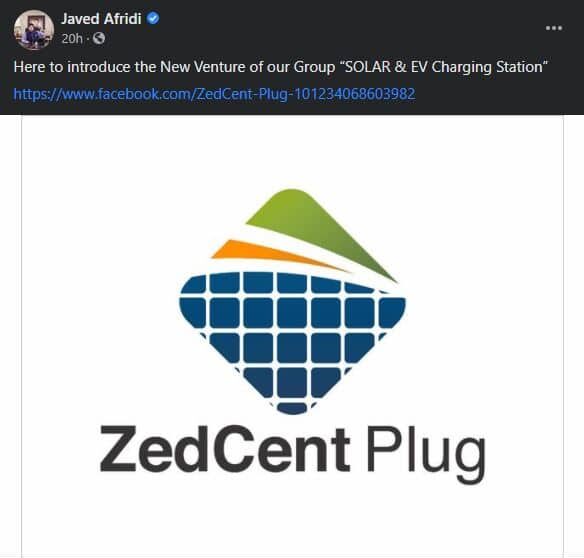 Javed Afridi is more active to work on the launch and development of
Electric Vehicles EVs in Pakistan
.
No more details about the project are yet known but the Afridi's post suggests that the new company
ZedCent Plug
will take over the project for installing solar energy EV charging station across the country.
The newly announced EV policies by the federal government will promote the interests about manufacturing and launch of electric vehicles and EV charging station and will help to move the public and automakers as well towards the electric vehicles that are definitely better regarding expense and environment.
Javed Afridi Announces Solar & EV Charging Station Proje