Jinbei Wide Range of Passenger and Commercial Minivans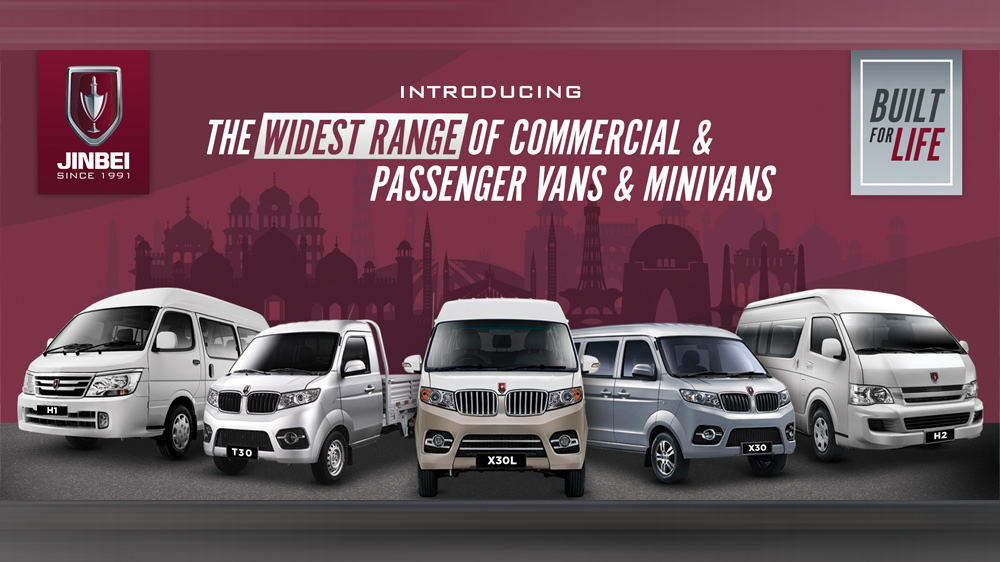 Jinbei is the popular and commercial
vehicle
brand of China, which has launched wide range of passenger and commercial minivans for Pakistani market.
The Brilliance Auto Group owns the Jinbei and it is the exclusive joint venture partner and manufacture of BMW in China. It is the only Chinese brand with the utility of state of the art manufacturing technology of
Toyota
, which is supported by the engineers, who are trained by BMW.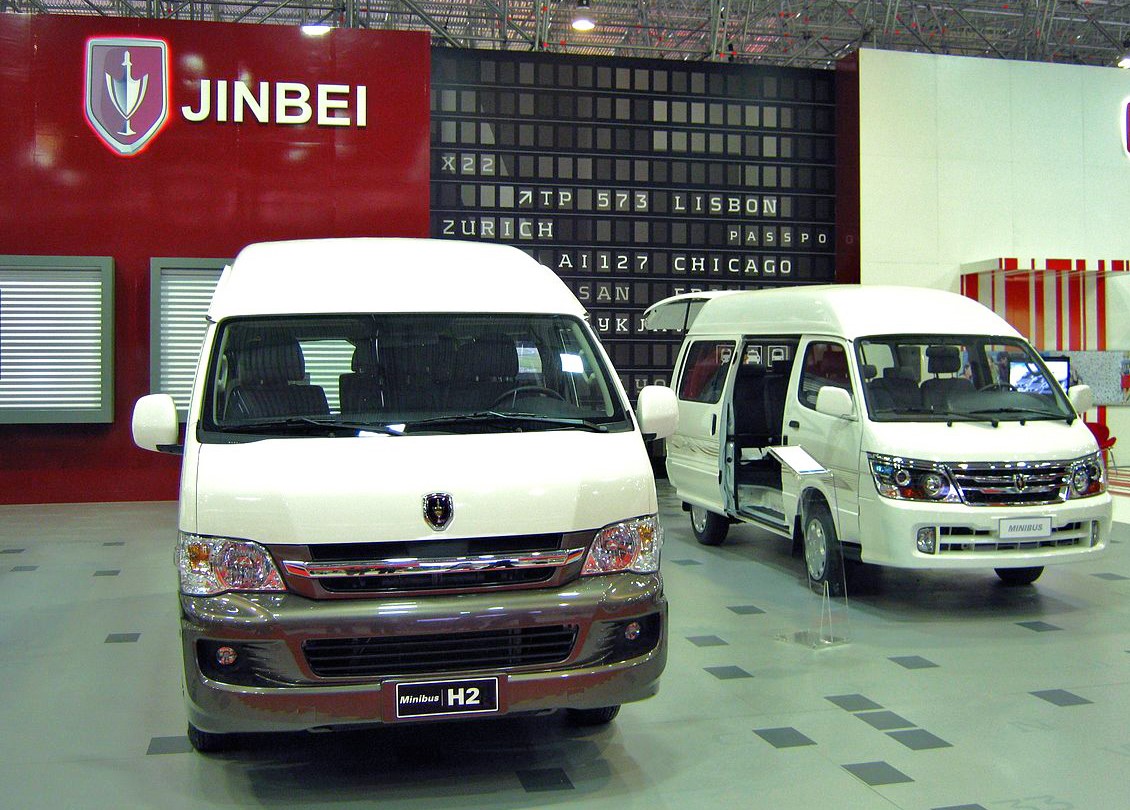 Jinbei has been the market leader in China for over 25 years and it dominates the minibus or van segment with 60% market share. The brand is present in over 80 countries of the world with one million units sold globally. Groupe Renault entered into joint venture with Brilliance Auto in December 2017 in order to develop, manufacture and sell LCVs like MPVs, light and medium vans under the Jinbei brand. The joint venture sells 150,000 units in China annually by 2022.
Jinbei Launch in Pakistan
Zenith Automotive Ltd is the ARG company and it is the exclusive distributor and progressive assembler of Jinbei brand in Pakistan and it has introduced the wide range of minivans and vans for the commercial and passenger use customized for Pakistani market. The local partner of Jinbei will sell following four models in CBU condition in the first phase of launch.
Jinbei X30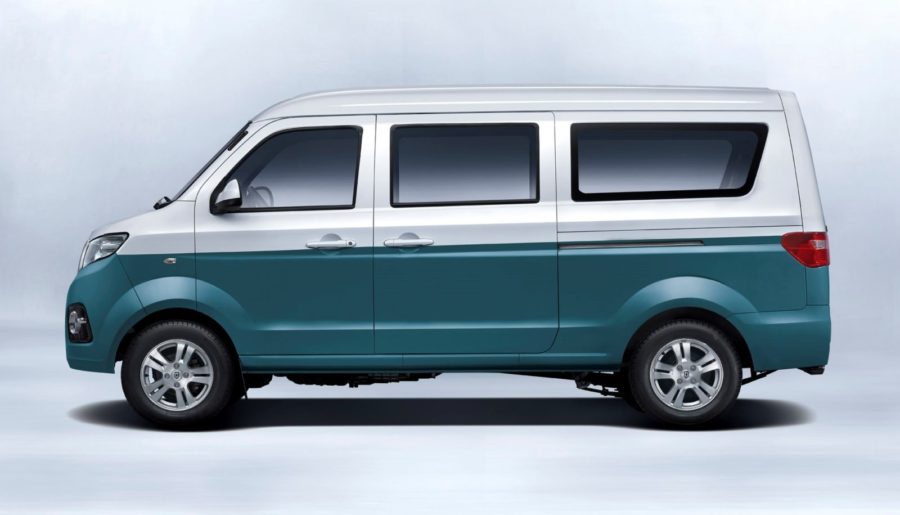 X30 offers the style and utility with beautiful exterior with sedan like comfortable interior and has the spacious passenger cabin and the huge cargo space. The vehicle is 4.2 meter long 11 seats Multi Purpose van is powered by 1.3L fuel efficient gasoline engine and it is ideal for Pakistani consumers.
Jinbei X30L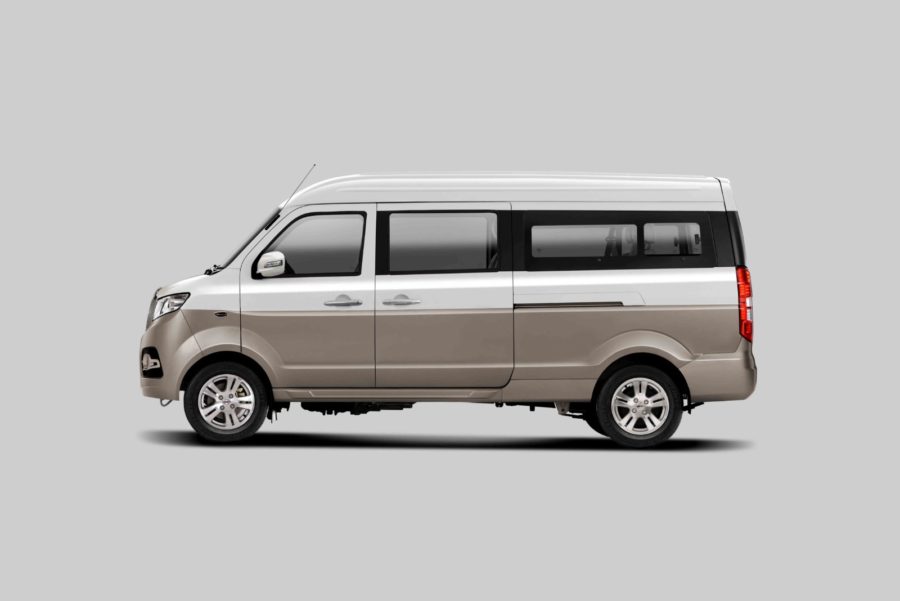 X30L is the long chassis high roof version of X30 to offer more space, power and comfort. It is 4.5 meters in length and has the 11 person seating capacity. This vehicle has the powerful 1.5L gasoline engine with other interior features to make driving experience pleasure for driver and passengers.
Jinbei H1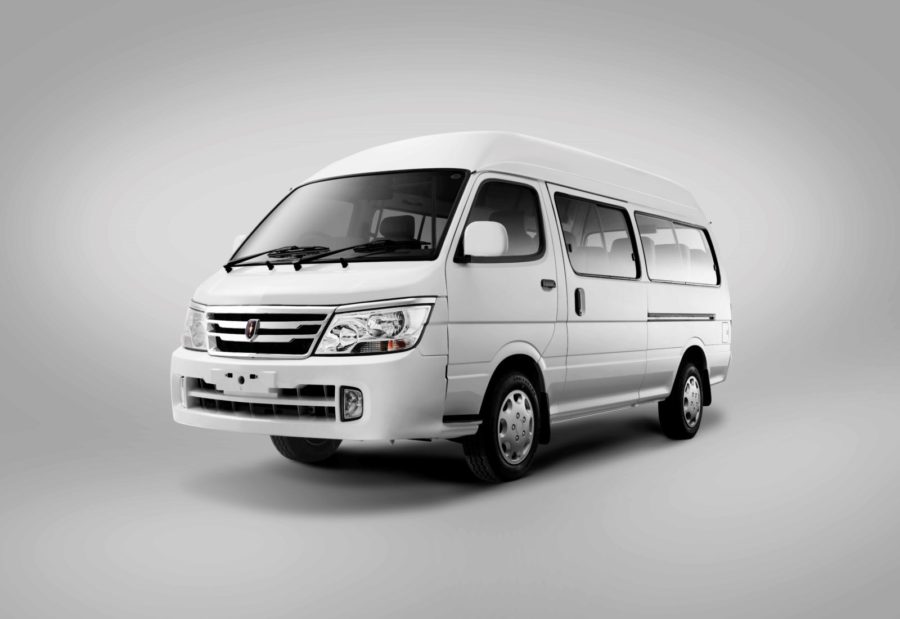 H1 has been very popular among the users in Pakistan almost a decade with hundreds of satisfied customers throughout the country. This vehicle is 5.4 meters long high roof Hiace, which is powered by popular and durable 2.2 L JM481Q ME gasoline engine to offer 14 and 15 sea variants.
Jinbei H2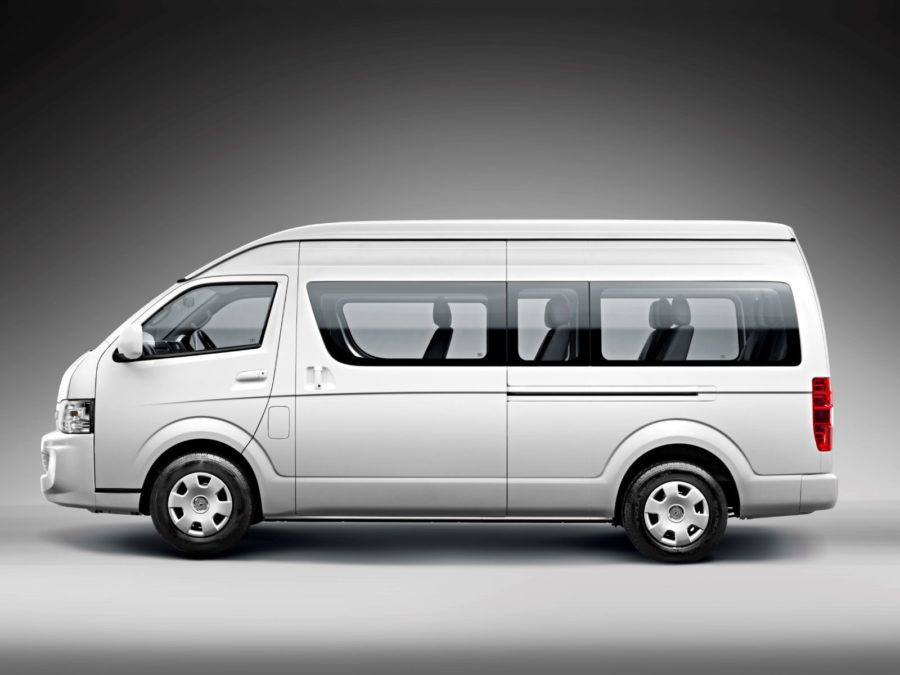 The stylish H2 is the new generation of wide long wheelbase high roof Jinbei Hiase series model. This vehicle is available in 15 and 16 seat variants. If offers the sedan like interior and comfortable passenger cabin space with convenient seating. This vehicle is powered by 2.4 L 4RB2 or 2.7L 3TZ powerful gasoline engines to make under technical collaboration with Toyota Japan.