GARI

Jinbie X30 and X30L Vans Now Available in Pakistan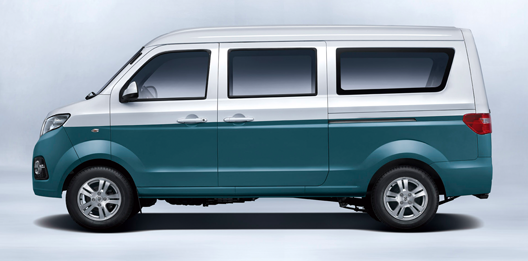 Automotive development policy 2016-21 is proving good for Pakistan's local auto industry as the Chinese company Jinbei has introduced its X30 and X30L in the country.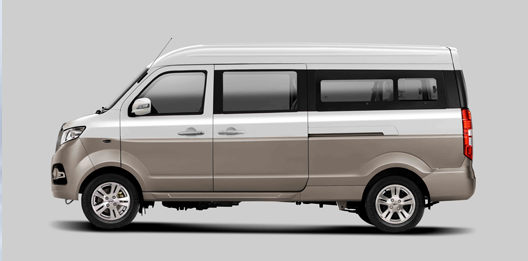 Zenith Automotive
has recently introduced 2 models, called Jinbee X30 and X30L, with local partner Zenith Automobile in Pakistan. It is available in various variant options in the CBU Commercial and Passenger Van sectors.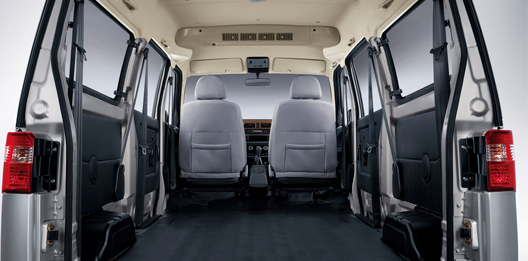 The X30 is about the size of a Suzuki APV and is offered with a 1.3L gasoline engine that seats 8 to 11 people. It has been presented with an introductory price starting at Rs 21, 99,000.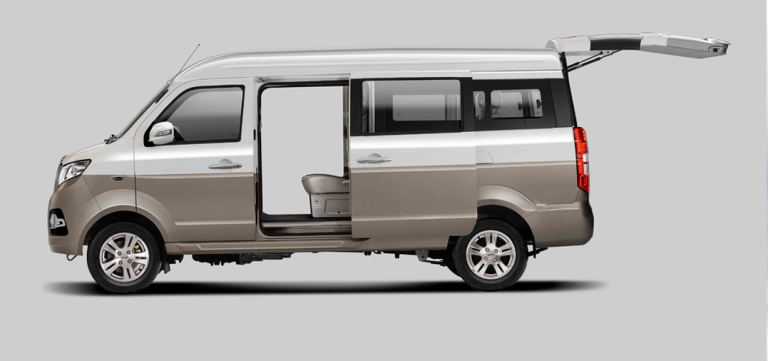 On the other side is the X30L Long Chassis High Roof model priced at Rs. Both models come with dual air conditioning, fabric seats, power steering, power windows, equipped entry, alloy wheels and a 2 year o r 50,000 km warranty.
Zenith Automotive
has also inaugurated the first 3S dealership in Karachi for combat Vehicles. The dealership provides full service and spare parts support for combat vehicles.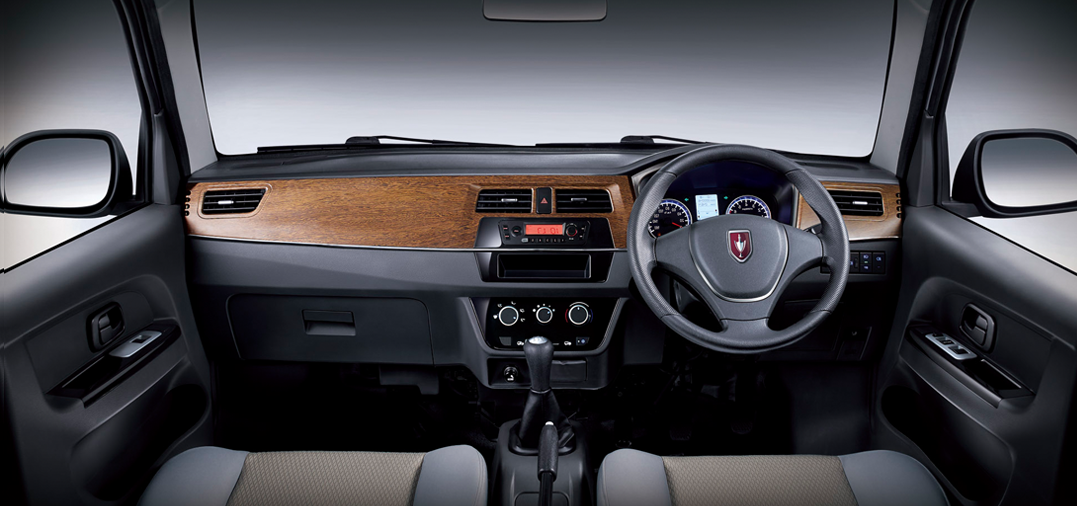 The company plans to launch its 3S dealership in Lahore in 3 months, which will be expanded to 4 to 5 other cities by 2020. The company also plans to sell both models in the form of cargo vans and ambulances.
Jinbie X30 and X30L Vans Now Available in Pakistan Video Review
Jinbei
holds about 60% market share in the mini-van sector in China and exports Vehicles worldwide. Zenith Automotive also plans to introduce more commercial and passenger Vehicles in Pakistan in the coming years.
Jinbie X30 and X30L Vans Now Available in Pakistan