Karachi Tram Services Restart
- Views 100
- 05 Jan 2019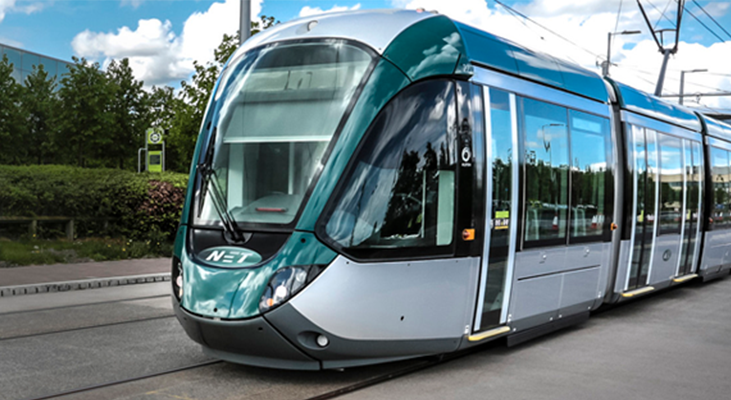 Sindh government
is making plan to restore the glory and grandeur of the old
Karachi
area and it has been decided to restart the tram services. The provincial government is looking to get the services of the Austrian experts for the construction and operations of the tram services in this city. Karachi Tram Services restart.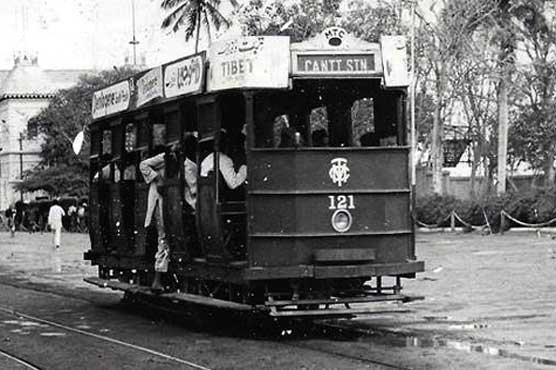 Sindh Chief Minister, Murad Ali Shah held the meeting with the Pakistani ambassador in Vienna, Mansoor Ahmed Khan at CM House Karachi. During the meeting, both discussed the different ways to improve the relations with the Austrian government in technical education, renewable hydropower and the city planning for Karachi.
The CM Sindh said that the provincial government is going to start the tram services in old Karachi area. Austria has great expertise in this particular field and the ambassador of Pakistan will help the provincial government to increase the coordination with the relevant authorities in Austria.
History of tram services in Pakistan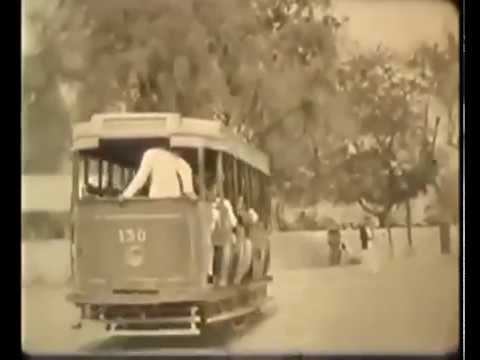 The tram service was started in Karachi in April 1885 and it provided the services till 1975. It created the connection between business area and port of Karachi. Tram was started with the steam engine and after that it was moved to petrol and diesel power engines. The tramcar has the capacity of 46 passengers and it has the maximum speed of 18 MP. this service was started from Saddar to Kaemari and after that it was extended to Lawrence road (Nishtar road) frère street (Dr Daud Pota road), Soldier bazaar through Mansfield Street (Syedna Burhanuddin road), Chakiwara, Bunder road (MA Jinnah Road).
East India Tramways company limited sold the Karachi tramsway to Mohammadali Tramways company in 1949. It was the cheapest and fastest means of transportation in Karachi. Vienna built its trams system in 1865 and it is still running as the part of public transport system. Now Vienna has the 5th largest tram system in the world and it has total length of 176 km while it has 1071stations.