Kia Is Bringing New SUV To Compete Elantra Civic And Corolla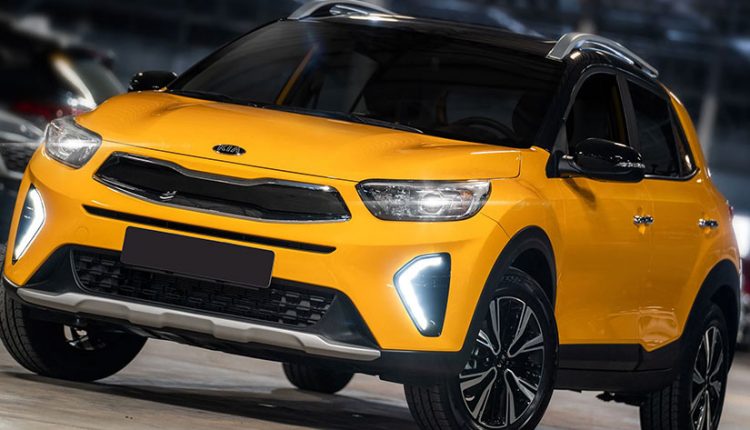 Kia Is Bringing New SUV To Compete Elantra Civic And Corolla
Kia Motors
is considered a market leader in the SUVs category after a launch of its most popular SUVs
Kia Sportage
in 2019 in the auto market of Pakistan. Now, according to latest news and reports, the auto giant is planning to bring another SUV in the auto market and reportedly, SUVs will be a direct competition with already available SUVs from other auto brands like
Hyundai Elantra
,
Toyota Corolla
and
Honda Civic
.
Upcoming Kia SUV
According to some released photos, the
SUV
seems to be Kia Stonic and company has imported 3 units of the SUV at Karachi port. Kia Stonic made its international debut in 2017.
The
Kia Stonic
comes in four engine options including 1,000cc Turbocharged, 1200cc 4-Cylinder Naturally Aspirated, 1400cc 4-Cylinder Naturally Aspirated and 1600cc 4-Cylinder Diesel Engine.
The Kia Stonic is a
B-segment crossover SUV
and is the smallest one in this segment and supposed to compete with Civic, Corolla and Elantra SUVs and also will give a tough time to upcoming DFSK Glory 500, MGZS and Honda BR-V SUVs already available in the marketto give tough time to one another.
As we all know that the Stonic SUV by Kia is not revealed officially in Pakistan and price is still undercover. Hopefully, the SUVs will be compatible with its competitors in terms of price. The upcoming car by Kia will be an interesting addition in the SUV segment in the automarket where already a cluster of SUVs is available. Kia will be successful if launches the Kia Stonic at the price range of its competitors.
Stay tuned with
Gari.Pk
for latest updates, news and articles from the international and local auto sector. You can also check the bike prices and car prices for all used cars and new cars here and also check the
car comparisons
as well.
Add a Comment "Kia Is Bringing New SUV To Compete Elantra Civic And Corolla"