GARI

KIA Motors Introduces Its New Logo In 2021
- Views 100
- 08 Jan 2021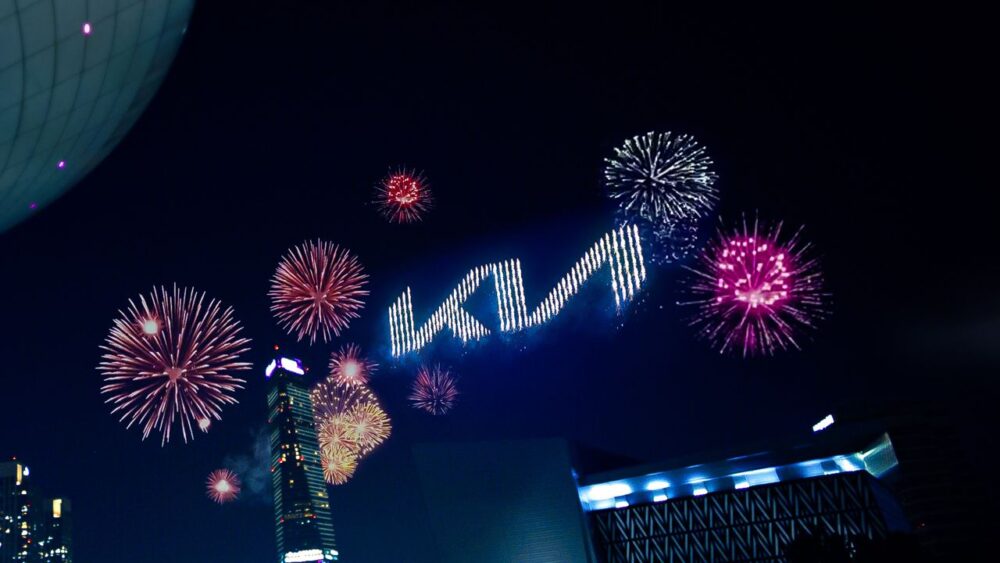 The Korean automaker,
KIA Motors
has unveiled a new log of the company on the occasion of New Year 2021 promising to provide reasonable services in its products line and ensure the significant presence and position in the auto industry.
The KIA New Logo was announced in an unveiling ceremony held in South Korea by the company. The logo design of the automaker is quite same as handwritten signature. According to media reports the new logo also suggests the launch of new electric which is scheduled to be launched on 15th January 2021.
KIA President and CEO said on the logo unveiling event:
KIA's new logo represents the company's commitment to becoming an icon for change and innovation. The automotive industry is experiencing a period of rapid transformation, and KIA is proactively shaping and adapting to these changes. Our new logo represents our desire to inspire customers as their mobility needs evolve, and for our employees to rise to the challenges we face in a fast-changing industry
.
KIA Motors Introduces Its New Logo In 2021