Kia Officially Launches Kia Intelligence Messenger KIM
- Views 100
- 22 Feb 2021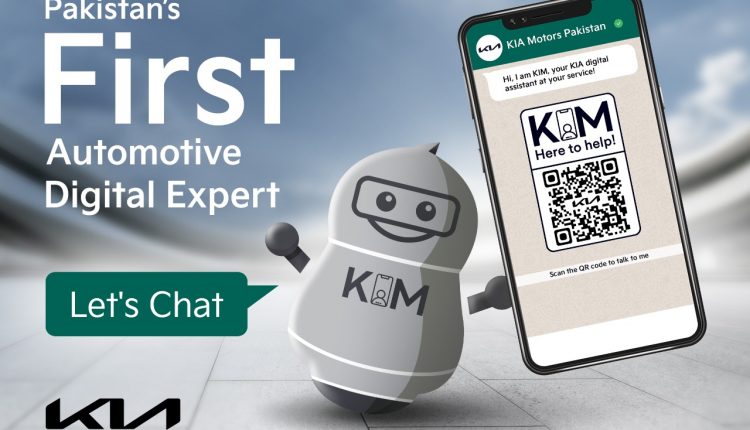 Moving a step ahead, the
Korean Automotive Giant
, KIA has officially launched the digital expert
Kia Intelligent Messenger KIM
to provide a car owner all necessary information about the car. It is an innovative and most engaging initiative. The Kia KIM has been introduced via a verified WhatsApp account. The auto company has launched its KIM on
WhatsApp
because it is a most widely used social platform globally with 176 million cellular subscribers, 91 million 2G/4G users in Pakistan and out of the total, 40-45% use WhatsApp.
The new platform by
Kia
will enhance and develop the customer experience and will utilize the market demands. According to company, the Kia plans to improve and enhance the purchasing of the customers, Kia has established a WhatsApp account with KIM which is powered by a
European Multi National tech firm Infobip
.
KIM will increase the customer engagement with the auto maker. Moreover, the customers will also be able to share information of their vehicles in a very organized and innovative way. Customer will be able to access the services anytime and anywhere according to their requirements.
Kia is reportedly planning to introduce more and more such digital services for the comfort and convenience of the customers. The auto giant also plans to develop the scope of features to enhance the sales and after sales queries.
KIM chatbot allows customers to gain information about product related queries and provides access to different requests. The requests comprises of knowing about the latest car, to find a nearest dealership, watching informative videos and downloading brochures.
The
Kia customers
can use the following steps to use the KIM services to get benfit from the newly launched digital service:
1. Adding the number 0303-5425420 KIA KIA 0
2. Clicking on the link
3. Scanning the QR code below: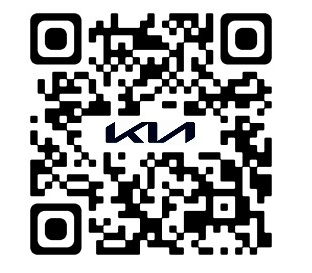 4. Visiting the KIA Motors Facebook page and clicking on the WhatsApp button.