Kia reportedly is looking to launch 4 new cars In Pakistan
- Views 100
- 19 Nov 2020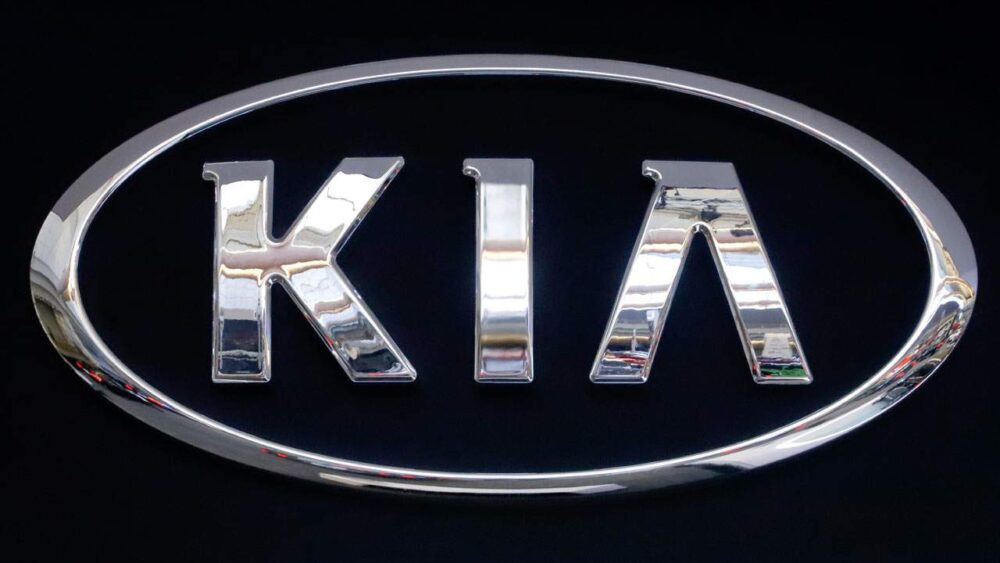 Kia Lucky Motors Pakistan
– a joint venture of
Pakistani and South Korean companies
– is planning to roll out two to four new models within next one year,
KIA
is looking to launch 2-4 new models before the expiry of Automotive Policy 2016-2021 to avail tariff benefits," analyst Shankar Talreja at Topline Research said.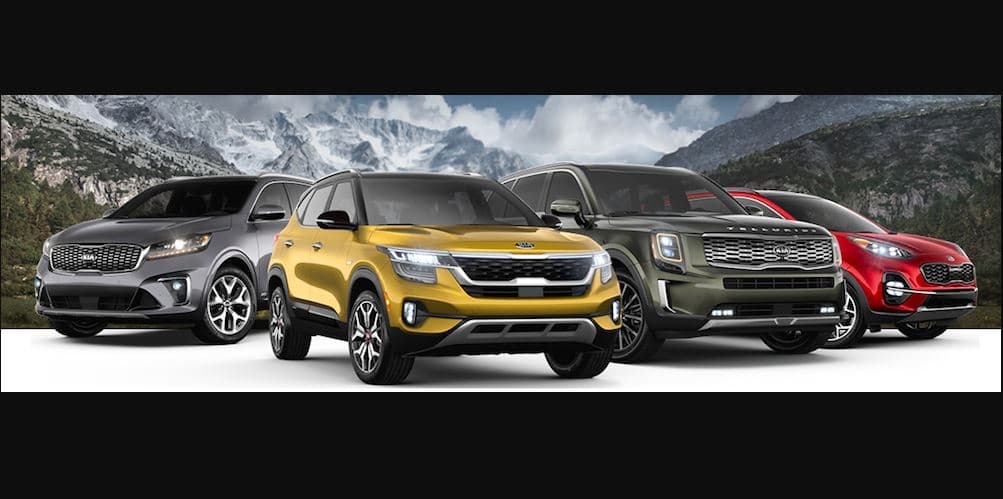 The joint-venture is entitled to import duty-free plant and machinery with 10 percent customs duty on non-localised parts for five years under the policy, as opposed to 32.5 percent for existing players, and 25 percent customs duty on localised parts, compared to 50 percent for existing players.
Lucky Cement owns 71.6 percent and KIA Motors hold the remaining stake in the joint-venture company. The company launched two models so far, Sportage in July and Picanto in September last year.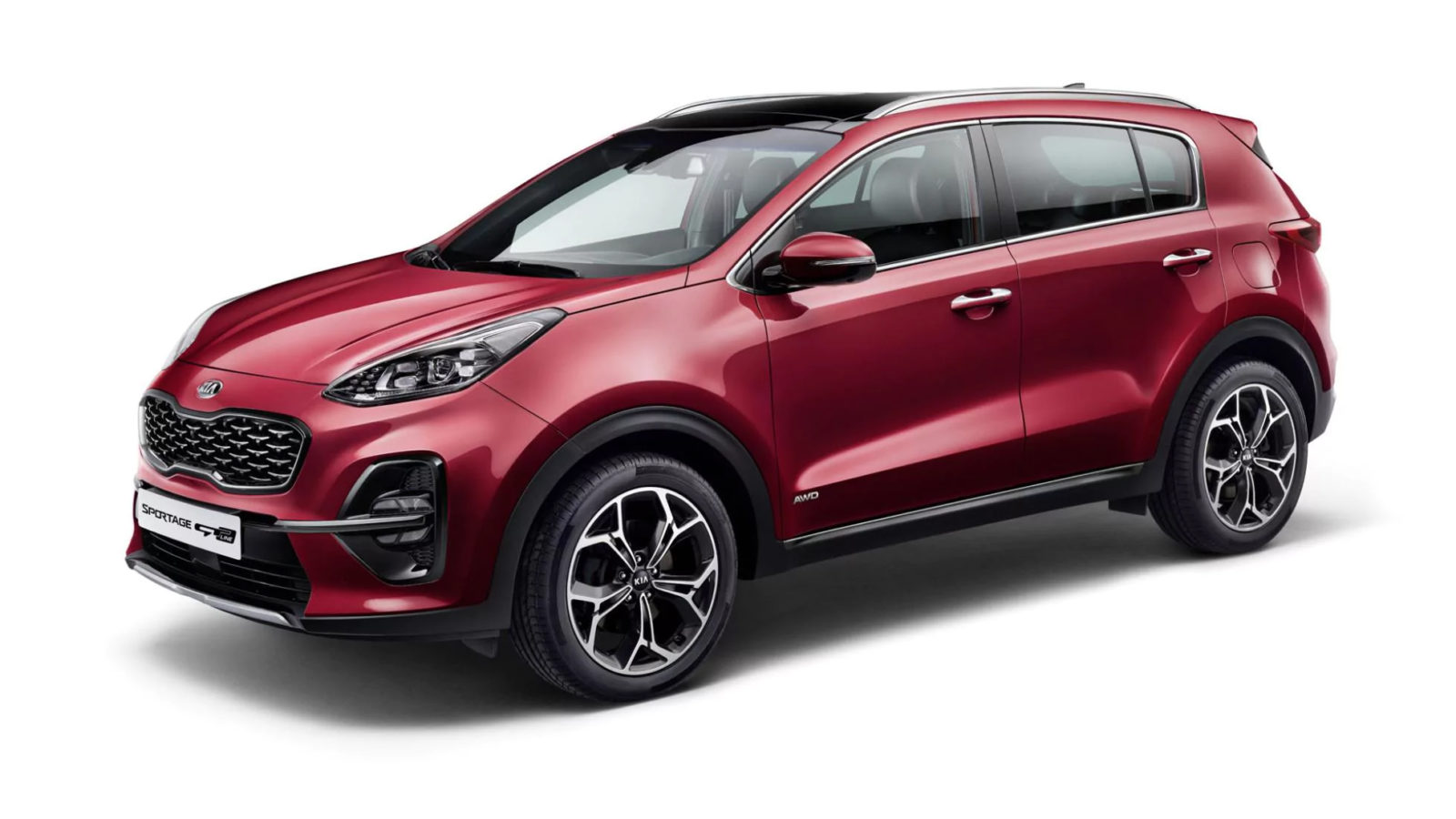 Kia Lucky Motors is estimated to witness a 5o percent surge in sales to 27,000 units in the next fiscal year and a 7 percent increase in fiscal 2022/23, given aggressive launch plans of the company.
The company enjoys tax holiday for 10 years due to its presence in Bin Qasim Industrial Park. Due to customer preference and high demand, all three variants in Sportage All Wheel Drive, Front Wheel Drive and Alpha have delivery time of 1-3 months.
All Wheel Drive has the longest delivery time of 3 months. Premium on these variants range between Rs400,000-600,000. Picanto also has a delivery time of 1 month. "We believe the reason for success of Sportage is its pricing which is 37 percent lower than the available substitutes in the market."
The Korean automaker has seen a considerable amount of success, especially in the compact crossover SUV segment with their Kia Sportage SUV. The other car that saw relative success was the Kia Picanto.
The automaker came in under green-field status, which it received following the government's
Auto Development Policy ADP 2016-21
.
Under the said policy, the new entrants are given maximum leverage, so as to launch as many cars in the country as possible. Though it must be noted that the policy is set to expire in June 2021.
In his conversation with the media, Lakhani said that, according to his sources, Kia shall be adding 2 more SUVs and a sedan to their lineup by late 2021. As we learned a couple of weeks ago, Kia is getting ready to bring the Sorento to the Pakistani Market.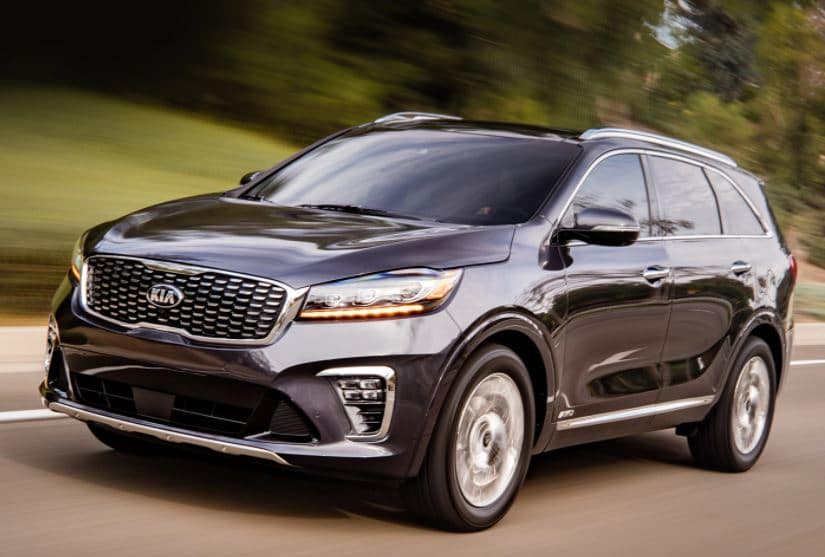 Sorento is Kia's mid-sized crossover SUV that sits between the compact Sportage and the full-sized Telluride SUVs, as a competitor to the likes of Toyota Fortuner and
Hyundai Santa Fe
. According to the reports, Kia has already brought in a few
CBU units to Pakistan, with the 2.4-liter engine and the 3.5-liter V6 engine options, for testing.
According to an automotive analyst, Shakaib Khan, Kia will most likely be bringing the Kia Rio to Pakistan. Kia Rio is a subcompact car that is offered in the international market, both as a hatchback and a sedan, and if the previous statement is to be believed, the automaker would most probably be bringing in the sedan version to Pakistan, for it to compete against the likes of Honda City and Toyota Yaris.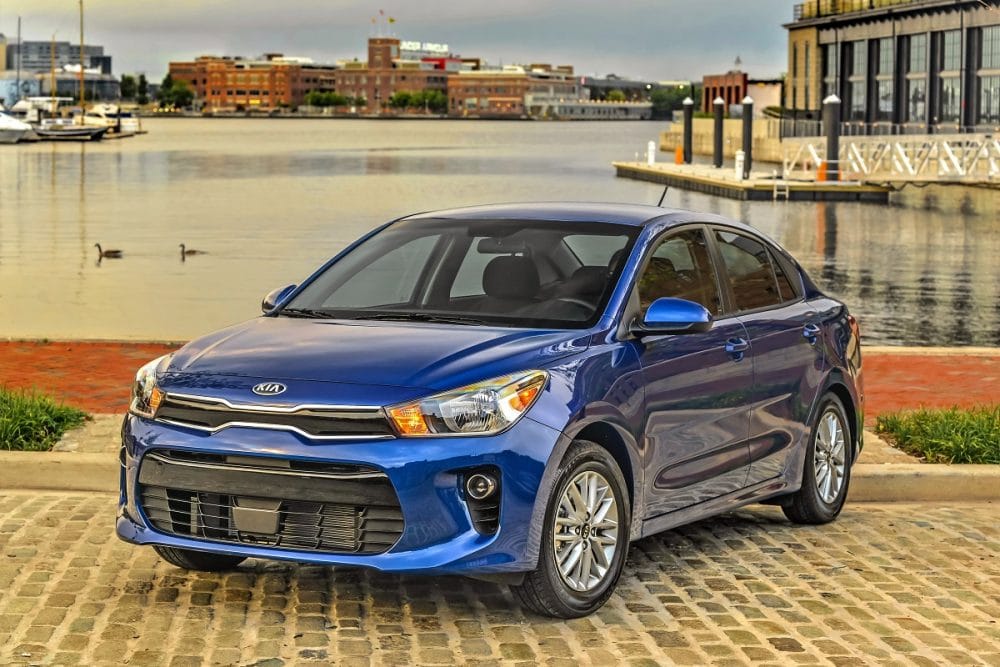 The other SUV is is expected to be the Kia Sonet. Sonet is a subcompact crossover SUV that, upon arrival, would likely go up against Honda Vezel/HR-V, Toyota C-HR, Corolla Cross, Nissan Juke, and the "yet to be seen on the roads" BAIC X25.
It is assumed based on the premise that about a month ago, Kia posted a photo of the new Sonet on their Facebook page and asked the audience for their feedback which could imply that the automaker might have plans for the SUV in Pakistan. But that, at this point, is a matter of speculation.