Kia Sorento Vs Toyota Fortuner- A Comparison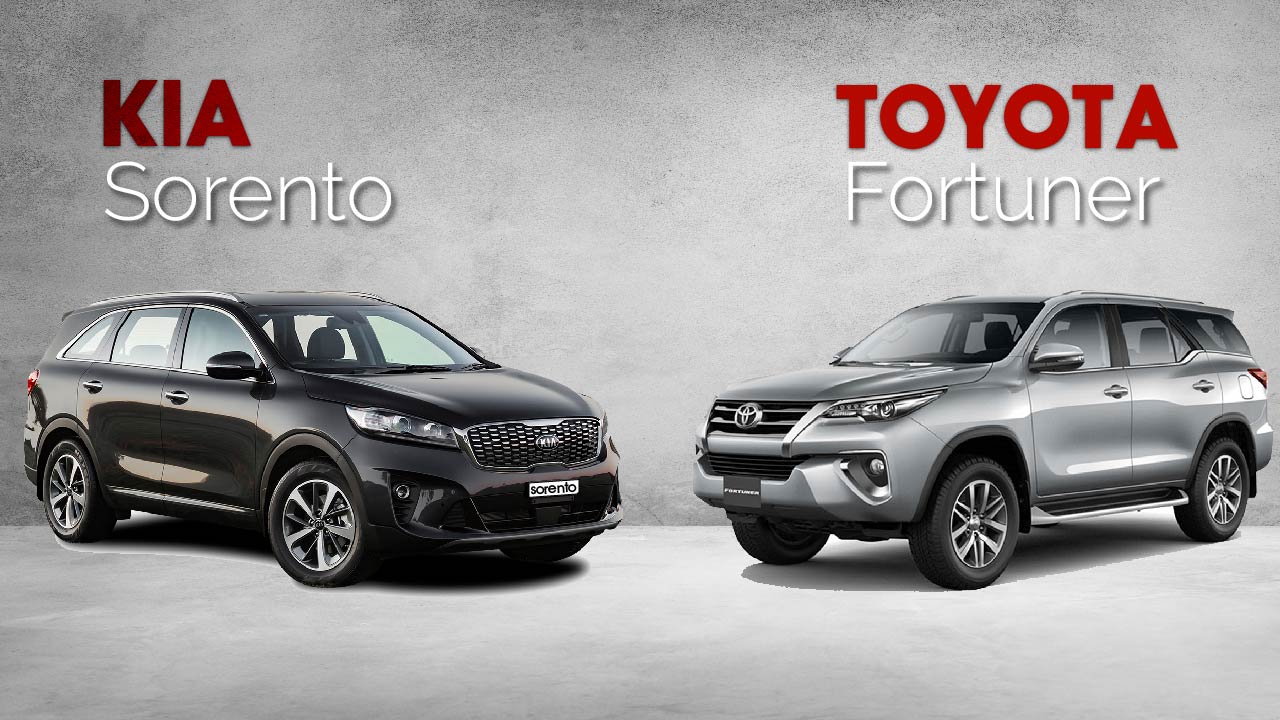 The
Pakistani Automotive Industry
has recently received a versatile and most anticipated midsized crossover SUV, the
Kia Sorento
by the one of the leading automotive giant Kia. The auto market has also another midsized SUV by Toyota known as
Toyota Fortuner
which was previously launched. Today we are going to make a brief comparison between Kia Sorento Vs Toyota Fortuner.
Exterior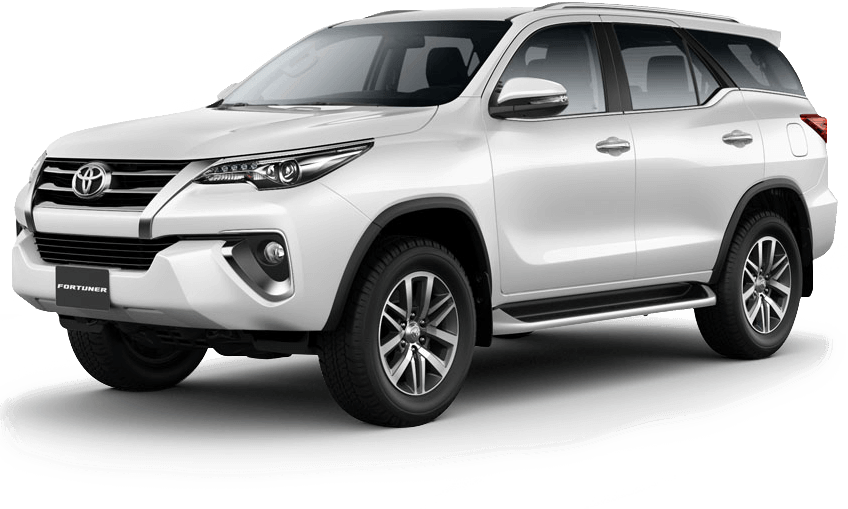 The Kia Sorrento is a third generation modified crossover SUV. It has a grille with integrated full-LED headlamps and bumpers that give it an aggressive look. The SUV comes with diamond cut elevated wheels with 17-inch, 18-inch, 19-inch, and 20-inch options.
Other notable features include a panoramic sunroof, double tone wing eyes. The rear features an LED tail lamp, an integrated spoiler from the ceiling and a bumper.
The
Toyota Fortuner comes with front grille guard
, automatic two LED projector head lamps with chrome garnish, and auto folding side mirrors. The rear-end LED tail lamps come with chrome garnish and a power tailgate. It has 18-inch Egyptian wheels.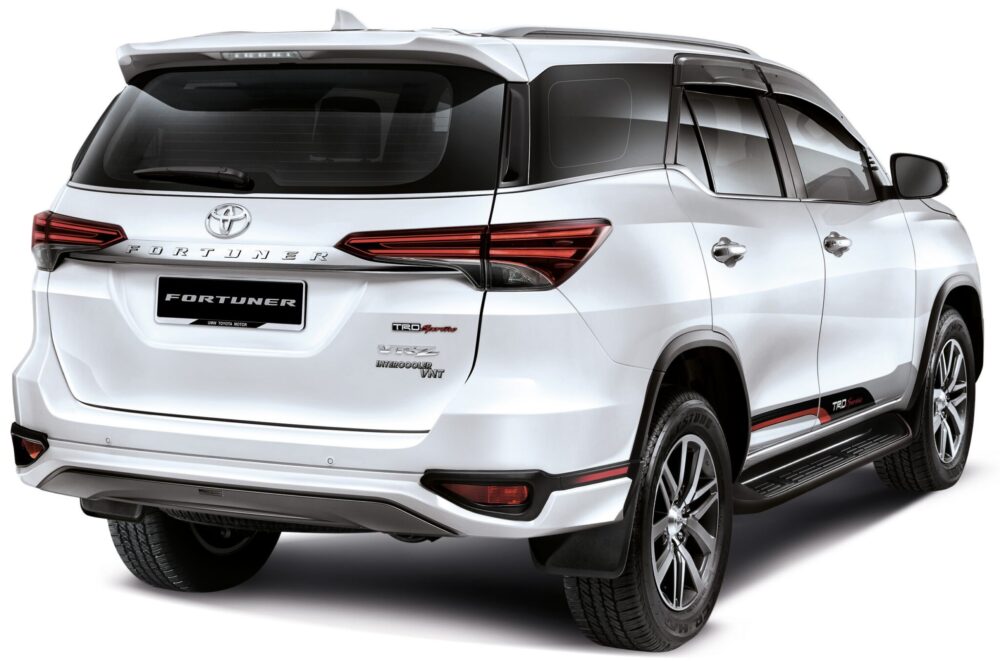 Interior
Kia Sorento has leather seats
. Key features include Apple CarPlay with a 12.3-inch digital device cluster and a 10.25-inch touch screen infotainment system with Android Auto. It is also equipped with bits such as UVO-connected car tech, ambient light, trapezoidal air vents, and a 12-speaker Bose sound system.
The Toyota Fortuner's cabin stands to provide lateral upholstery. The center console is featured with soft leather and metallic accents. The main highlights include a 7.0-inch infotainment system with paddle shifters with embedded navigation, cooled upper glove box, ambient light, power-adjusted driver and front passenger seats, auto-dimming interior with rear view mirror Air control is also included as standard.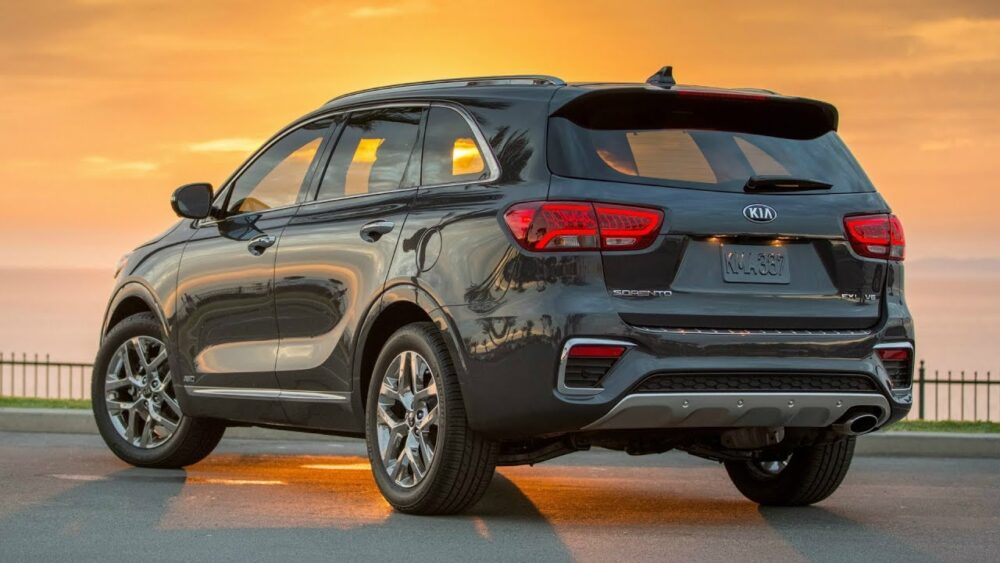 Engine Specifications
The
Kia Sorento includes a 1.6-liter four-cylinder
, turbocharged petrol engine and a 44.2-kilowatt electric motor with a 1.49-kilowatt lithium-ion polymer battery pack. The electric hybrid eliminates 225 hp of power and 350 Nm of torque. It transmits 6-speed automatic transmission power to all four wheels. According to a Sorrento, it will also have a 2.2-liter diesel engine with a 199 bhp power output and 440 Nm of torque, combined for an eight-speed dual-clutch automatic transmission.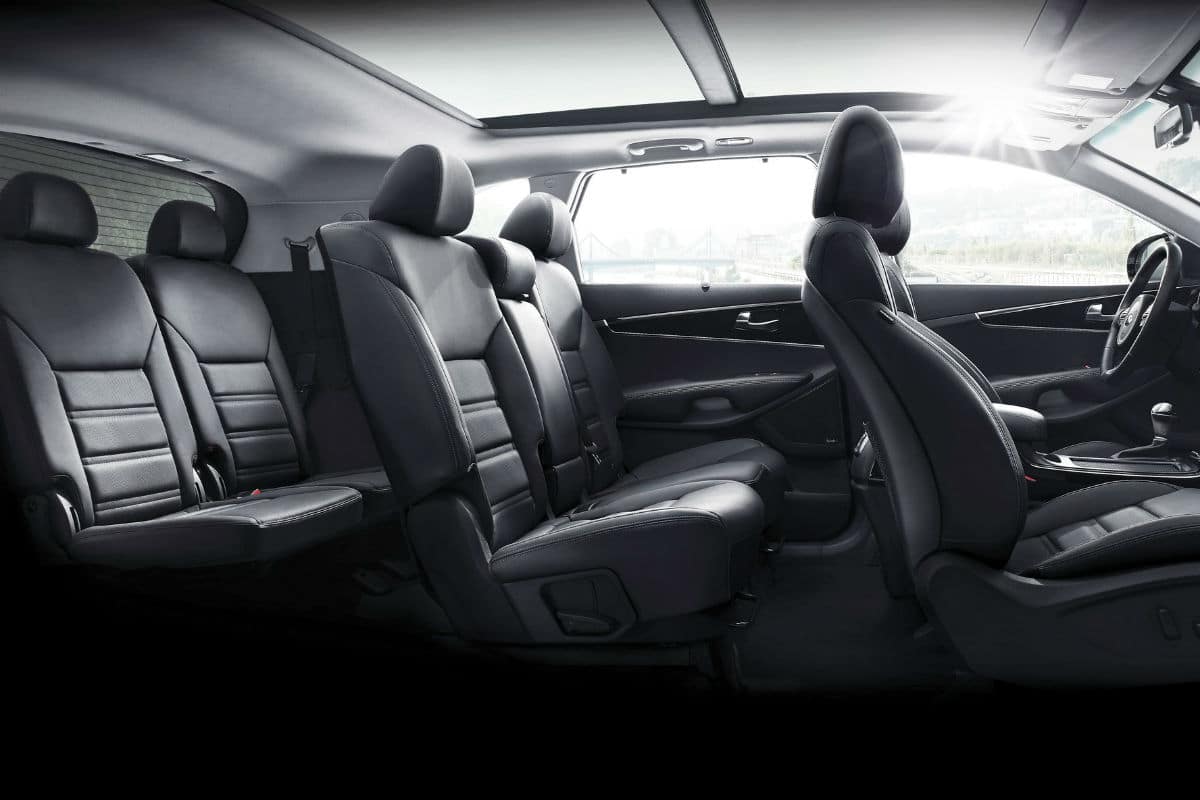 The Toyota Fortuner is powered by a 2.7-liter petrol and 2.8-liter diesel engine. The 2.7 liter petrol engine produces 164bhp of power and 245Nm of torque while the 2.8 liter diesel engine delivers 74bhp and 450Nm of peak torque. The petrol and diesel engines are mated to a 5-speed manual gearbox and a 6-speed automatic transmission, respectively. In addition, a 6-speed auto box is also offered, but only on 4X4 trim. The diesel model comes with four wheel drive and rear wheel drive options. On the other hand, petrol comes only later.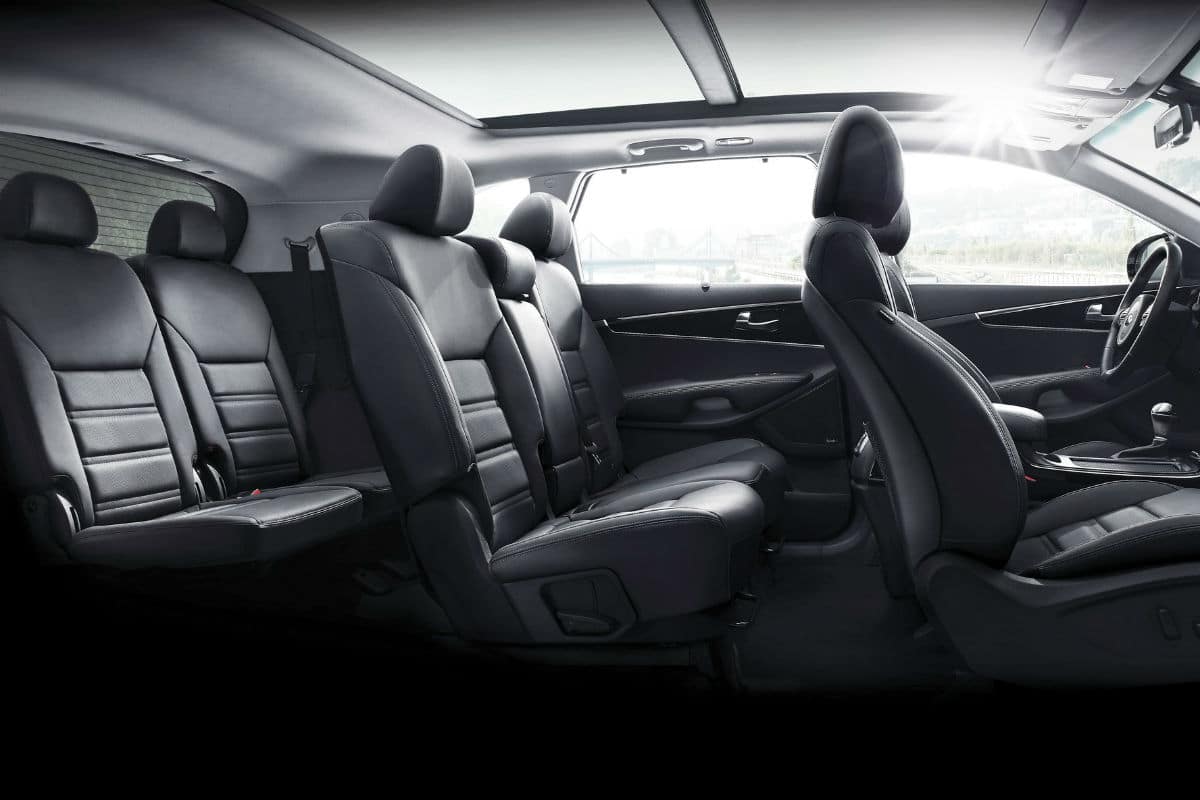 Safety features
The Kia Sorrento has safety features including seven airbags, ESC, Vehicle Stability Management VSM, forward collision and avoidance assistance. It also has a blind spot warning via camera and multi-collision brake system.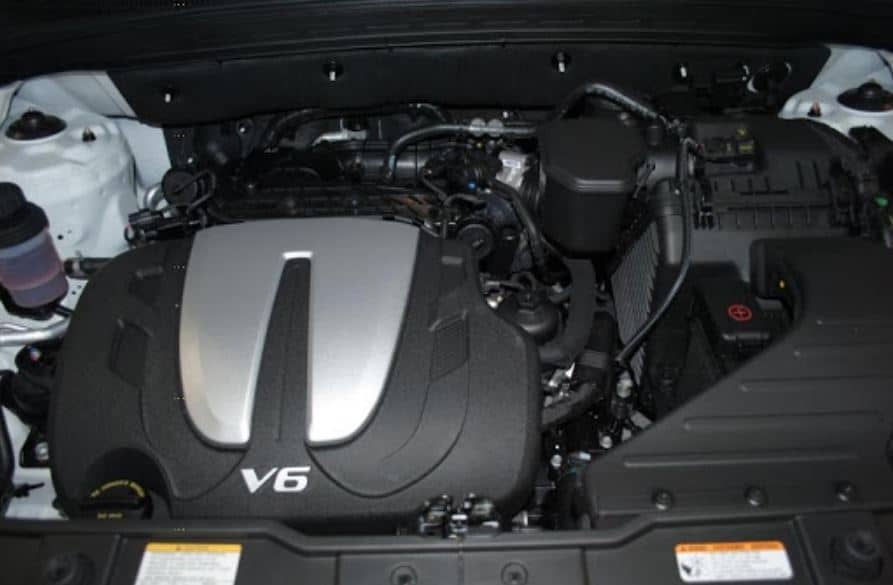 On the other hand, Toyota Fortuner is equipped with a lot of safety equipment on board which includes 7 airbags, active traction control, vibration assist control, vehicle stability control including brake assist with ABS with ABS.
Price Comparison
Toyota Fortuner
 G 2.7 Petrol RWD – Rs. 7.7 million
 VVT-i 2.7 Petrol AWD – Rs. 8.4 million
 Sigma 4 2.8 Turbo Diesel – Rs. 9.15 million
 Sigma 4 TRD Sportivo – Rs. 9.4 million
Kia Sorento
 2.4L FWD – Rs. 7 million
 2.4L AWD – Rs. 8 million
 3.5L V6 FWD – Rs. 8.4 million