Korean And Japanese Auto Giants To Introduce EVs In Pakistan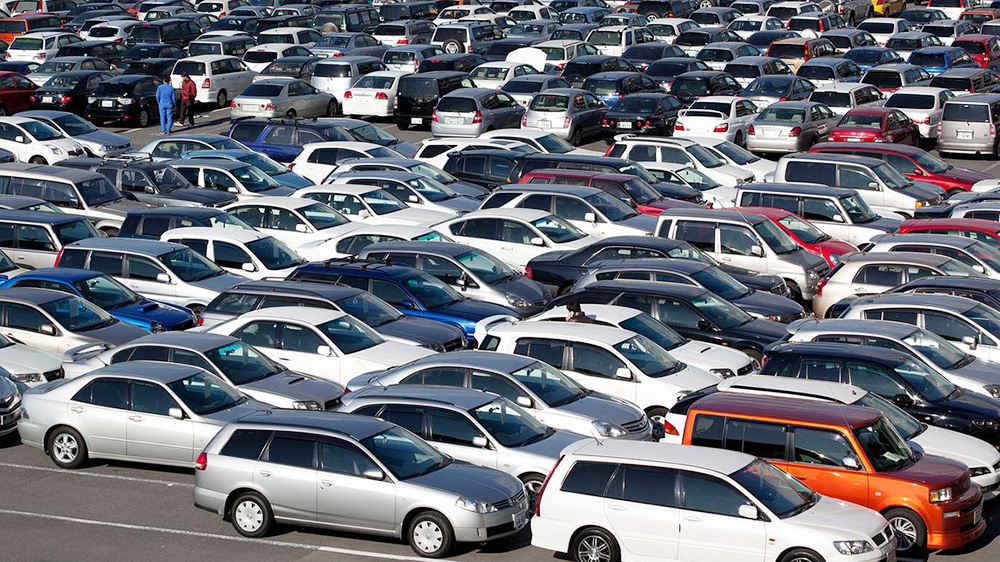 Korean And Japanese Auto Giants To Introduce EVs In Pakistan
The Federal government of Pakistan has already introduced the
Automotive Industry and Export Development Plan AIDEP 2021-26
with the federal budget 2021-222, the full policy will be completed in early August 2021.
The government will enable the local auto industry to expand its vehicle manufacturing operations and resources with a focus on
hybrid electric vehicles HEVs
and electric vehicles EVs under AIDEP 2020-26. They will be exempted from various taxes and fees.
The government has prepared the 2026 Amendment Draft to bridge the gap between existing players and new entrants to the field to ensure a level playing field for all automakers in the local auto industry of Pakistan.
Speaking about the move, Asad Ali of KASB Securities said:
"The policy, in view of the relevant concessions to establish factories of Hybrid Electric Vehicles HEVs and Electric Vehicles EVs, may invite "Japanese 3" and "Korean 2" to join HEV. We believe that the industry efficiency can be increased to 54% effectively. We expect the segments to reach 264,000 units and 291,000 in fiscal years 22 and 23, respectively"
He added that
Toyota Indus Motor Company IMC
is expected to be the first group in Pakistan to benefit from the concessions and give importance to its lineup.
Pakistan's Suzuki Motor Corporation PSMC, which earlier planned to expand to a single unit, is likely to eventually implement the decision, while Honda Atlas Cars HCAR is likely to expand. Together, it will implement its hybrid projects in the city.
Kia
and
Hyundai
are dominants internationally in the EV and EV segments, and it is possible that they can benefit from the AIDEP 2026 for introduicing HEVs and EVs in their Pakistan line.
Ali said that in AIDEP 2026, incentives for the HEVs and electric vehicle sector will show the potential of the automotive sector and lay the foundation for more investment by manufacturers. He revealed that 15 new models of
vehicles
will be launched in the coming days with the increasing demand for spare parts especially HEV and EV.
Stay connected with
Gari.Pk
for latest updates, news and articles from the international and local auto sector. You can also check the bike prices and car prices for all
used cars
and
new cars
here and also check the car comparisons as well.
Add a Comment "Korean And Japanese Auto Giants To Introduce EVs In Pakistan"