Launching of Hongyan Heavy Duty Trucks in Pakistan
- Views 100
- 25 Apr 2019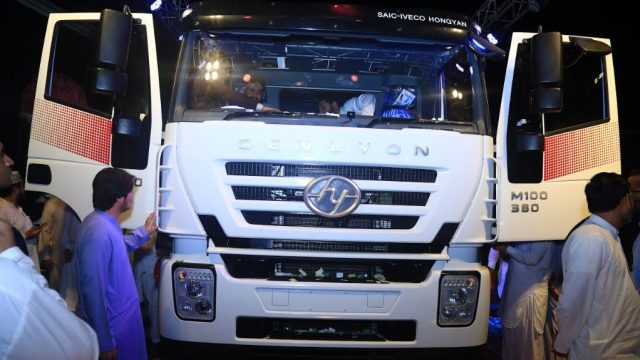 Hangyon
has released the first truck in
Pakistan
, which is the first truck, which is built on European technology from
IVECO
global
R&D
Center in
Europe
. The trucks of this company come with the cursor engine with Euro III emission standards. Launching of Hongyan Heavy Duty Trucks in Pakistan.
The Hongyan trucks are highly fuel efficient because of engine technology and they have low operating cost due to long oil change intervals. This truck can maximize uptime and it provides lucrative payback. It has the wide range of product types for long haul, long chassis for regional distribution and dump trucks for heavy duty construction and mining works.
The Chinese company has done the manufacturing system, which is customized by
IVECO
and it uses dual coating painting for the chassis and it is built on European technology. This is the first Chinese truck, which has passed European
ECE R29
collision test.
The companies of
SAIC
and
IVECO
Hongyan have done their joint venture and the company develops, designs and manufactures wide range of heavy duty trucks like prime movers, dump trucks, cargo trucks, concrete mixer trucks, oil tank trucks, fire trucks and street sweepers. The
SAIC
group is included in the ranks of Fortune Global
500
companies list.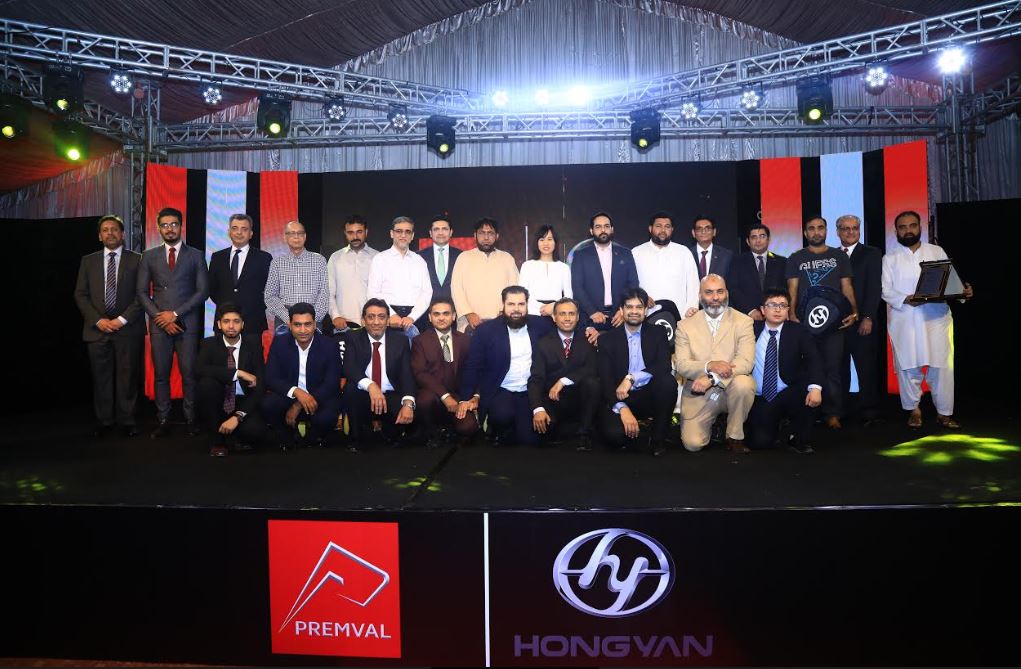 Hongyan has the exclusive authorized distributor, Premval and it is leading importer of buses, trucks, construction equipment, and it was established in
2017
and it can meet the increasing demand of Chinese products in Pakistan. The company has the aim to provide high quality value products to the customers in automotive and construction segments. This company has the dedicated sales teams and it also provides after sales support in
Islamabad
,
Lahore
and
Karachi
.