LeEco Build $3B Electric Car Factory In China
GARI

LeEco Build $3B Electric Car Factory In China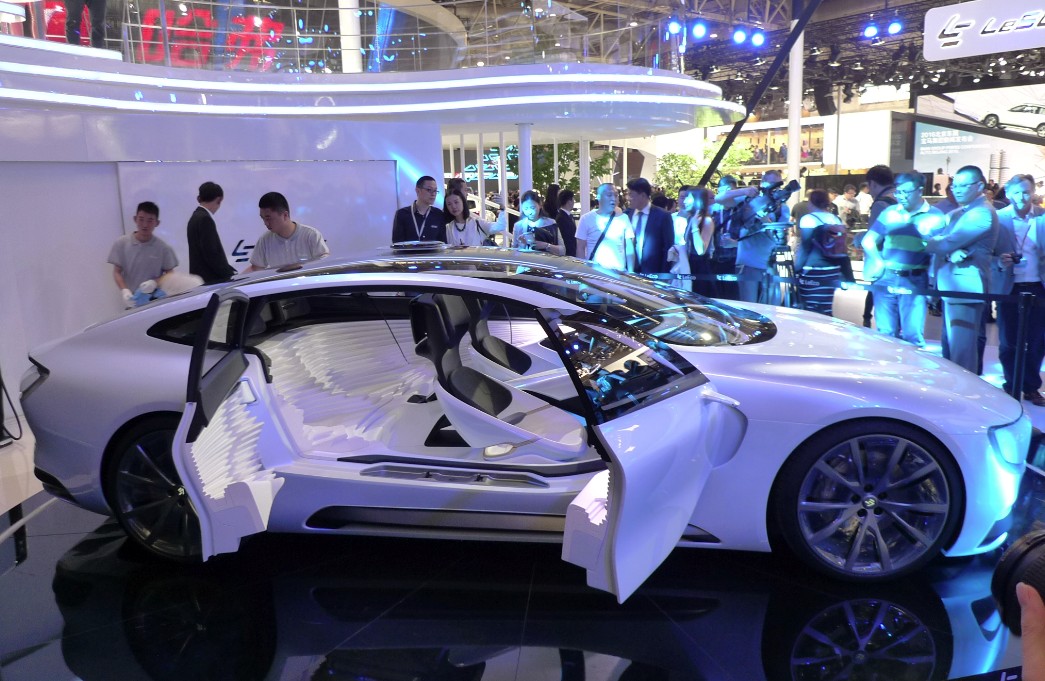 The car manufacturing company has shown its plan to build the factory for the manufacturing of new electric
cars
in China and he will invest total amount of 20 billion yuan or 3 billion USD.
This factory will be built in Huzhou City, Zhejiang province and this company will manufacture LeSee 'Tesla Killer'. The factory spokesman said that this factory will be part of the industrial park and it will be added with R&D center and it will provide the facilities to make the batteries and electric motors.
It is said that the construction of the factory is going to be started early next year and the Phase I of the project will cover the total area of 4300 acres, which can have the total capacity of car making, 200,000 units per year. When the phase 2 of the factory will be completed then the capacity for making the cars becomes double, which will be 400,000 units per year. The factory did not disclose that what they will be started and completed.
LeEco already said that they wanted to outsource the total production of the electric cars to the current Chinese car maker and they concentrate on its software and design. They have already talked with Beijing Auto and Guangzhou Auto but it is not finalized now.
The Chinese Daily has reported that it is still unclear that the factory was approved by the industry regulators. If you want to approve the big plans, then it will take long time to process and it needs involvement of the central government, various agencies and local governments.