Legal Action Against Cryptocurrency Dealers by SECP
- Views 100
- 05 Apr 2019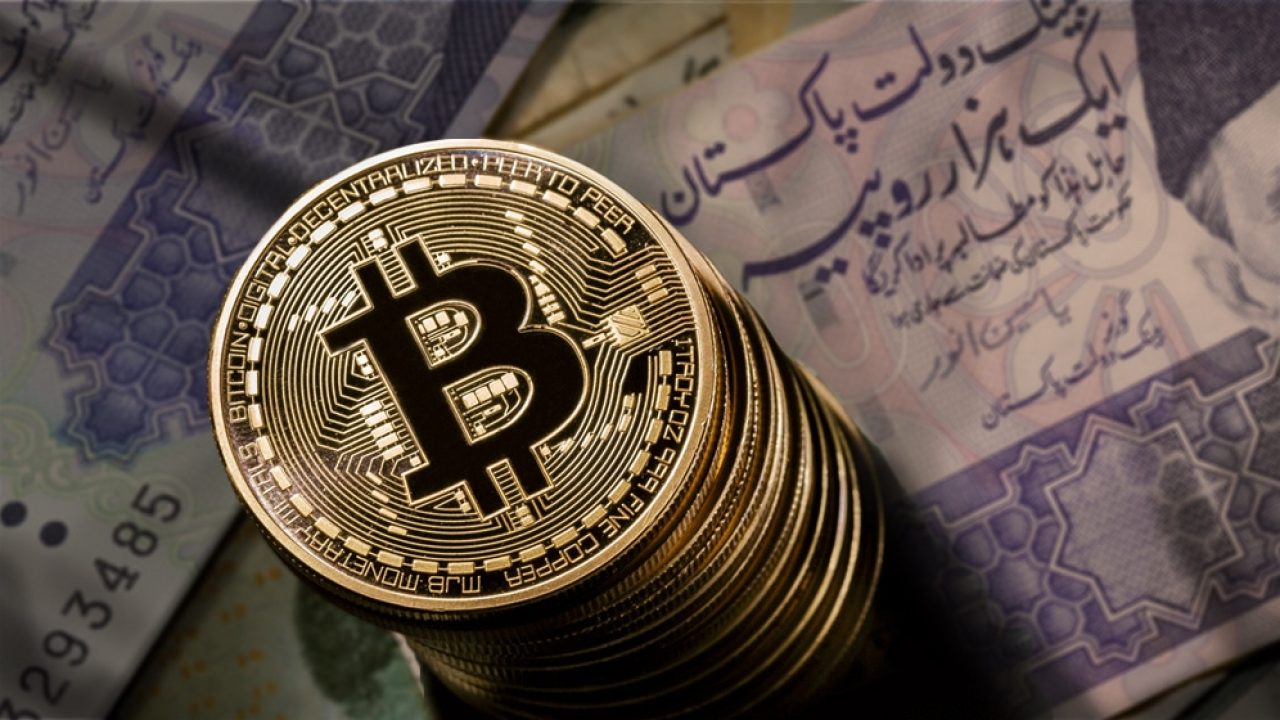 In order to tackle illegal and fraudulent activities, Securities and Exchange Commission of
Pakistan
has taken the steps to start legal action against 9 companies, which are offering lease of
cars
and unauthorized deposits.
Legal Action Against Cryptocurrency Dealers by SECP
.
SECP
has already issued the notices to the companies, which have been found involved in the unlawful business. The legal proceedings have been started against these companies for their fraudulent activities. There are about nine companies, which offer
cryptocurrencies
and
ponzi schemes
, which are prohibited in Memorandum of Association, object clauses. SECP has issued the warnings to the general public to become aware of any sort of the schemes, which are offered by these companies listed below:
•
Gold Transmit Network Technology Pvt. Limited
• Galaxy Typing Jobs SMC-Pvt. Limited
• Green Apple Super Market Pvt. Limited
• Humanitas Meritus SMC-Pvt. Limited
• Alliance Pvt. Limited
• Pak Memon Impex Pvt. Limited
• Memon Corporation Pvt. Limited
• Ayat Enterprises SMC-Pvt. Limited
• IDG Enterprises Pvt. Limited
The thorough investigation has been conducted and above nine companies are found involved in different unlawful activities including collection of unauthorized deposits from public to give the handsome profits in return. These fraudulent identities have been offering undeniable leasing packages for cars, electronic equipments, houses and various other essential goods of everyday life. There are some of the companies, which have launched the unlawful multi level marketing schemes like the referral marketing, employment and pyramid schemes.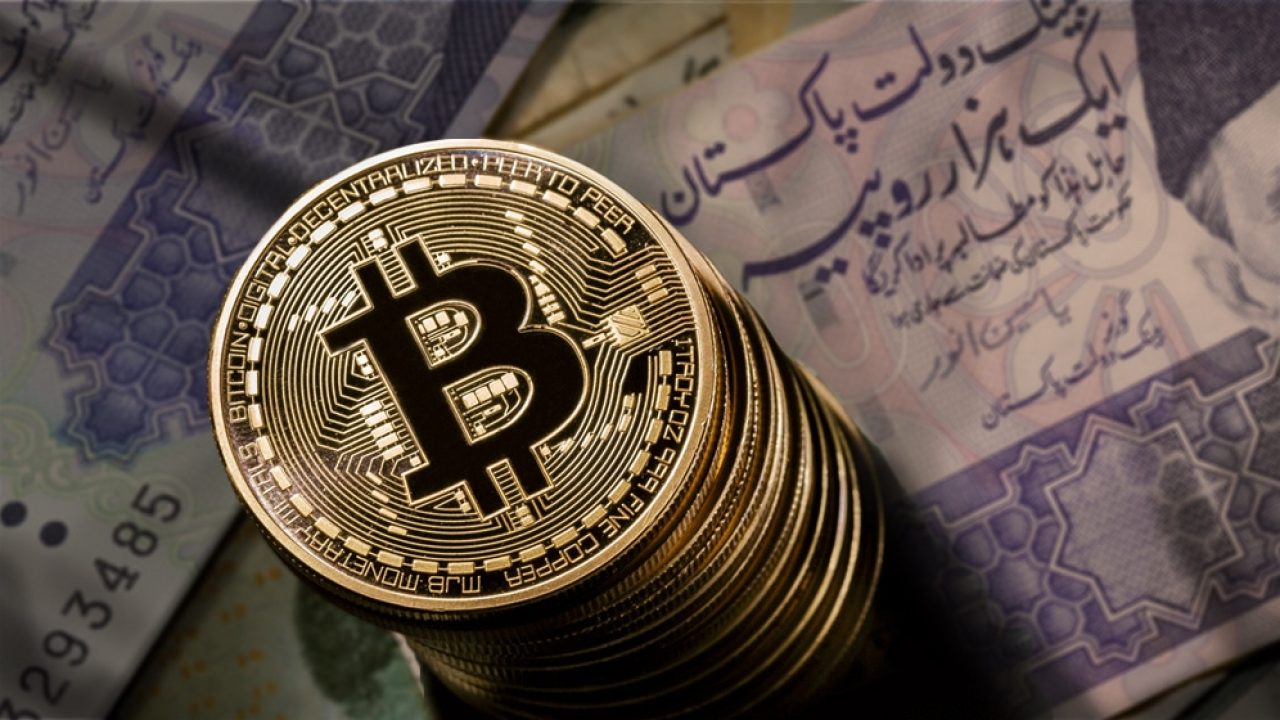 The memorandum of Association does not allow such business activities to operate in this country. The general public becomes victims to these offering that look like generating lot of profits and incentives. They deprive of the people of their money through these schemes and enough number of people has become victims to these companies. The general public suffers these companies, which make the hefty profits.