GARI

LEXUS LM Showcases at Shanghai Auto Show for $200,000
LEXUS
LM has been launched at
Shanghai
Auto Show and it is the first class
7
seater MPV. LEXUS LM Showcases at Shanghai Auto Show for
$200,000
.
LM
stands for Luxury Minivan and this
vehicle
is manufactured on the basis of Toyota Alphard, which is high end family van. This vehicle has the standard configuration and it can seat two people in front and two people in the center while there is regular sofa seat in the third row. This vehicle has shiny front grille and Chinese people like to buy such vehicles.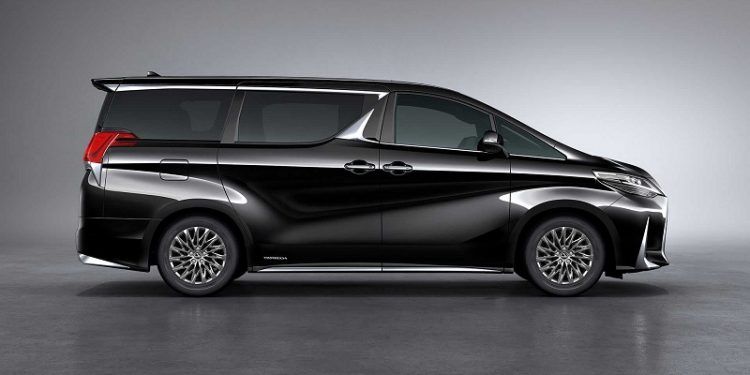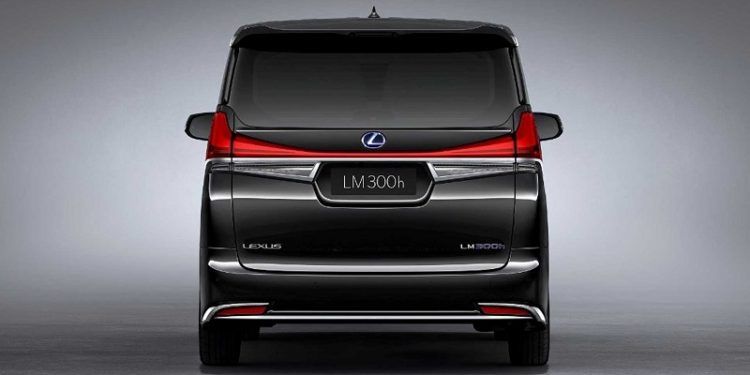 The
Lexus
is defined as the opulent four seat configuration and the four seats are ventilated and heated with the massage features and multiple reclining positions. The seats of the vehicle are padded with low density urethane foam to provide unmatched and wonderful comfort. There is glass partition between driver and rear passengers and they are isolated from each other and there is massive
26
flat screen and controls of screen at center arm console at seats of second row. There is mini refrigerator to store the drinks. You will find the retro analog clock in the middle and it helps the passengers to take rest.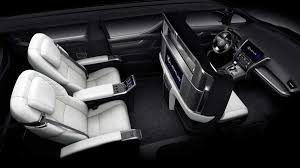 You can check the performance of the engine as it can give the luxury and comfort to the passengers as you will have to pay
$200,000
for the vehicle of this type. The Chinese people like to get extra leg space and luxurious cabin and Lexus focused on the important things for the facility of their passengers.
LEXUS LM Showcases at Shanghai Auto Show for $200,000