Local Car Makers Combat Newcomers
- Views 100
- 20 Dec 2017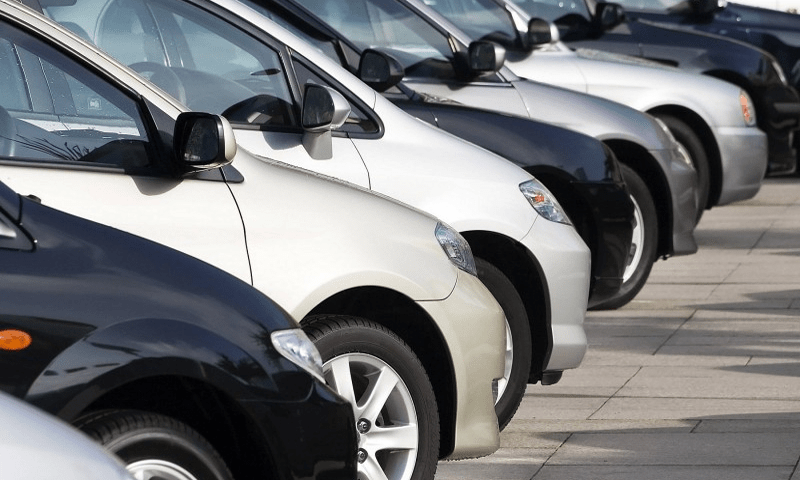 Most of the people will be excited with the news that most of the international auto manufacturers are arriving in Pakistan for the launch of the new models of their vehicles. The leading auto manufacturers are
Honda, Toyota, Suzuki
and other local car manufacturing companies, which are introducing the new vehicles in the market. The French manufacturer, Renault has confirmed their entrance in the local Pakistani market and the Korean brands like
Hyundai
and KIA are also going to make their way in the Pakistani market and they will launch their
vehicle
in Pakistan in 2018.
The moves of the international brands in Pakistan have raised the concerns of the local car manufacturing companies. They sell the low specs and downgraded cars at the highest rates and it is expected that they will lose their current revenue, if the international brands make their way in the Pakistani market.
Suzuki
The leading international brand,
Suzuki
has launched five vehicles in Pakistan during 2017 and this auto manufacturing brand has also released the vehicle, 2018
Cultus
with automatic transmission, which shows the troubles of Pak Suzuki as it has to compete with the imported hatchbacks with the advanced features and the automatic transmission.
They have introduced the automatic transmission in new Cultus and it is provided with same price as the imported car with automatic transmission and the better features.
Suzuki has also launched
Suzuki Ciaz
to rival other sub compact sedans. The company has also introduced two new
motorbikes
like Suzuki GSXR 600, 600cc class supersports bike and Suzuki GR150 were also released in Pakistani market recently. The company has released the new pickup truck, Mega Carry and these vehicles have great demand in the market.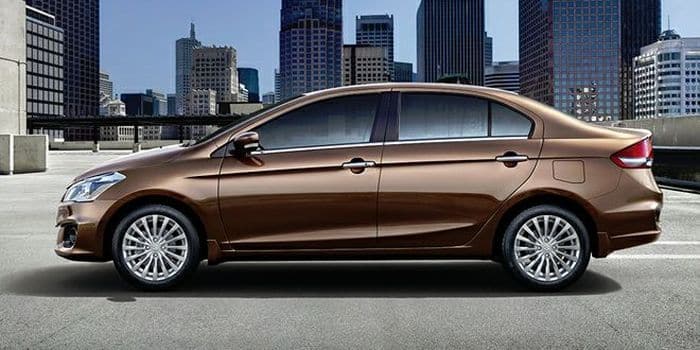 Toyota
The auto manufacturer has downgraded the 'optional' and cheaper versions of Corolla and XLI and GLI might not available in the local market and Toyota Vios or 2018 Yaris will be introduced in the market. 2018
Fortuner
will get the diesel variant and hybrid variant of Camry will be released in the market in near future.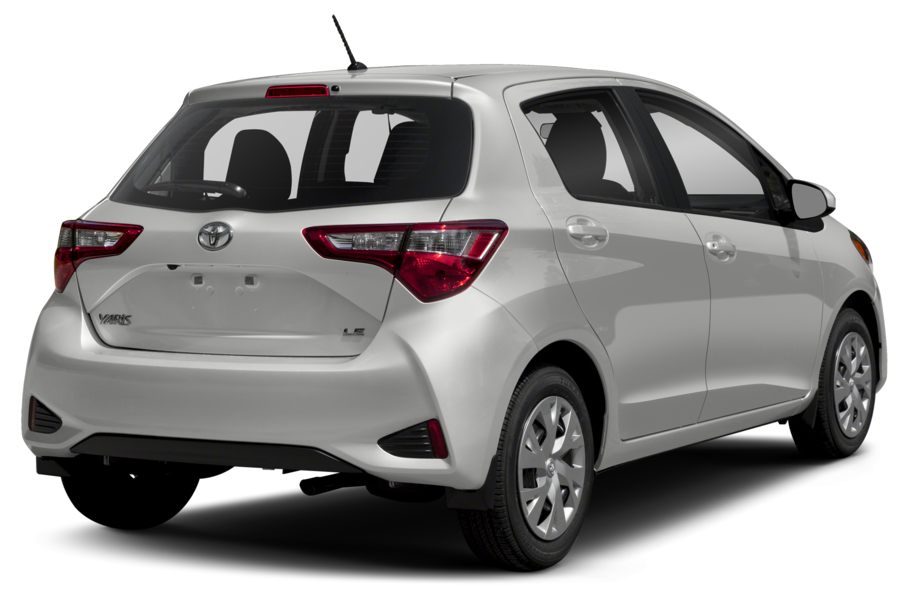 Honda
Honda Pakistan has made plan to release the
Honda Civic 1.5 L Turbo
variant, which was discontinued and it is also expected that upgrade Honda City could be released in 2018.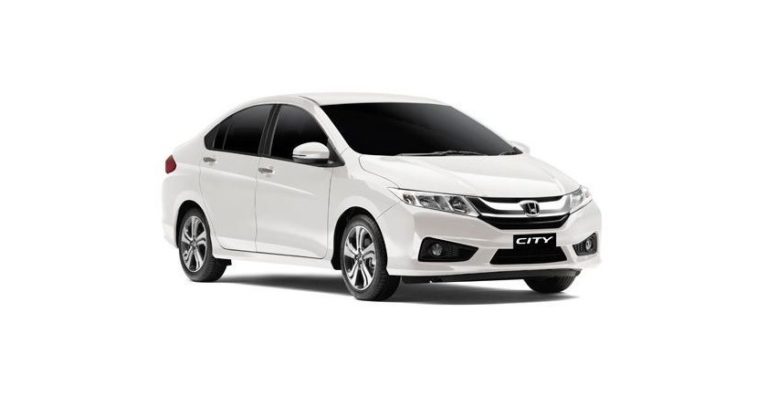 The new coming brands will set up their factories in various areas of Pakistan and the manufacturers may decide to follow the footsteps of current automakers and they are downgrading the local market of Pakistan.