Locally Manufactured E-Bike Launches for Women

Asadullah

04 Aug 2022

208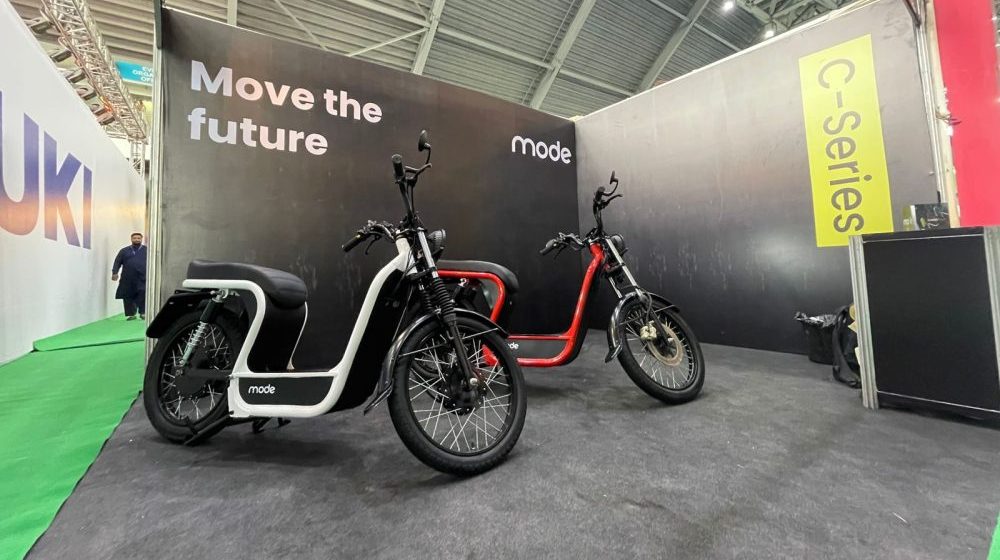 Locally Manufactured E-Bike Launches for Women
Pakistan Auto Show (PAS) 2022
was being organized recently and during this event, various
electric vehicles
were showcased and one of them was Mode Mobility. The startup of this company is based in Karachi and it was one of the 150+ companies, which have exhibited their vehicles at
PAS 2022
, which was managed at
Lahore Expo Center
.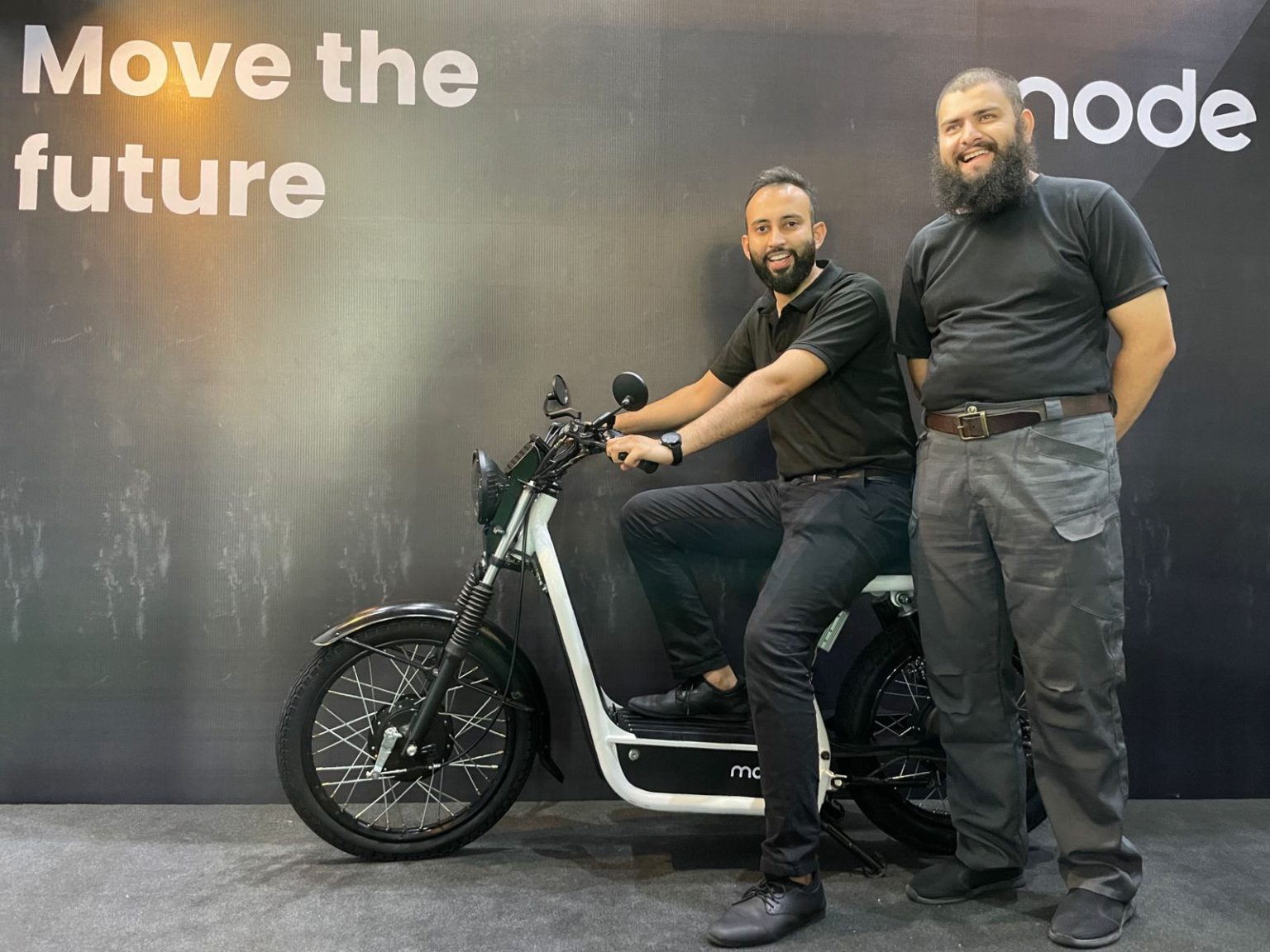 Mode Mobility exhibited its C-Series 2-wheeler to public. The company has launched the design of the car on Instagram in January 2022 and people can find their Locally Manufactured E-Bike Launches for Women. Mode Mobility has manufactured the C-Series scooters in Pakistan and remaining all electric scooters are Chinese CBUs and CKDs. The team of Mode Mobility insisted that the units on display were the prototypes of the early stage and it gives the sense of high quality and reliability.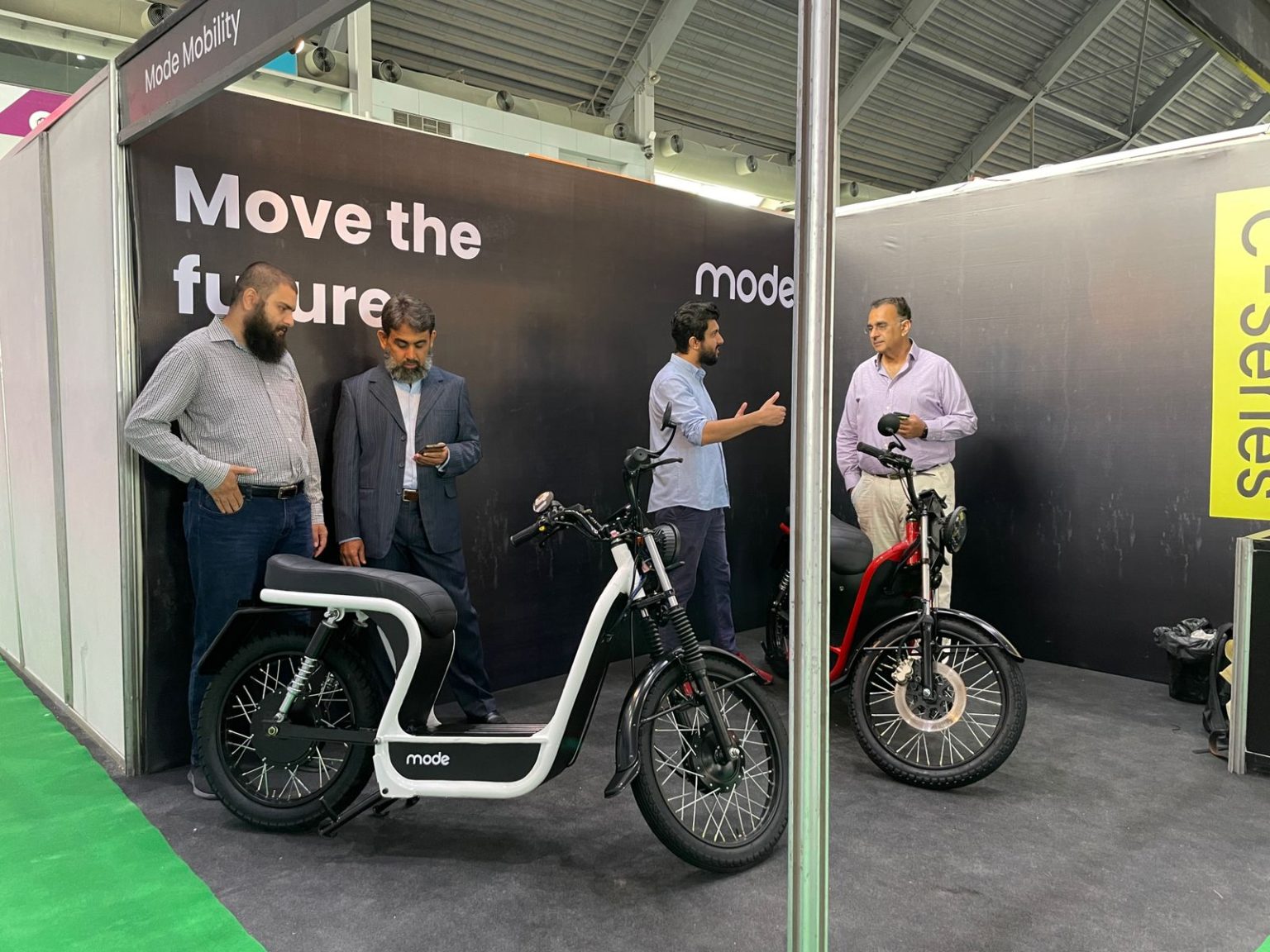 A single electric motor gives the power to the bike, which gives the power to the rear wheel. This electric bike has cruising speed of 75 km and it has the driving range of 75 km per charge. The C-series scooter gives the option of 1 kilowatt electric motor and it is paired with 2 kilowatt hour battery pack.
The head of the company has shared their comments with C-Series and it works on multiple products with the aim to target different market segments. The C-Series is targeted at 125cc segment and this bike is designed to offer the alternative mobility option to the women.
The Co-Founder and CPO shared the information that production of the electric car is expected to be started by the beginning of next year. The company starts the process of testing and optimization of product and production process and they set up the assembly facility and get the regulatory approvals.
The main purpose of the launching of the scooters at PAPS 2022 was to check the response of the market to C-Series design and specifications. The head of Automotive Design of Mode Mobility shared the news that the response of the public to our design, which is tremendous, which is universally positive and it is better than our expectations.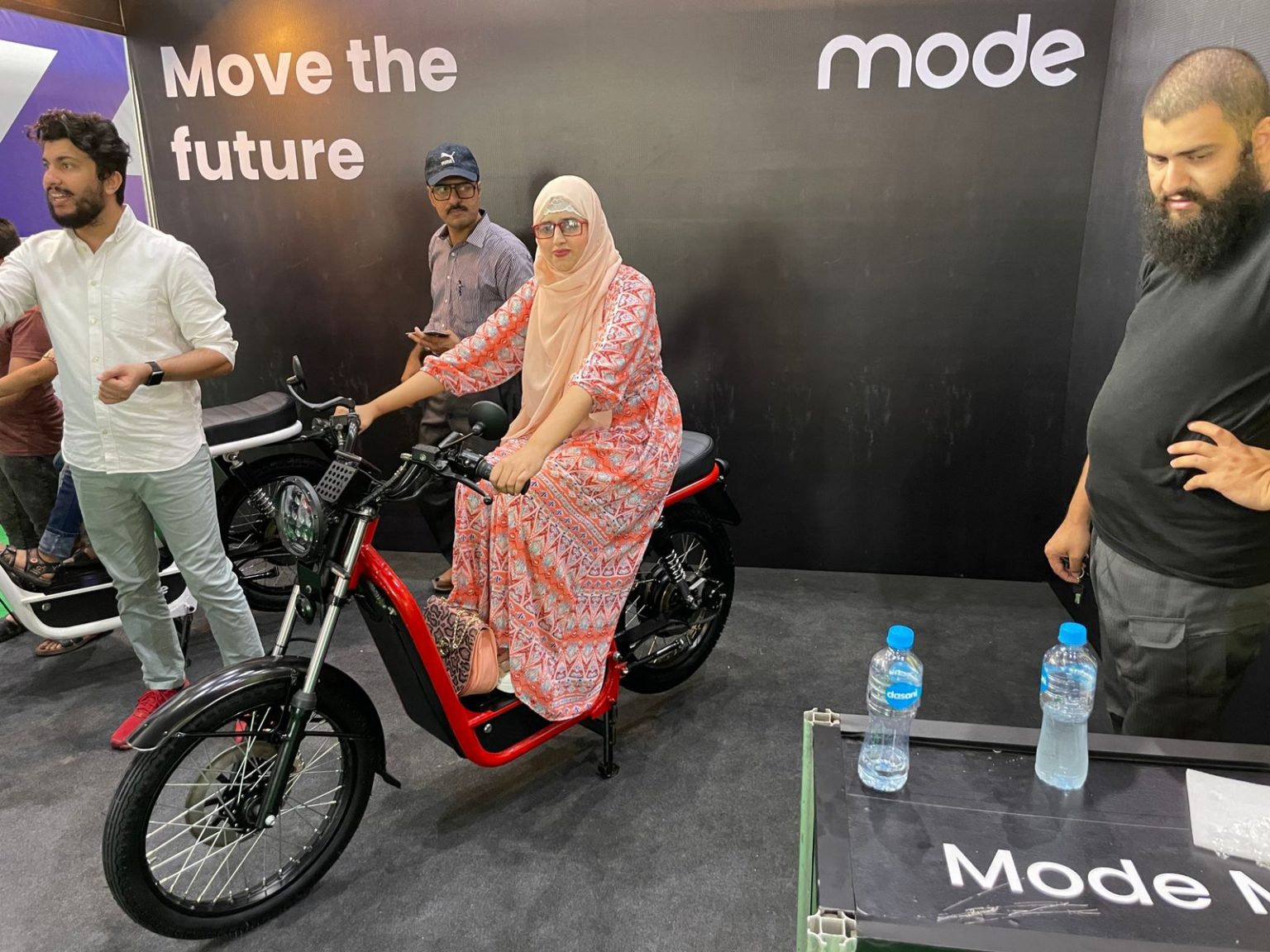 Related Auto News Updates
Add a Comment "Locally Manufactured E-Bike Launches for Women"