Look Model of All New Toyota Aqua 2018
- Views 100
- 03 Aug 2017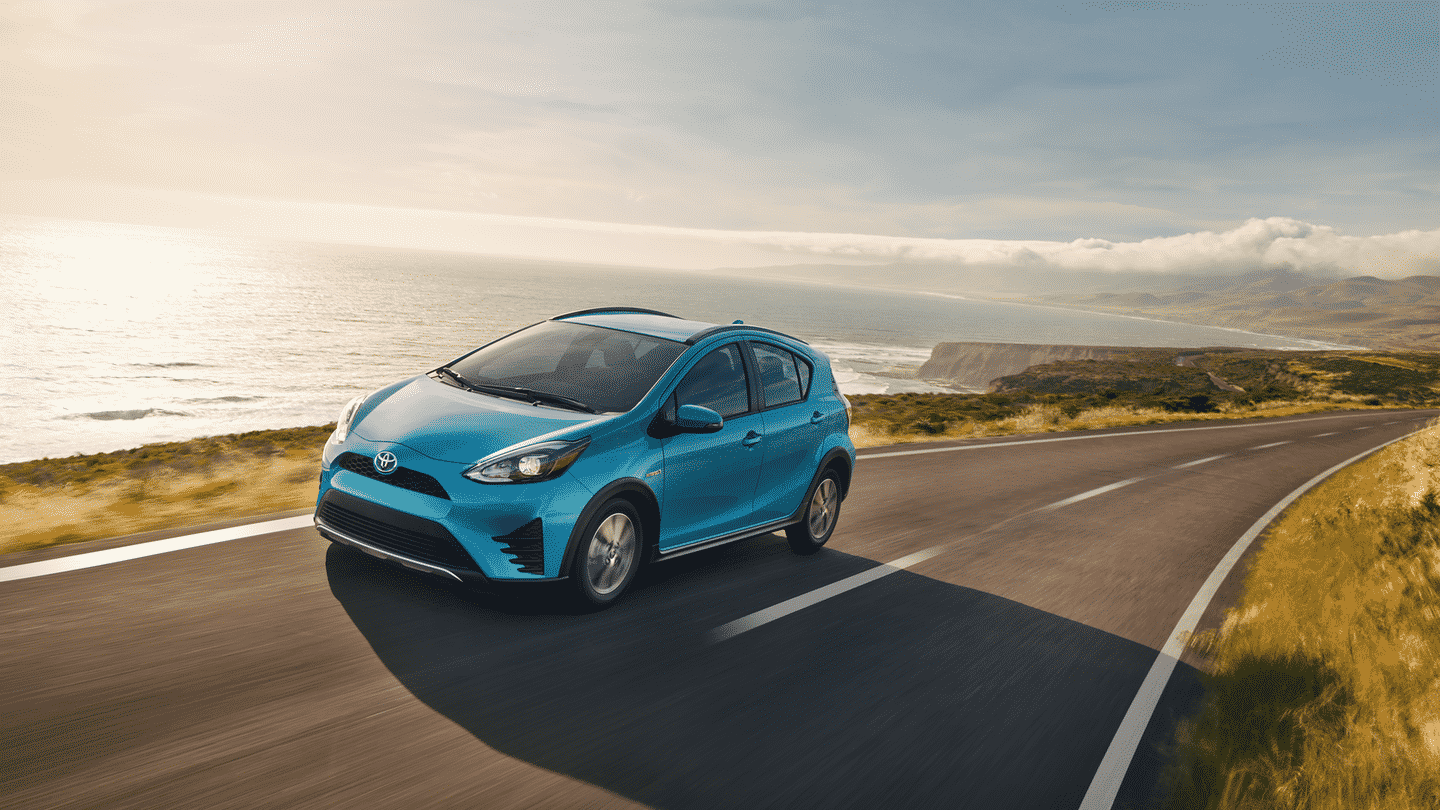 Toyota Aqua
is also known as Toyota
Prius C
in some auto markets and this is smallest hybrid card, which has minor update and added with lower body kit. Toyota Aqua has more SUV-ish look. The changes are made to new
Aqua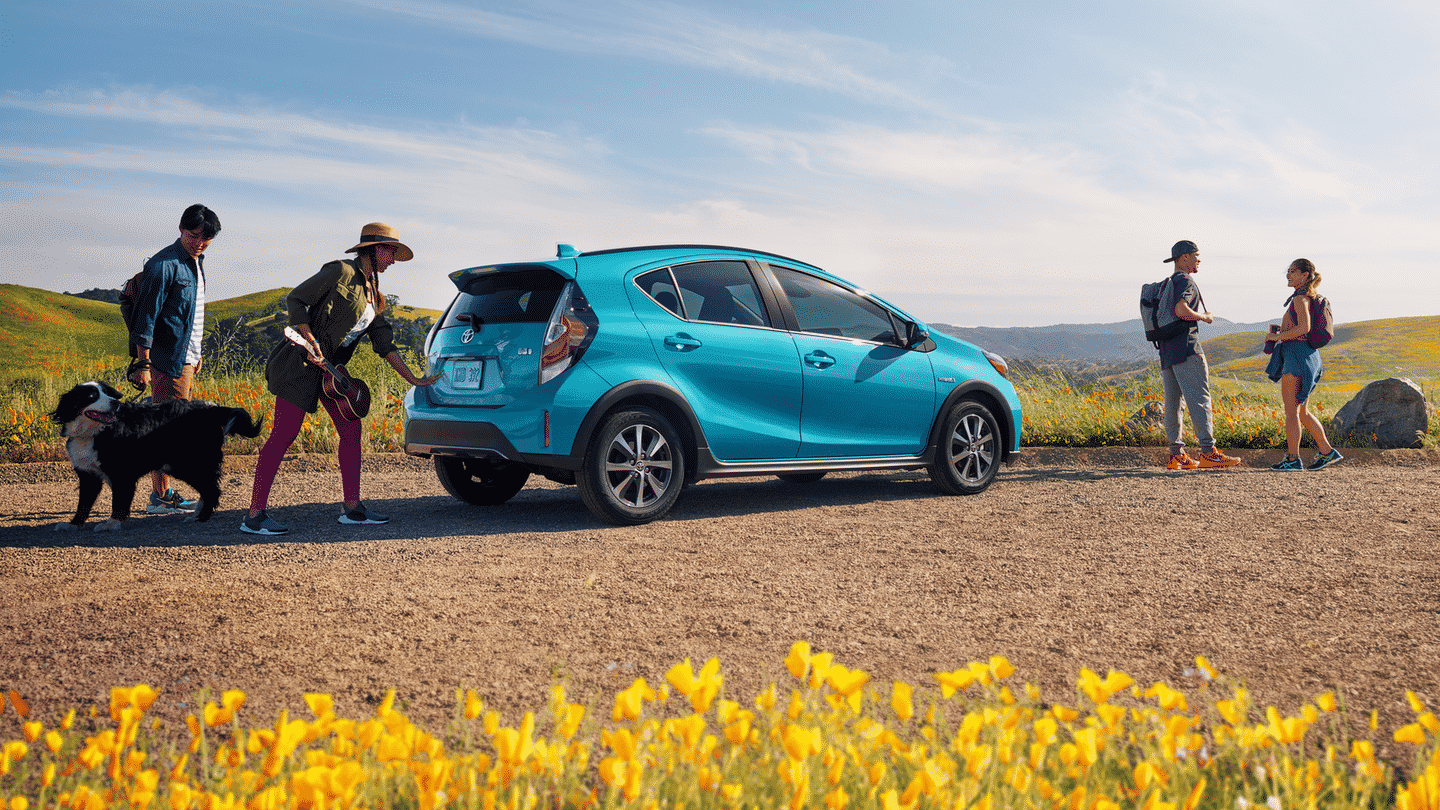 Exterior
The new look of the Aqua is similar to its predecessor and it is bigger in size. It has the features of more aggressive design language to allow the
vehicle
to live up to its SUV-look. The front of the vehicle is added with minor detail changes for the sportier look and the hood has been reshaped and the large hexagonal grille has been introduced in this vehicle.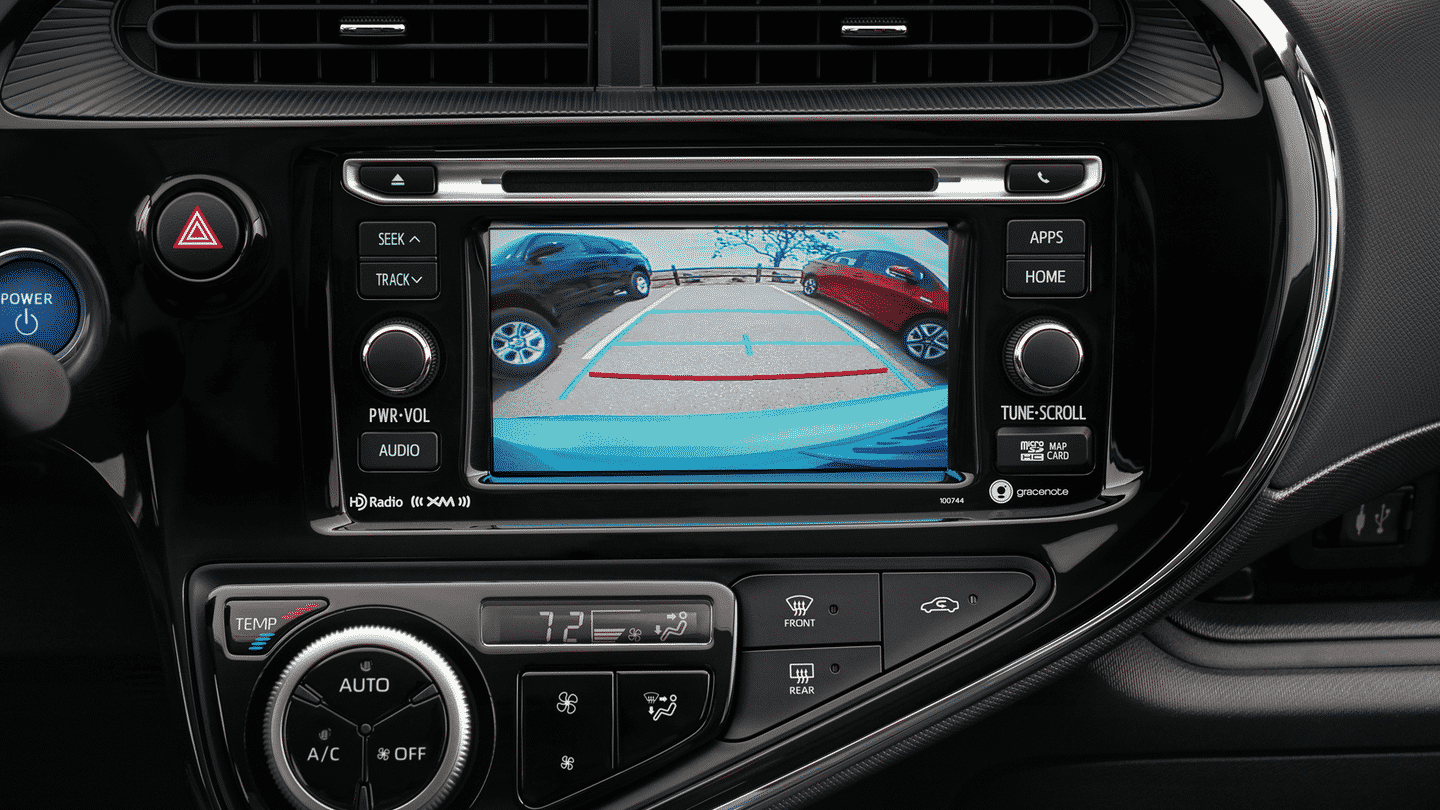 The rear side of the vehicle is similar to the older model when you look at its design and some minor changes are noted, which are comprised of the narrow taillights and bumper and it is slightly more squared now.
Interior
There are no major changes made in the interior of the new Aqua and the improvements have been made as this vehicle is considered spacious and more comfortable. The Toyota model of the vehicle from 2018 and onwards will have CarPlay or Android Auto connectivity feature and Toyota is interested to show the proprietary infotainment system in it. The lightly revised interior side of the vehicle is refreshed center stack and the updated steering wheel.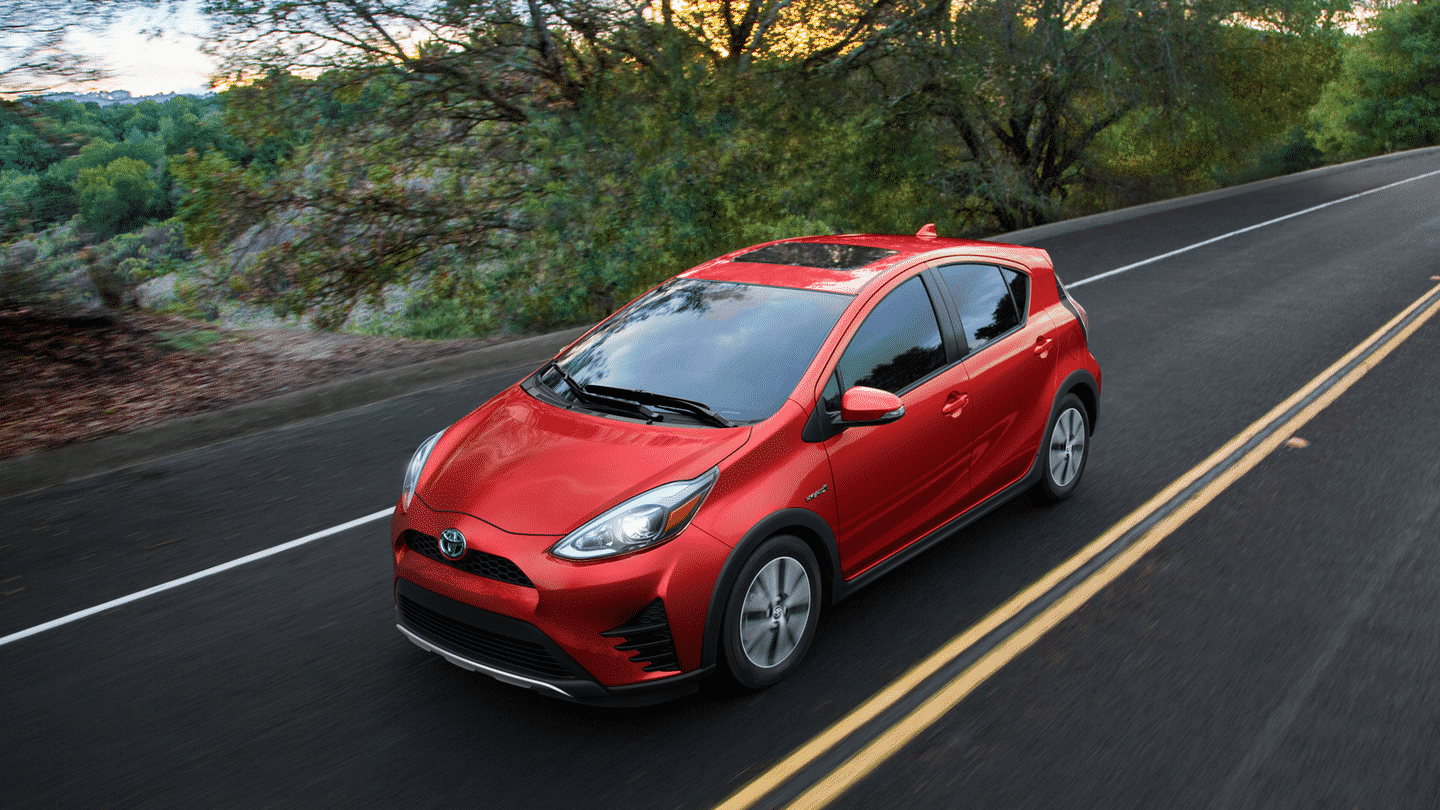 Engine
The car 2018 Prius C has new look and the model of the gasoline electric powertrain is remained unchanged. The Prius C models utilize the 1.5 liter four cylinder engine and two AC motor / generators to produce the combined 99 horsepower.
The large motor or generator is geared directly to final drive differential to provide the propulsion to generate electricity during the deceleration. The smaller AC unit makes the collaboration with combustion engine through planetary gearest to power the wheels with the electronically controlled rive ration and they are called an electronic CVT. The car has ECO mode for even efficiency and the ability to travel solely on electric power at the speed under 25 mph for about one mile.
Release Date, Price & More
New Aqua is expected to be launched in the market this summer and the fully redesigned model is not expected in the auto market till 2019. The pricing of Toyota Prius C will be started at about Rs.2.1 million and it will be provided in the market in 9 different colors:
1. Tide Pool Pearl
2. Blue Streak Metallic
3. Moonglow
4. Black Sand Pearl
5. Magnetic Gray Metallic
6. Absolutely Red
7. Tangerine Splash Pearl
8. Classic Silver Metallic
9. Sandstorm