GARI

M-Tag Compulsory for Vehicle Traveling on Motorway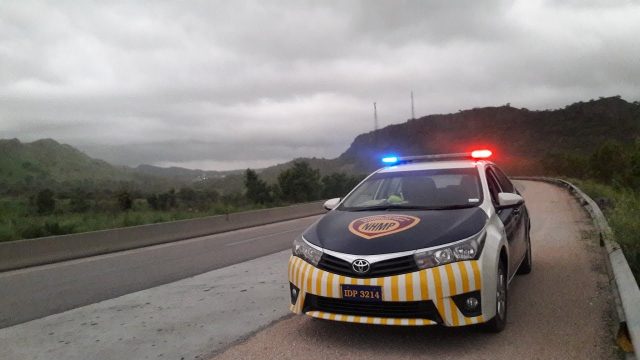 Our country, Pakistan is lagging behind other countries in terms of the road infrastructure. Over all road infrastructure is not developed but there are some of the roads like
Makran Highway, Karakoram Highway, Motorways M1-M4
, which are well developed for all sorts of transportation. Motorways are the best roads in Pakistan, which are linking multiple cities and they provide secure driving environment to the people.
The motorway authority has developed many projects over past few years in order to facilitate the people like speed camera, separate Motorway license, proper motorway patrolling, E-tag, radio channel, a 24/7 helpline and more.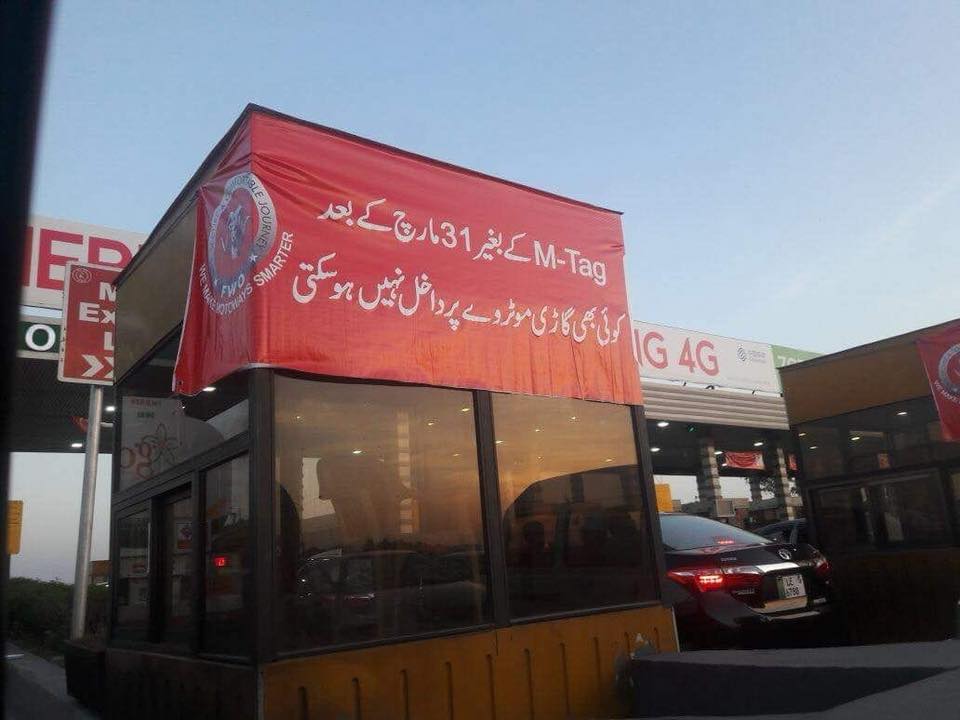 What is M-Tag?
The E-tag facility is provided for convenience to frequent users of motorways. The separate E-tag lanes were introduced and the RFID sticker was issued to detect the toll booth and the lane was opened for car. NADRA controlled the E-tag previously.
Now the E-tag is replaced by M-tag and it will be compulsory for entry of any commercial
vehicle
on motorways, which is effective from 31st March 2018. The use of M-Tag applies of the commercial vehicles and at the later stage, the privately owned vehicles will also be asked to get M-tags.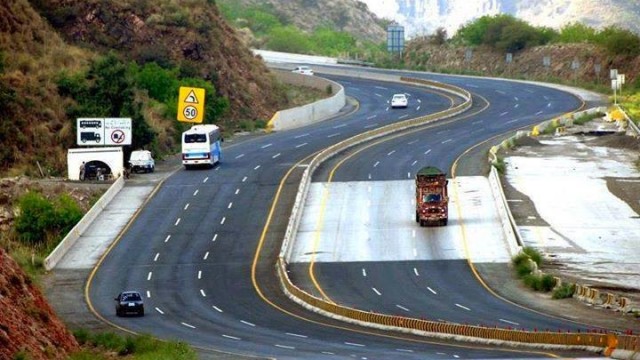 M-tag is the prepaid RFID chip, which can be read through scanners, which are installed at toll booths. The scanner reads the balance you load in your M-tag and location of the entry and when you take the exit. The scanner installed at that booth can deduct the reasonable amount.
[Pic4]