Mazda MX-5 2019 Becomes More Powerful
- Views 100
- 30 Jun 2018
The vehicle, Mazda MX-5 has been in the market for last two decades and now it is the time to declare it the best
cars
of the driver, which is still very cheap. The models of this vehicle were not appeared in the recent past because the manufacturers stopped making it. The 4th generation Mazda MX-5 / Miata has been on the sale for 4 years now and it is still selling in large numbers. For the year 2019, the Max-5 returns to us with more power and in the welcoming conditions.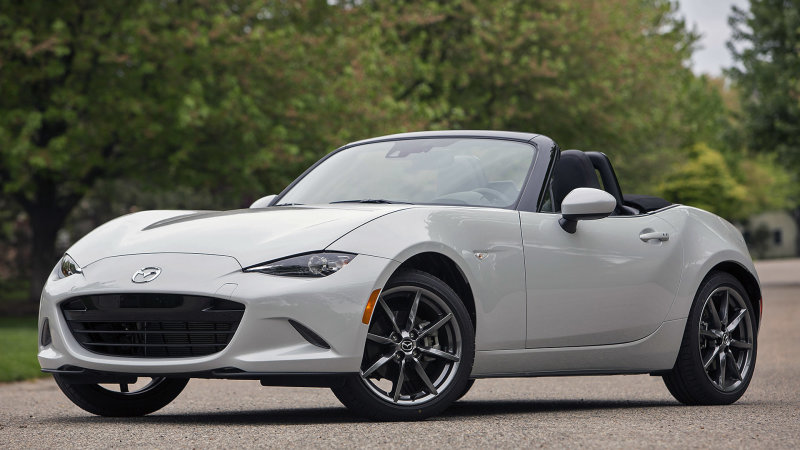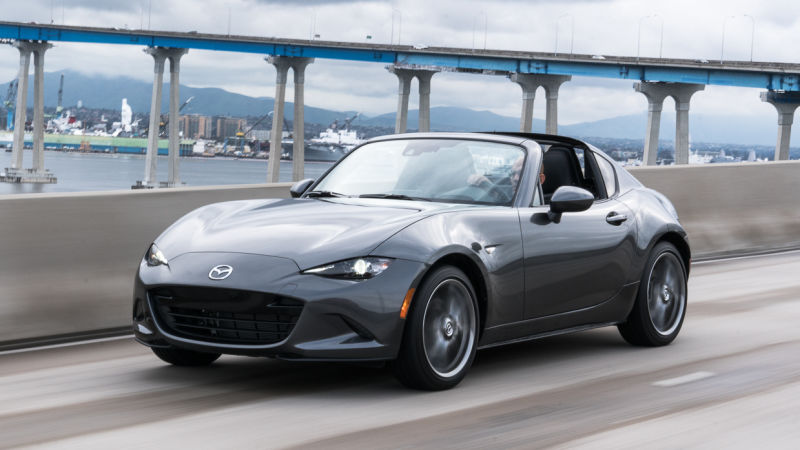 The official numbers for 2019
Mazda
MX-5 have been released in the market by the manufacturer and the little roadster got the power upgrade, which are so desperately needed. Mazda reworked the MX-5 skyactive G 2.0 liter engine in order to make powerful the engine, response, feel, performance and efficiency. The perky little engine produces the 181 bhp and 151 lb-ft of torque. There is increase of 3 lb-ft of torque from the past engine in order to increase the massive 26 bhp in the specification.
You will also see that this power bump will effect at the performance and the current MX-5 / Miata needs 7.3 seconds to reach to 100 kph and tops out at the 214 kph. It has the updated engine and the brand new brown canvas soft top option with the brand new 17 inches wheels, which has the features of darker finish and the new telescoping steering wheel with 1.62 inches of travel and revised the cup holders and the seat lever. The trim levels will include the backup camera as standard and he optional equipment are added with traffic sign recognition, smart city brake support and there some of ActiveSense Safety Technology, which is provided from different trim levels. The pricing and official specifications for 2019 Mazda MX-5 / Miata are going to be announced.