Mercedes Benz GLB 2020 Comparison with BMW X1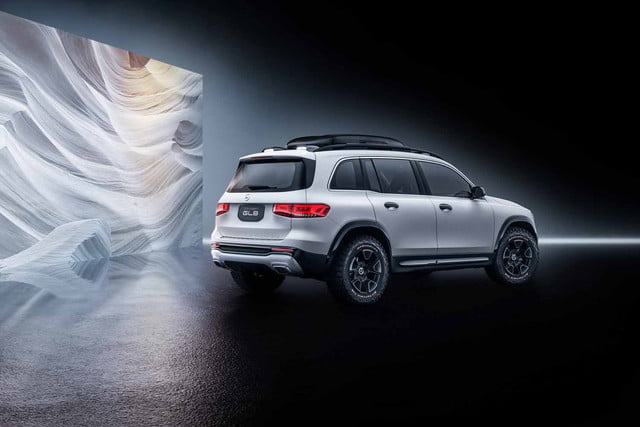 Mercedes Benz GLB 2020 Comparison with BMW X1
The
vehicle
, Mercedes Benz
GLB 2020
is going to be released and it will be placed between
GLC
and
GLA
in Mercedes
SUV
lineup and it means that this vehicle will be compared to its bigger version lie
GLE
, GLS and G-Glass. This vehicle is considered as the refreshed version of mighty G-wagon from different aspects. Mercedes Benz GLB
2020
Comparison with
BMW X1
.
This vehicle is small in size but it has seven seats and you can slide middle row upto
50mm
backward o r
90 mm
forward from standard position and it helps to increase legroom in middle o r back seats. The backseats can be adjusted to meet the requirements of passengers. This SUV shares common thing like A-class is
MBUX
system, which is the '
Hey Mercedes
' voice assistant and it can understand every command and the MBUX system means two huge screens for driver and cool climate navigation system.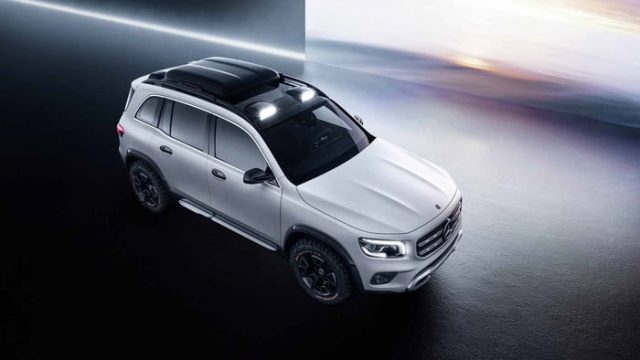 Mercedes
claimed that
GLB
shows the emphasis on spaciousness and robustness and it is not progressive driving enjoyment, which is quite right in this case. This compact crossover is provided in the market with
17
inch alloys and massive tyres, LED spotlights and expedition roof rack. If you focus on the design, it looks amazing from any angle and this car takes the inspiration from G-Glass.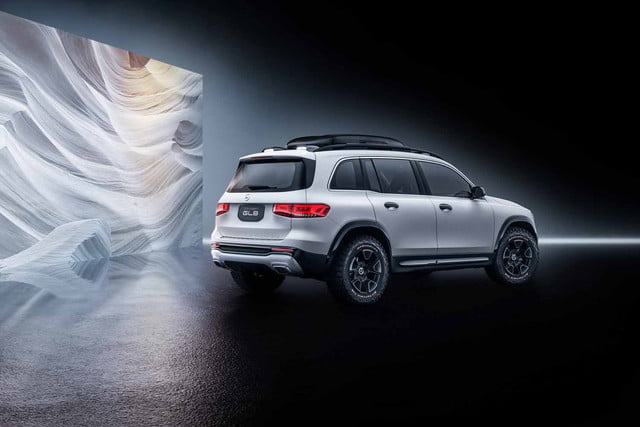 The engine of this car is
2.0
liter turbo producing the healthy
221 bhp
and we have already seen this engine in
A 250
and
CLA 250
. This engine will be provided in eventual production car and this would not be the only option. There will be
2
to
3
types of diesel engines and they are naturally aspirated petrol engine and the transmission is
8
speed dual clutch transmission and it has
4 matic/ 4
wheel drive system, which can send power to
4
wheels. The
GLB
will run on
80
/
20
front / rear configuration and an off road model can turn it into
50
/
50
split. It is expected that the production of this
car
will be started in September and the customers will be able to drive it next year. The prices of the cars have not been provided till now and it is expected that the prices will be around
35,000
USD for base model.
Add a Comment "Mercedes Benz GLB 2020 Comparison with BMW X1"